Calcutta teen champions arts in US
17-year-old creates group to give kids choice of education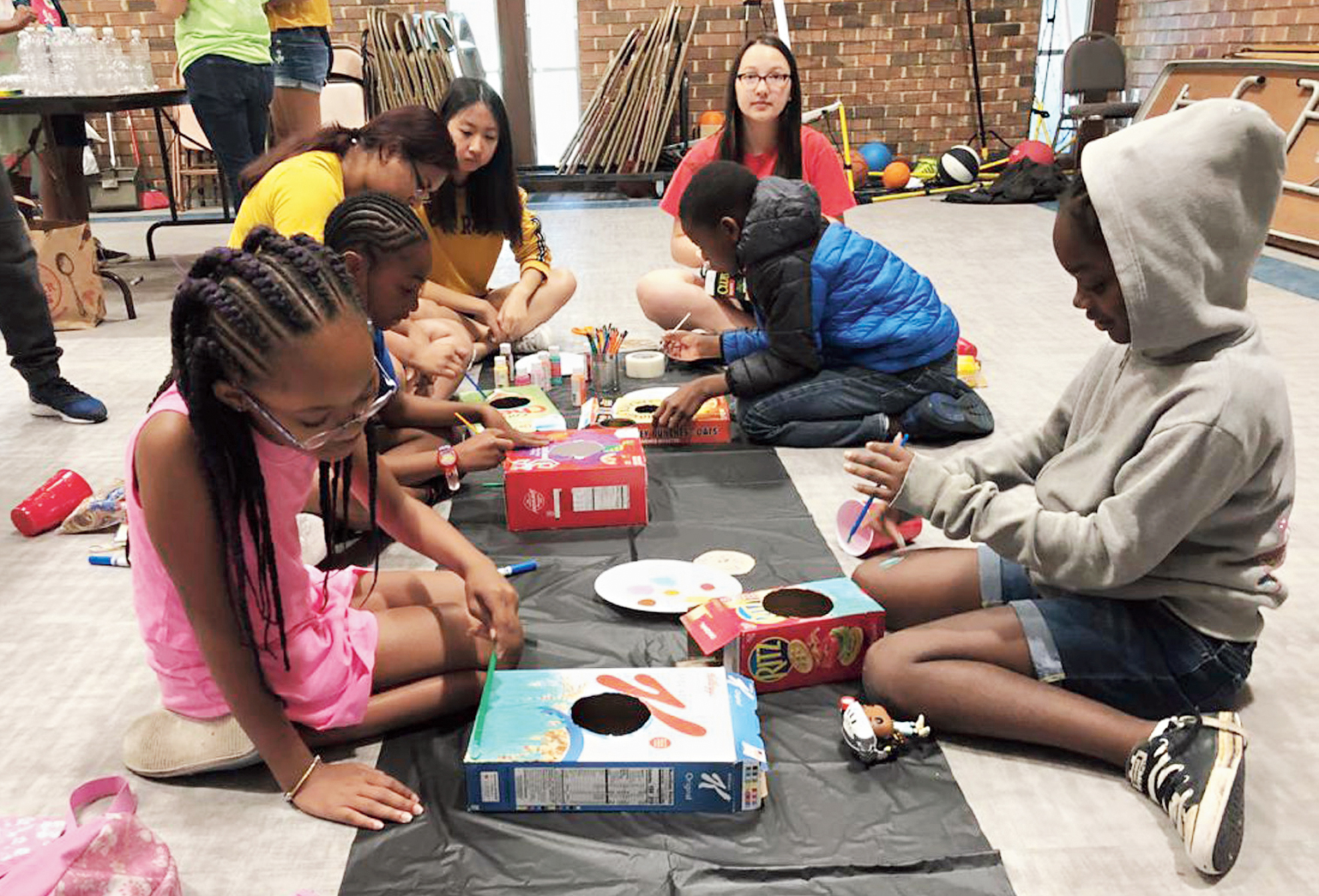 ---
|
Calcutta
|
Published 19.08.19, 09:30 PM
---
A teenager with roots in the city is changing mindsets among students in Dallas, Texas, where she lives now.
Kaushiki Roy, 17, believes in giving children a choice in education. A former student of Calcutta International School, she created a group last month to help under-privileged children develop a taste for art, dance, theatre and music and pursue the arts stream in college.
Her goal: To rid students of the pressure created by the school curriculum and parents to opt for STEM (Science, Technology, Engineering and Math) subjects.
Kaushiki floated Humanities of Tomorrow with the help of some like-minded friends. Together, they involve children in diverse activities from art and craft to music and theatre.
"There are many non-profit organisations that coach underprivileged children in STEM subjects so that they can pursue college education in science and technology. However, none of them creates any interest in the humanities. I decided to do just that," the Grade 12 student said.
The daughter of an IT professional, Kaushiki had felt the pressure to excel in science and maths during her schooldays in Calcutta.
"I studied there for two years — classes VI and VII. Right from that stage, I could sense this urgency among my classmates and their parents to work harder on science and maths. Most of the parents were doctors and engineers, like mine, and the kids wanted to follow the tried and tested path too," said the fan of Ariel Lawhon of I was Anastasia fame.
"I remember attending an algebra class on my first day in school and feeling at a loss while my classmates aced the problems," she said.
Kaushiki, who discovered her love for the languages early, felt kids in the US were also under pressure to excel in STEM subjects.
"The emphasis intensifies from Grade 8. My school caters to a diverse range of students. There are many Asians, too. Most kids are striving hard to excel in physics, chemistry and maths. Humanities subjects are often neglected," said the girl who enjoys playing the piano.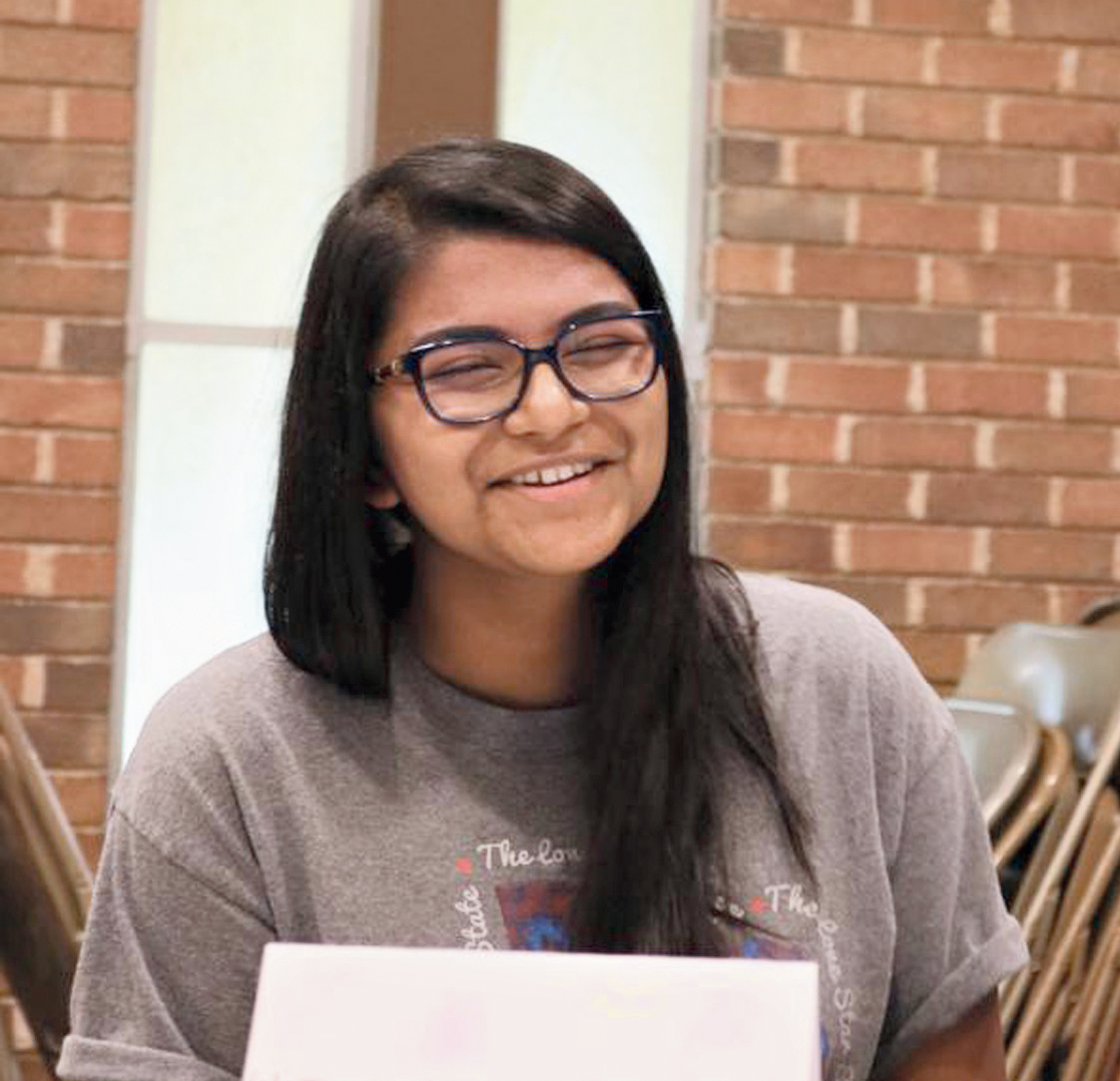 Kaushiki, along with six friends, have designed a two-week arts curriculum for children. Surprise awaited her at home when her father supported her initiative despite his science background.
Workshops conducted by their group engage the children in mandala-making, playing the drums and encourage them to dabble in different theatre genres. Zumba and impromptu acting sessions are also held. The idea is to appreciate the creative qualities of the kids.
"There are different teachers for each subject. The teachers are all students like me. We also have volunteers. Together we try to train the children in forms of dance (contemporary and popular) and music. They learn to express through art. The training is meant to give them a good time and encourage them to speak up," Kaushiki said.
"They should at least be given a choice. Liking humanities does not make you a loser. The mindset must change. Let them learn everything and then decide what they want to take up in college," she said.
Kaushiki's greatest gift — when students express an interest in pursuing humanities in future.
Humanities of Tomorrow has already conducted sessions for two different clubs of underprivileged children. The last day of each session ends with a carnival where the trainers and students have a good time together.
"Till now we have touched the lives of nearly 80 kids (between 9 and 18 years) in our locality. All of them are now looking at humanities from a different perspective. These children don't get the kind of exposure we enjoy in school. So I am giving it to them in my way. We are thinking of inducting some of these children into our group as volunteers," Kaushiki said.
She is already planning cultural awareness and environmental awareness weeks in her fall and spring breaks, respectively.
Kaushiki hopes to leave Texas for higher studies next year but wants her organisation to continue working. "My school has been very supportive. We are in the process of training juniors. I will help them when I come home during breaks. I will try to set up a branch of Humanities of Tomorrow in the state where I study," said the girl, who dreams of being a journalist.