Calcutta Municipal Corporation's relief for property owners
Change in system to benefit thousands of Calcuttans ahead of the civic polls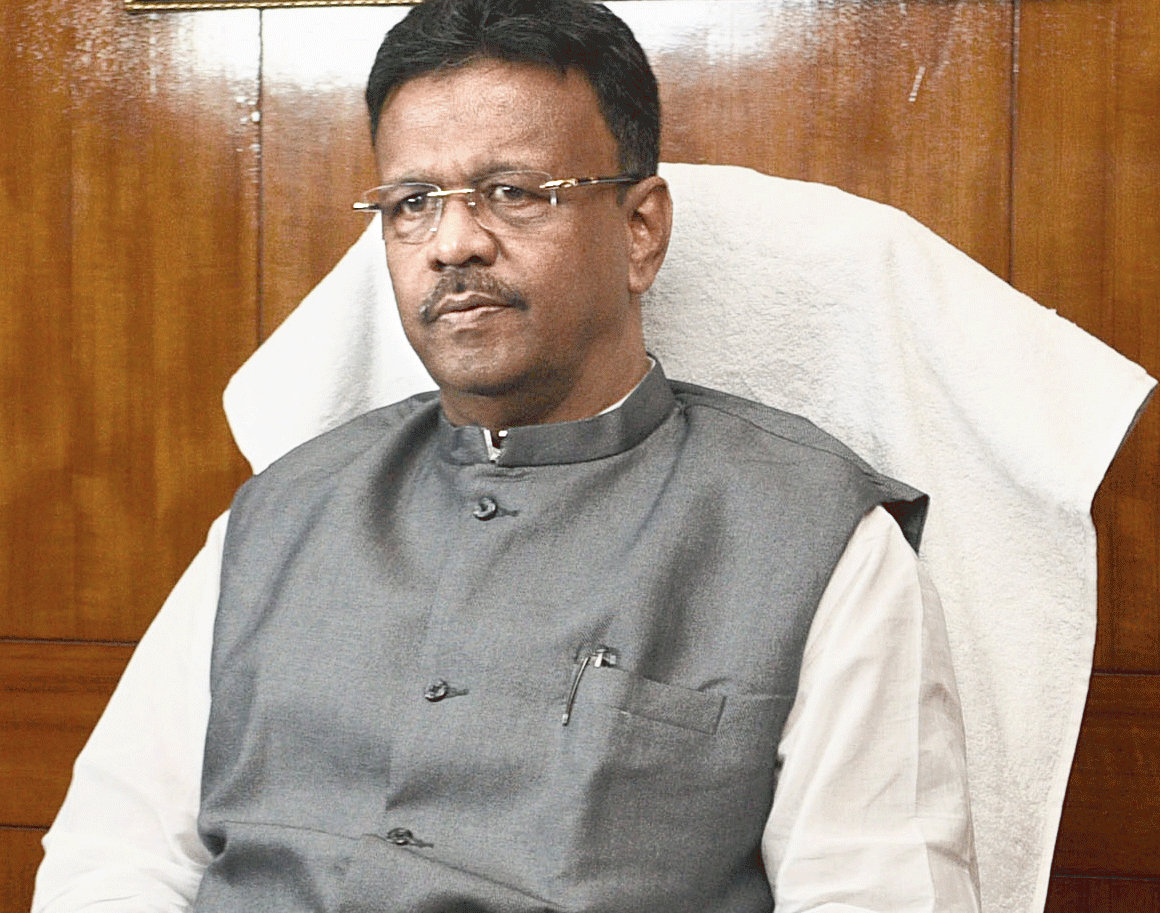 ---
|
Calcutta
|
Published 29.02.20, 08:18 PM
---
Property owners will not have to bear the burden of arrears if it happened because of the civic body's inability to increase tax on time, mayor Firhad Hakim said on Saturday.
The Calcutta Municipal Corporation is supposed to re-evaluate a property every six years with a 10 per cent increase in tax.
The property tax is calculated on the basis of the valuation of the property. But there are many places where this re-evaluation has not been done in a decade or more, a CMC official said.
Earlier, the civic body used to charge property owners arrears for the 10 per cent increase every six years.
Now, the arrear of only one missed cycle will be collected, Hakim said.
"Suppose a property was last assessed in 1990. If the general re-evaluation were done on time, it would have undergone five re-evaluations (one every six years)," another CMC official said.
In the earlier practice, the CMC would have imposed five additional 10 per cent charges on the 1990 value of the property while calculating the tax in 2020.
In the new system, the civic body will impose only one additional 10 per cent charge, the CMC official said.
The change in the system will benefit thousands of Calcuttans ahead of the civic polls that are to be held later this year.
The mayor's argument is if it is the CMC's fault, it cannot suddenly ask a property owner to clear the arrears of 20 or 30 years, the civic official said.