Calcutta High Court admits state no-bail petition
Wildlife crime control bureau officials had arrested Wasim Rahaman, Wajid Ali and Ghulam Gaus in Calcutta with the animals on June 1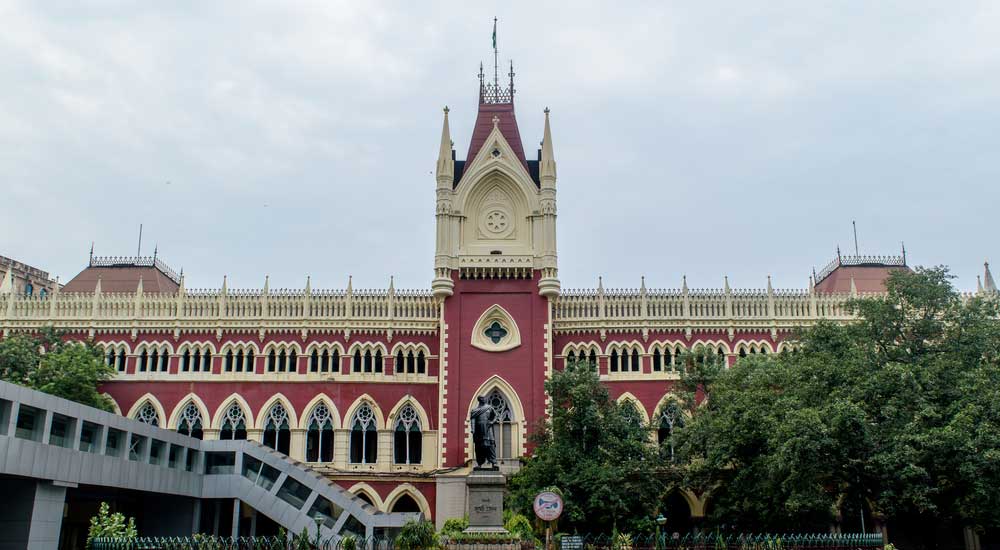 ---
|
Calcutta
|
Published 14.06.19, 01:20 AM
---
The high court on Thursday admitted the forest department's appeal seeking the cancellation of bail given to the three men arrested in connection with the smuggling of a lion cub and three langurs.
Wildlife crime control bureau officials had arrested Wasim Rahaman, Wajid Ali and Ghulam Gaus in Calcutta with the animals on June 1. The animals had been smuggled into the country from Bangladesh.
Justice Subhasis Dasgupta made it clear their bail would remain valid till the court issued a fresh order. He directed the state to file affidavits by June 19, stating the ground for cancellation of bail.
The next hearing is on June 24.
Justice Dasgupta directed the three men to produce their affidavit-in-opposition by June 21.
A Barrackpore court had on June 24 released them on bail.
The government had moved the court on June 6, seeking the cancellation of bail.
Moving the appeal, public prosecutor Saswata Gopal Mukherjee had claimed that smuggling of wildlife animals was considered a "heinous crime". "The subordinate court had failed to judge the gravity of the crime committed by the three. The high court should cancel the their bail."
Justice Dasgupta had directed the forest department to make the accused respondents to the appeal and to serve them notices, asking them to remain present in court on June 13.
The three accused represented themselves on Thursday through their lawyer and sought time to file an affidavit on their views regarding the forest department's contention.