Cable-lobby gamble close to deadline
Operators to submit demands to Hakim-led committee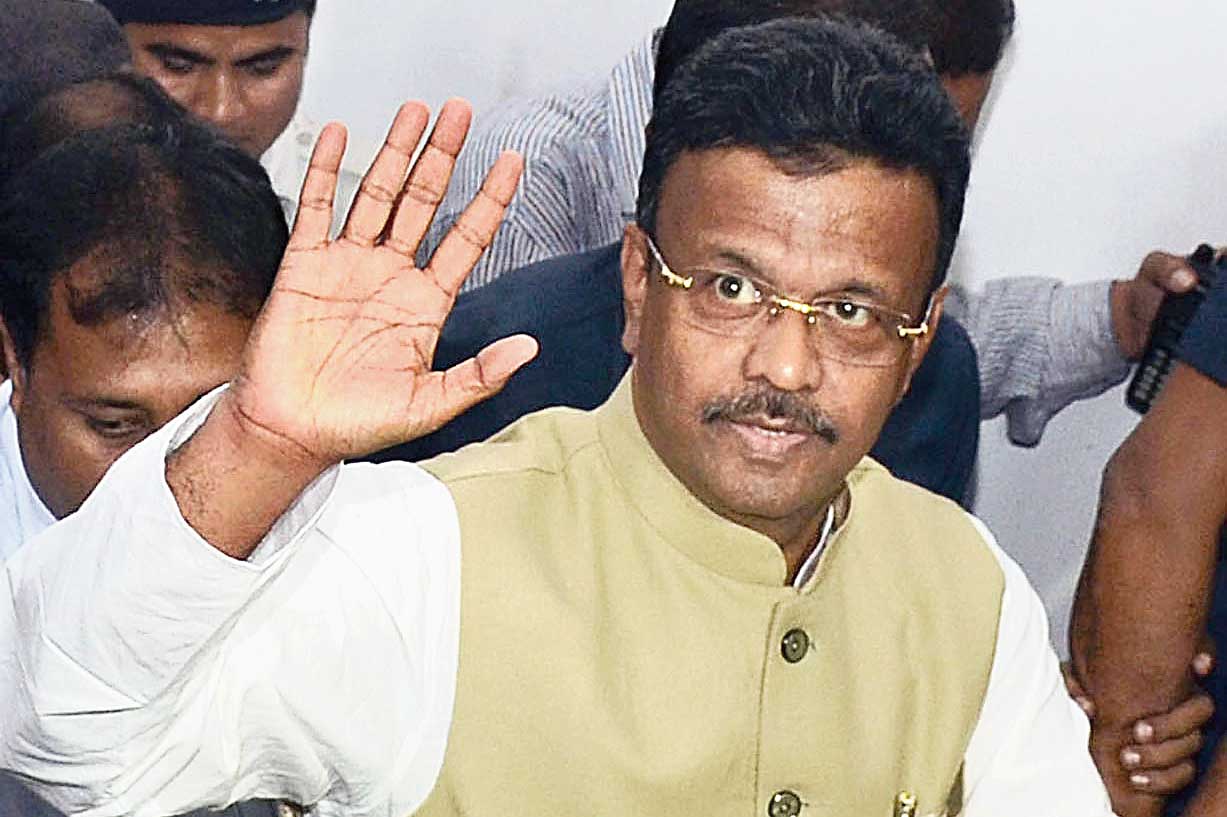 ---
|
Calcutta
|
Published 22.01.19, 08:42 AM
---
Cable operators and multi-system operators (MSOs) wanting a larger share of the pie from broadcasters under the new tariff system have decided to seek the state government's intervention amid concerns that their transition to the new model is way behind schedule.
One of the primary demands is a higher cut from pay-channel subscriptions, 80 per cent of which will go to broadcasters. The remaining 20 per cent is to be shared by the cable operators and MSOs.
With less than 10 days to go for the new system to kick in — the deadline is midnight of January 31 — they are also looking to bargain for more time.
Representatives of cable operators and MSOs at a meeting of the Cable Television Network Advisory Committee, headed by mayor Firhad Hakim, were on Monday asked to submit their demands to the state government so that these could be taken up with the Centre.
The committee had been set up chief minister Mamata Banerjee in May 2018.
Under the new system mandated by the Telecom Regulatory Authority of India (TRAI), subscribers are to list the channels they want to watch and submit it to the cable operators or MSOs. The idea is to only pay for what a subscriber watches.
The first deadline for the implementation of the new system was December 28. It was extended to January 31 because the transition process had been very slow.
Cable operators said on Monday that they had not received subscription forms from even 30 per cent of their customers.
"Just like at the time of switching from analogue to set-top boxes, deadlines will have to be deferred a number of times, if necessary. There might be a law-and-order problem if the Centre tries to force the implementation prematurely," mayor Hakim said.
After emerging from the meeting, Rupayan Bhattacharjee of the Association of Broadband and Cable operators said the organisation would sit with MSOs and finalise the demands that will be placed before the state government's advisory committee.
"The revenue share of 80:20 for pay channels in favour of broadcasters vis-a-vis MSO and cable operators should change. This is the main demand we will place before the mayor," he said. "We also need more time to collect the subscription forms from everyone."