Botox can cure dystonia, says doctor
Pianists, barbers and golfers can be cured with a drug popular in the cosmetic industry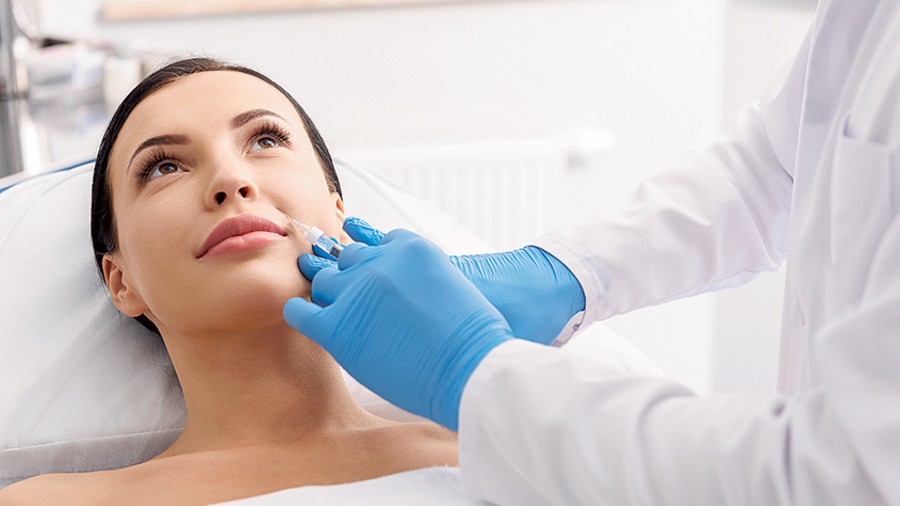 Botulinum toxin blocks the release of a transmitter that will make the muscle move.
Representational picture
---
Calcutta
|
Published 19.07.22, 01:21 AM
|
---
A movement disorder that can affect pianists, barbers and golfers can be treated with a drug that is popular in the cosmetic industry.
Dystonia, a movement disorder that causes involuntary contraction of muscles, was one of the topics discussed at a conference organised by the Institute of Neurosciences, Kolkata (INK).
The website of the US-based Mayo Clinic describes dystonia as "a movement disorder that causes the muscles to contract involuntarily. This can cause repetitive or twisting movements".
A Filipino professor of neurology gave a lecture on dystonia and its treatment in front of an audience of doctors and medical students in Calcutta on Saturday.
Raymond Rosales, professor in the department of neurology and psychiatry of the University of Santo Tomas and Hospital, Metro Manila, Philippines, talked to Metro on the sidelines of the programme. Excerpts:
What is dystonia?
"Dystonia is known to be a common movement disorder. It is an abnormal twisting of muscles and the patient has difficulty controlling it," he said.
The disorder impacts daily living. For example, if they are unable to move their head to one side, they will have difficulty driving. If it is in the hands, they will have difficulty riding. If in the eyes, they become functionally blind. If it is in the mouth, they cannot chew properly.
Rosales said the dystonia can happen to anyone from a child to an aged person.
It is different from Parkinson's disease?
"Parkinson's disease has many manifestations. It may be kinetic. They (patients) have tremors and rigidity. Dystonia is a phenomenon.
It is a manifestation that you can see primarily without any cause, as just happening. Or it could be part of other illnesses or maybe even secondary to medications," he said.
Reason
Repetitive use of muscles is one of the reasons for dystonia, making pianists, typists, guitarists and even golfers possible targets.
"There is a genetic component. But I would say the genetic component is fewer that the ones that are sporadic. I believe this is due to the repeated use of the muscle. For example, among pianists or guitarists, barbers or typists. Repeated use of muscles can cause dystonia," said Rosales
Treatment
Botulinum toxin, popularly known as botox, is the best bet against dystonia, according to doctors.
"If there is a problem in the neck, you inject a medication that will relax the muscle. If it is in the hand, you inject a medicine that will relax the muscles there.
The medicine is botulinum toxin (botox). It blocks the release of a transmitter that will make the muscle move. It is the same you use in cosmetics. They block the muscles in the face so that you won't have wrinkles. It targets the overactive muscles," he said.
Early diagnosis is key to successful treatment of dystonia, Rosales added