Boost for private industrial parks in north Bengal
The decision was taken to encourage private investments in the MSME sector in the state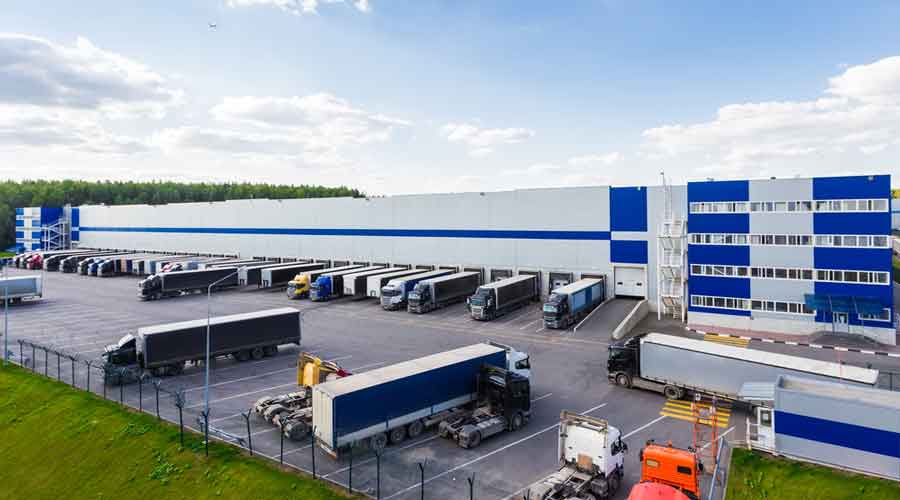 The investors can get cash back up to Rs 2 crore on parks which are set up on an area measuring between 20 acres to 39 acres.
File photo
---
Siliguri
|
Published 28.09.21, 03:10 AM
|
---
A decision made by the Bengal cabinet earlier this month to allow setting up of private industrial parks on plots measuring five acres and above has come as an element of encouragement for a number of entrepreneurs in north Bengal.
A number of them are ready to set up such parks in the region and have drawn up plans to set up MSME (micro, small and medium enterprises) units which can boost employment.
"This is a very productive decision that can encourage industrial growth and contribute to the economic development of the state. Soon after the decision has been made, we have found a number of private investors in north Bengal, who are keen to buy a piece of land or use their existing land to set up such small industrial parks. The prospective units which would come up at these parks will be labour-intensive and in due course, hundreds of jobs would be created at these parks," said Surajit Paul, secretary, North Bengal Industries Association.
Paul, who is also the convener of Eastern ABC Chamber of Commerce and Industries – an apex body of district-level trade bodies of north Bengal, said they had already found around 20 entrepreneurs in Siliguri who are scouting for land to set up such parks.
"We are helping them in finding appropriate land for their projects in places like Rajganj block of Jalpaiguri (which is just next to Siliguri), where the value of land is around 25 lakh per acre," he added.
On September 13, the Mamata Banerjee Cabinet had announced the decision. It was made to encourage private investments in the MSME sector in the state. Also, the state government has set a target to have around 100 such parks across Bengal in the next few years.
"It seems half of those proposed parks will come up in north Bengal, considering its geographical location. There are many entrepreneurs who own five acres of land and they have already started drawing up plans for different types of units, ranging from plastic, iron and steel, food items, bought-leaf factories and other household items," said a representative of the north Bengal zonal council of the Confederation of Indian Industry (CII).
He said some others were planning to join hands, buy the land together and set up their units at the site.
According to the trade bodies, the reduction in the land ceiling — from 20 acres to five acres — has encouraged the investors.
In Bengal, investors making private industrial parks can get 100 per cent reimbursement of stamp duty, get a power sub-station installed free of cost and also a road that the state would build to connect the site with the nearest major road. Also, investors can get cash back up to Rs 2 crore on parks which are set up on an area measuring between 20 acres to 39 acres.
"The new parks, which would be set up on an area between five acres and 20 acres, will also get similar incentives which would be announced shortly. This is another factor that is encouraging the investors," said an industrialist in Siliguri.
Social researchers who have been working here said the decision can largely benefit north Bengal, a region where tea and tourism have been the two principal sectors of employment for decades.
"In tea industry, employment opportunities have virtually dried up while the tourism industry has taken a beating during the past one and half years due to the pandemic and many people have lost their jobs. In such a situation, if MSMEs come up in private industrial parks, a new employment opportunity for the youths and can also discourage migration," said Soumen Nag, a social researcher in Siliguri.