Bhutan women killed, youth held
Cops say he was facing pressure to pay them money so that one of them didn't file a rape complaint against him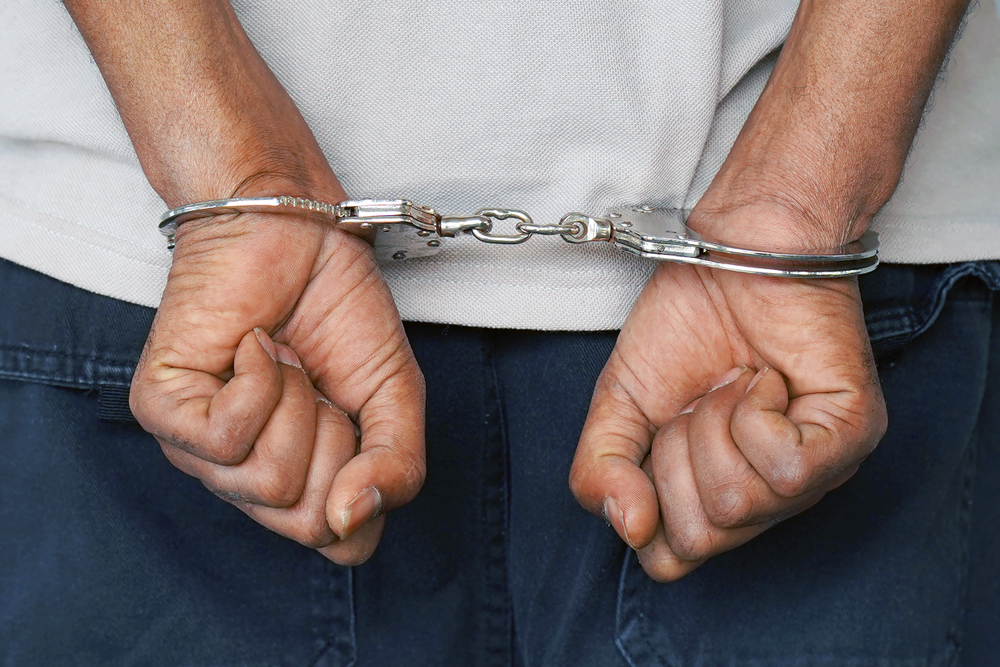 ---
---
A Jaigaon youth has allegedly killed two Bhutanese women as he was facing pressure to pay them money so that one of them didn't file a rape complaint against him.
The women were aged 25 and 26 and hailed from Phuentsholing in Bhutan. Their bodies were found in a pool of blood in a bush at Mechiabusty near Jaigaon, which is in Alipurduar district. Phuentsholing is just across the border from Jaigaon.
Jaigaon police have sent the bodies to Alipurduar district hospital for post-mortem.
The police said the women had been staying at a rented accommodation in Jaigaon for two-three years.
"We came to know that one of them had an affair with Jaigaon resident Dulu Lama. Their racy pictures had been taken by the other woman a few months ago," said a police source.
"Since then, the women, along with one of their acquaintances, had been blackmailing Dulu to pay money. They threatened to file a rape complaint against Dulu if he didn't pay."
The police said Dulu had paid a portion of the amount and faced pressure to give the Bhutanese more.
"He called them to Mechiabusty yesterday (Saturday) with a promise to pay the remaining money. When the women arrived, Dulu killed them with sharp weapons and left. We suspect there were some others with him," said the police source.
The police have arrested Dulu and will produce him in court on Monday.
"We need to interrogate the accused further to obtain more details," said Alipurduar superintendent of police Amitabha Maity.