Bhowanipore bypoll: Why we voted
As they voted in the byelection on Thursday, The Telegraph spoke to voters across the constituency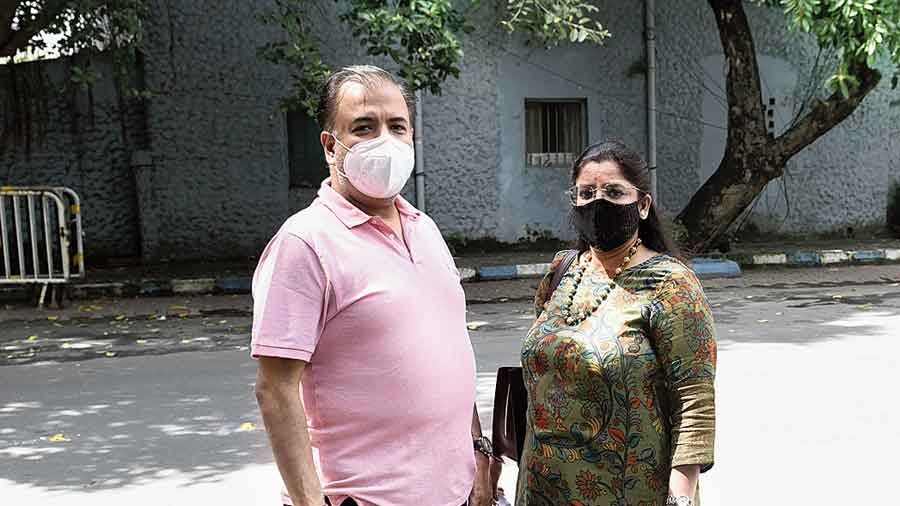 ---
Published 01.10.21, 07:21 AM
|
---
Here's what some of them said
Kkushh Agarwal and Shrutiii Agarwal
Husband and wife now, the two were born and have lived all their life on Moira Street. And they have never missed a vote.
A businessman, Kkushh had kept his business closed on Thursday.
Stepping out of the booth at La Martiniere for Girls, Kkushh said: "As citizens, it is our right as well as duty to vote. It's only if we vote that the city will be what we want it to be. Besides, this is a very important seat as the chief minister herself is a contestant."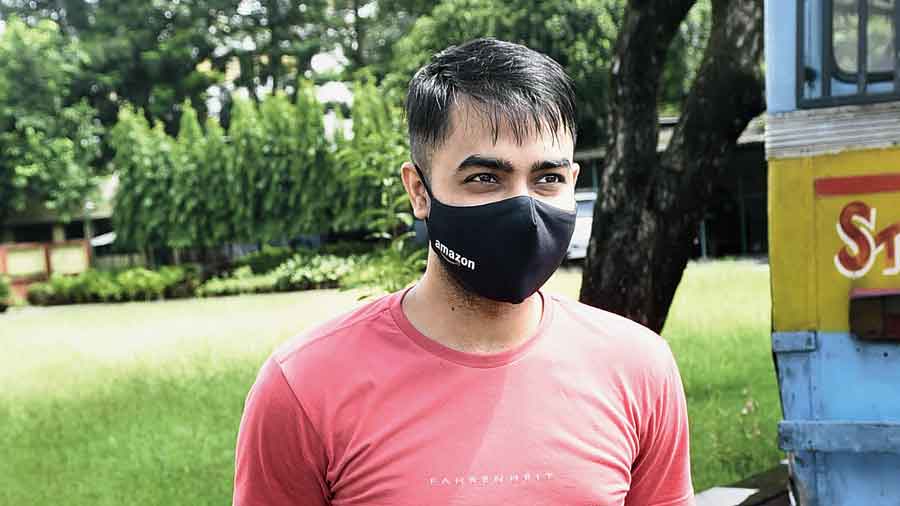 Ejaz Ahmed, 22, Kidderpore resident
Ejaz was distressed at how the "most senior leaders of the party in power at the Centre were spreading communal hatred in the country". He was also
"disgusted" at how the Prime Minister had catcalled Mamata Banerjee
"Being a Muslim, I am concerned about the plight of the minorities in this country. What is shocking
is how the highest leaders of the party in power at the Centre are spreading
hatred. I feel that even non-Muslims should be worried and they, too, should speak out against such hatred," he said after stepping out of the booth at St Paul's School on Diamond Harbour Road around 11am.
A software developer for a multinational, he said his work-from-home schedule helped him vote as it allowed him to finish the task assigned to him without fixed log-in hours.
Prime Minister Modi's "Didi O Didi" calls during the Assembly elections in May had "shocked" Ejaz.
"It gives anti-woman vibes. The most shocking part is that it came from the Prime Minister. I felt it was borderline teasing," he said.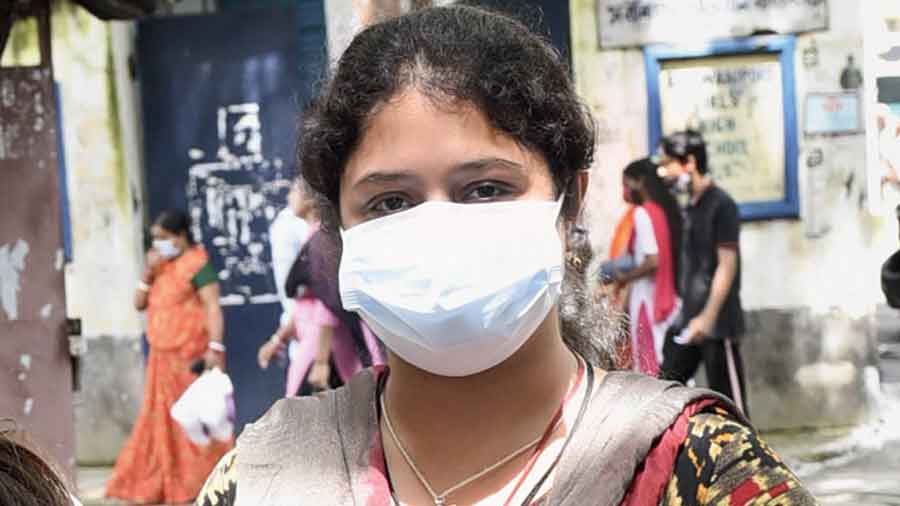 Banani Dey, 27, who lives off Harish Mukherjee Road
For her, unemployment was the top concern.
"Our city has very few good jobs. Unemployment is a big problem here. I want the government to create more jobs," she said.
Banani has appeared in some exams conducted by the state public service commission. She said the
results of these exams were published two or three years after the preliminary test was held. "Ideally, the entire process should be completed within a year," she said. "Exams conducted by the school service commission are also held after a gap of many years. Many aspirants are not able to take the test because they cross the upper age limit when exams are held after such long gaps."
She had come with her cousin Ankita Sen, 21, a first-time voter. When the Assembly elections took place earlier this year, she had not voted. This time, she did at South Suburban School in Bhowanipore.