BJP, Left leaders flag crisis at NBU
University on outskirts of Siliguri has no vice-chancellor, registrar and finance officer for weeks now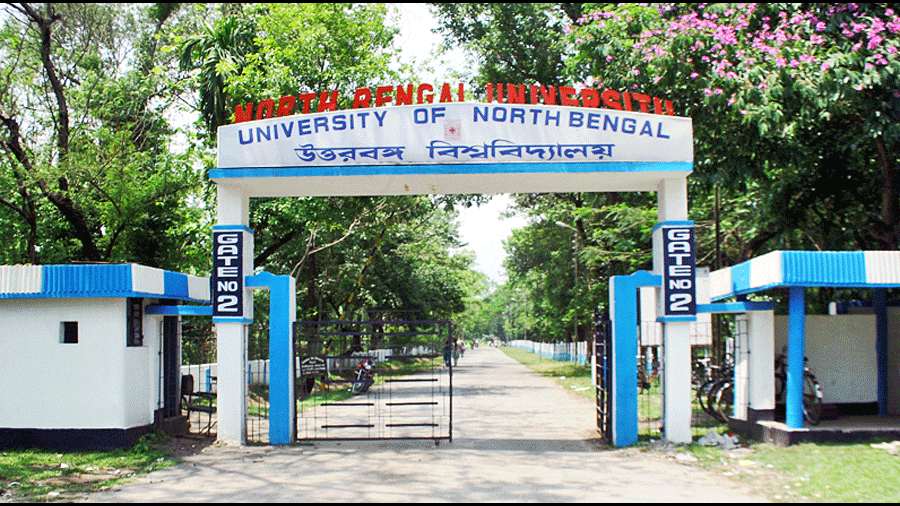 Representational image
File picture
---
Siliguri
|
Published 19.03.23, 04:21 AM
|
---
The CPM and the BJP on Saturday flagged the ongoing crisis of operations at North Bengal University and sought intervention from governor C.V. Ananda Bose, the chancellor of the varsity.
The NBU on the outskirts of Siliguri has no vice-chancellor, registrar and finance officer for weeks now. As a result, funds can't be withdrawn and one of the 10 varsity hostels earlier this week ran out of food supplies because there is no one to clear the bills.  
While the Left leaders here said that they asked the state leadership to take up the issue with the governor, BJP MP of Darjeeling Raju Bista on Saturday met Bose in Delhi and apprised him about the situation at the varsity.
"Posts of the VC and the registrar are vacant as those put in the posts on a temporary basis have returned to their old posts after completion of their tenure, while the finance officer has retired," said a senior faculty member.
According to him, the lack of a VC and registrar has caused many problems in carrying out a number of administrative and academic jobs.
"However, problems became acute after the finance officer retired on February 28. As he was the drawing and disbursing officer of the varsity, all payments stopped. There was a shortage in hostel food stock, salaries of daily-rated employees couldn't be disbursed," he added.
Speaking from Delhi, Bista said: "I informed him how the NBU is functioning without a VC and some other officials, which has led to academic distress for the students. I have requested him to see that the district administration intervenes so that varsity boarders do not face food crises at hostels," said Bista.
Shankar Ghosh, the BJP MLA of Siliguri and an NBU alumnus, said he sent a letter to Bose and met the state education minister during the Assembly session on the matter.
The Darjeeling CPM leadership also reacted sharply.
"It is disappointing that the state government has not taken any initiative to resolve the situation, knowing well the sentiments that the people of this region have towards NBU. We have asked our state leaders to take up the matter with the governor," said district CPM secretary Saman Pathak.