Bengal Congress push for tie-up with the Left Front
The move has been made so that the BJP's progress can be checked in the state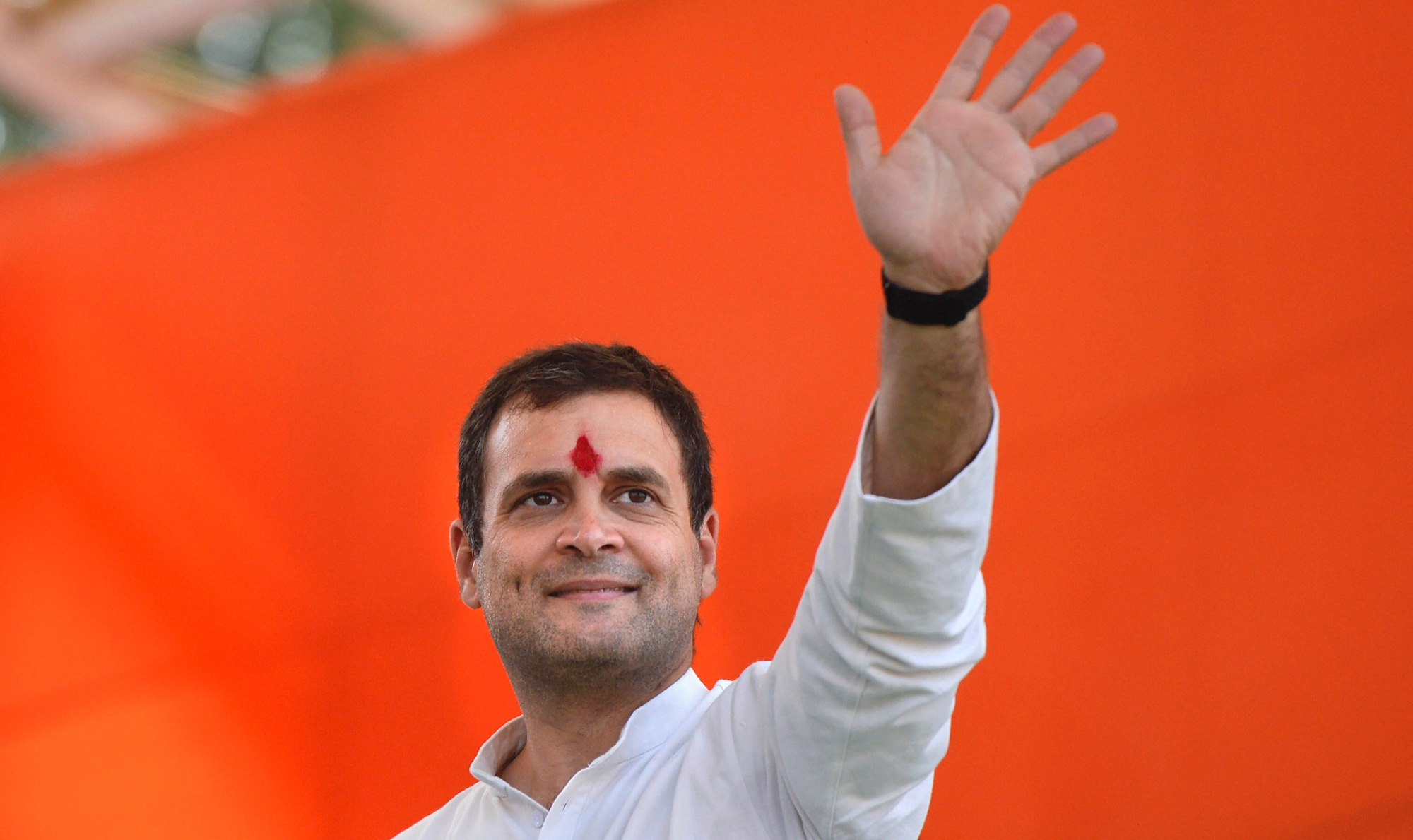 ---
Calcutta
|
Published 05.03.19, 09:32 PM
|
---
The Bengal unit of the Congress has asked party president Rahul Gandhi to consider the "need" to share seats with the CPM for general election so that the BJP's progress can be checked in the state and Trinamul Congress can be ousted from power in the 2021 Assembly polls.
Sources at Bengal Congress headquarters Bidhan Bhavan here said state party chief Somen Mitra had written to Rahul to impress upon him the need to enter into an electoral understanding with the Left Front.
The letter was sent in the wake of the CPM central committee on Monday approving an understanding with the Congress not to fight each other in the six seats the two parties currently hold in Bengal. "The letter asserts the need for sharing of seats with the CPM in Bengal to stop the march of the BJP and dethrone the Trinamul Congress in the 2021 Assembly polls," said a source, adding that a meeting was likely to take place between CPM general-secretary Sitaram Yechury and Rahul this week.
While the CPM had bagged Raiganj and Murshidabad, the Congress won from Malda North, Malda South, Behrampore and Jangipur in the 2014 Lok Sabha elections.
"It is up to the high command to decide now. We have made our stand amply clear," said a state Congress leader, adding that Rahul might soon meet party leader Deepa Das Munshi, wife of late Priya Ranjan Das Munshi.
Deepa had represented Raiganj in the Lok Sabha from 2009 but was defeated by the CPM's Mohammed Salim in 2014. She had already announced that she wanted to contest from Raiganj this time, too.
The sources said Mitra had in his letter referred to the "aspirations" of Congress supporters in Raiganj and Murshidabad, which the party wants to contest.
Mitra gave Rahul data of parties' vote share in the 2014 general election and the 2016 Assembly polls, besides several bypolls.
The sources have said the analysis makes it clear that outside Murshidabad, Malda, North Dinajpur and, to an extent, Purulia, the Congress has little electoral presence in Bengal.
"Taking a stand in favour of the alliance, Somenda has also tried to explain how the demand for Raiganj and Murshidabad is not unjust, thereby striking a balance," said the state Congress leader.
"We either fight alone in Bengal or in an alliance with the CPM. In either scenario, most Bengal Congress leaders do not want to withdraw from contests in those two seats," he added. "In any case, the alliance with the CPM is unlikely to result in considerable gains as of now."