Bengal cabinet clears proposals on thika tenancy land to convert into lessees of state govt
The move would enable the beneficiaries to avail themselves of bank loans to develop their dwelling units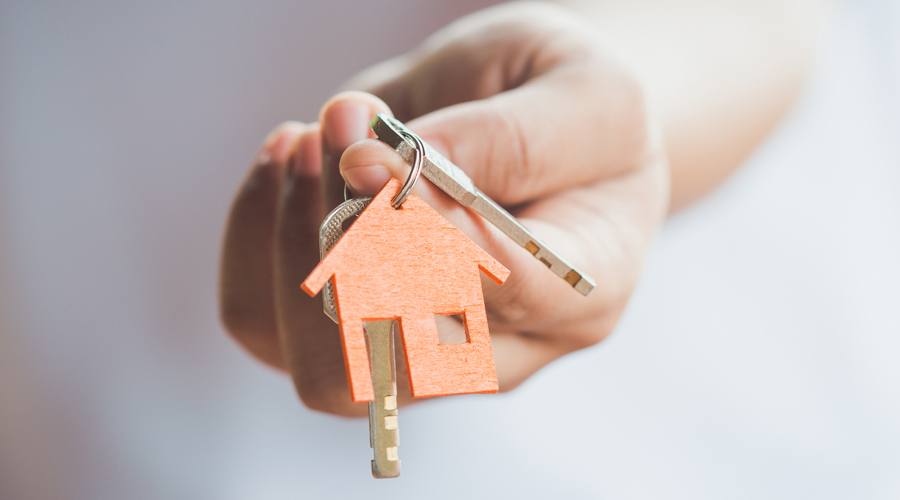 ---
|
Calcutta
|
Published 11.06.21, 02:55 AM
---
The Bengal cabinet on Thursday cleared four proposals from tenants on thika tenancy land in Calcutta to convert them into lessees of the state government, a move that would enable the beneficiaries to avail themselves of bank loans to develop their dwelling units.
"The state government had brought in an amendment to the West Bengal Thika Tenancy (Acquisition and Regulation) Act in 2019 to allow tenants on the land to become lessees. The cabinet today cleared first four proposals after the amendment," a minister present at the cabinet meeting told The Telegraph.
Several big slums in south and north Calcutta and Howrah are located on thika tenancy land, which the government had acquired from zamindars after the Independence. However, the government had allowed the tenants to continue to occupy the land.
The 2019 amendment enabled the tenants to become the lessees who have rights to develop their homes on the thika land. In Calcutta, there are about 2,000 acres of thika tenancy land, while Howrah has 517 acres. So far, the tenants and sub-tenants of the plots could not apply for bank loans to build homes.
"As they will be lessees of the government now, they can secure bank loans and develop houses, majority of which are in a shambles. This will definitely change the landscape of the slums," said an official.
As the state government has already removed the height cap of 9.5 meters of structures on these plots, the tenants and their sub-tenants would be able to construct taller buildings, sources said.
"So far, four tenants had applied through the rent controller to convert them into lessees. The applications were forwarded to the cabinet which okayed them. All the applicants are living on two to three cottahs of land. We hope we will get more applications from the tenants in near future," said the minister.
The state government has also fixed an easy term to convert the tenants into lessees.
"They have to pay a salami of Re 1 only and their annual lease rent would be 0.3 per cent of the current price of their plots," said an official.
The sources have said nearly 20 lakh families are living on thika tenancy land in Calcutta, Howrah and Asansol.
Although one can sub-lease their plots, it is unlikely that private builders would be interested in the land located in some of the prime areas of Calcutta, the sources said. All the families hold a very small quantity of land — upto 3 cottahs — and major private builders would not be interested in investing in very small plots.
"Our target is to ensure that tenants get bank loans to develop their homes. This can change the landscape of the slums. We don't want the entry of private builders in the slums to protect the interest of the poor," said the minister.