Bengal Assembly session next week
The Trinamul government has been accused by the Opposition of lack of regard and respect for the House and its conventions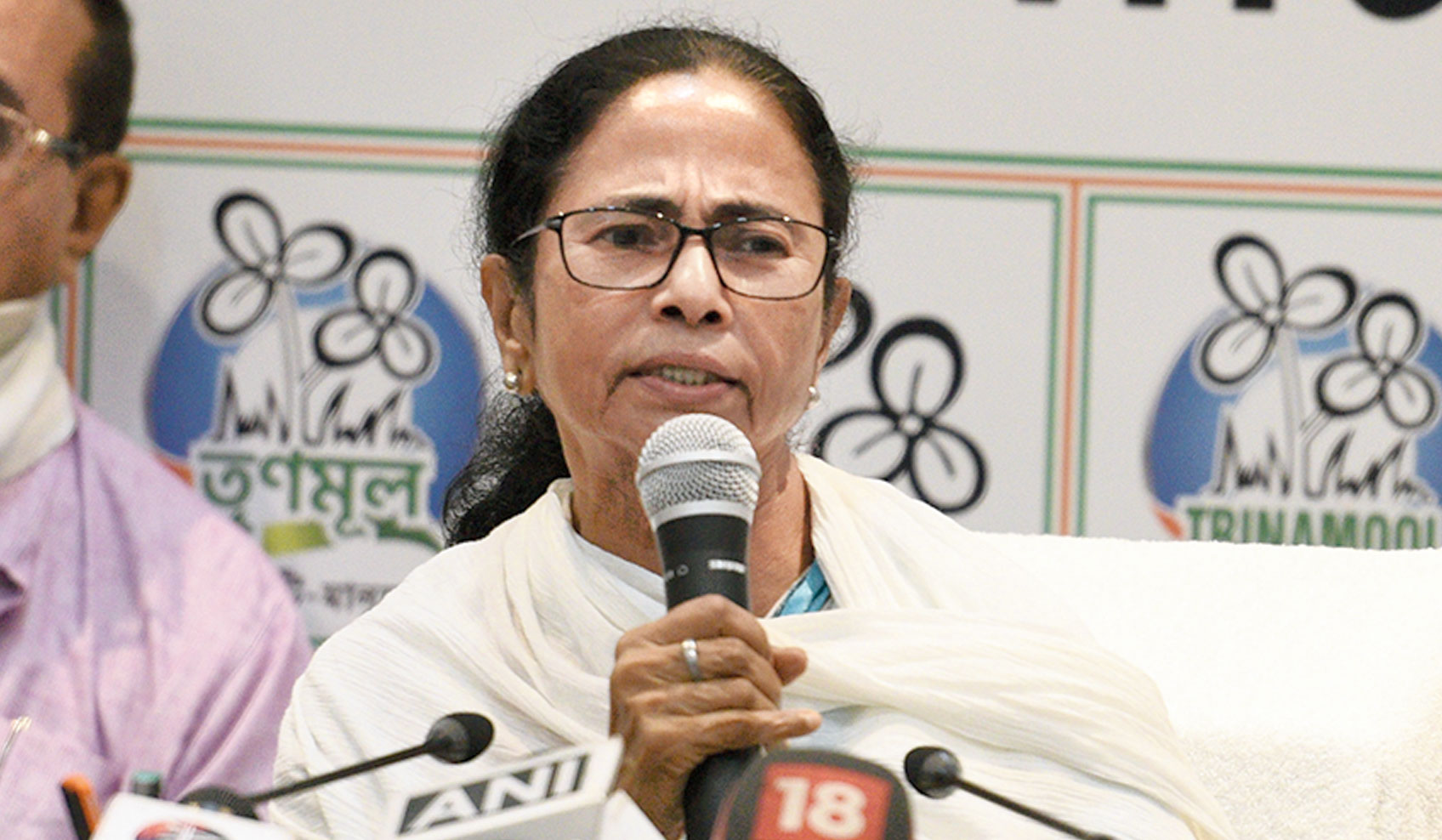 ---
|
Calcutta
|
Published 23.08.19, 09:51 PM
---
The Mamata Banerjee government has called a session of the Bengal Assembly within 45 days of the previous one, the announcement of the sitting for at least two weeks starting August 26 surprising ruling and Opposition MLAs.
The Trinamul government — since its first year in power in 2011 — has been accused by the Opposition of lack of regard and respect for the House and its conventions. The trend, the Opposition alleges, worsened in the second term since 2016 and the number of sessions stayed low.
"Though Assembly sessions are convened by the Speaker, the decision is that of the government. This means the government wants to hold more sessions. This is good for democracy," said a source in the Assembly.
Since the last session, Mamata adopted a different approach to the House. Some Opposition leaders took note of how she attended sittings more often, taking questions — not only of her own departments but also for cabinet colleagues — and responding with less belligerence. This ensured higher degree of involvement by ministers and Trinamul members.
"It is good that the government has decided to hold a session around this time of the year, which is a rarity," leader of the Opposition, the Congress's Abdul Mannan.
Jadavpur CPM MLA Sujan Chakraborty kept fingers crossed. "The Assembly is for the Opposition. But during Trinamul's regime, it has been proved otherwise, with the Mamata Banerjee government trying to gag the voices of the Opposition. They've convened an unscheduled session. Let's see how the ruling party conducts itself," Chakraborty said.