Bandh-day leave nixed in Bengal
No leave would be allowed on the bandh day and the days preceding and succeeding the strike on January 7 and 9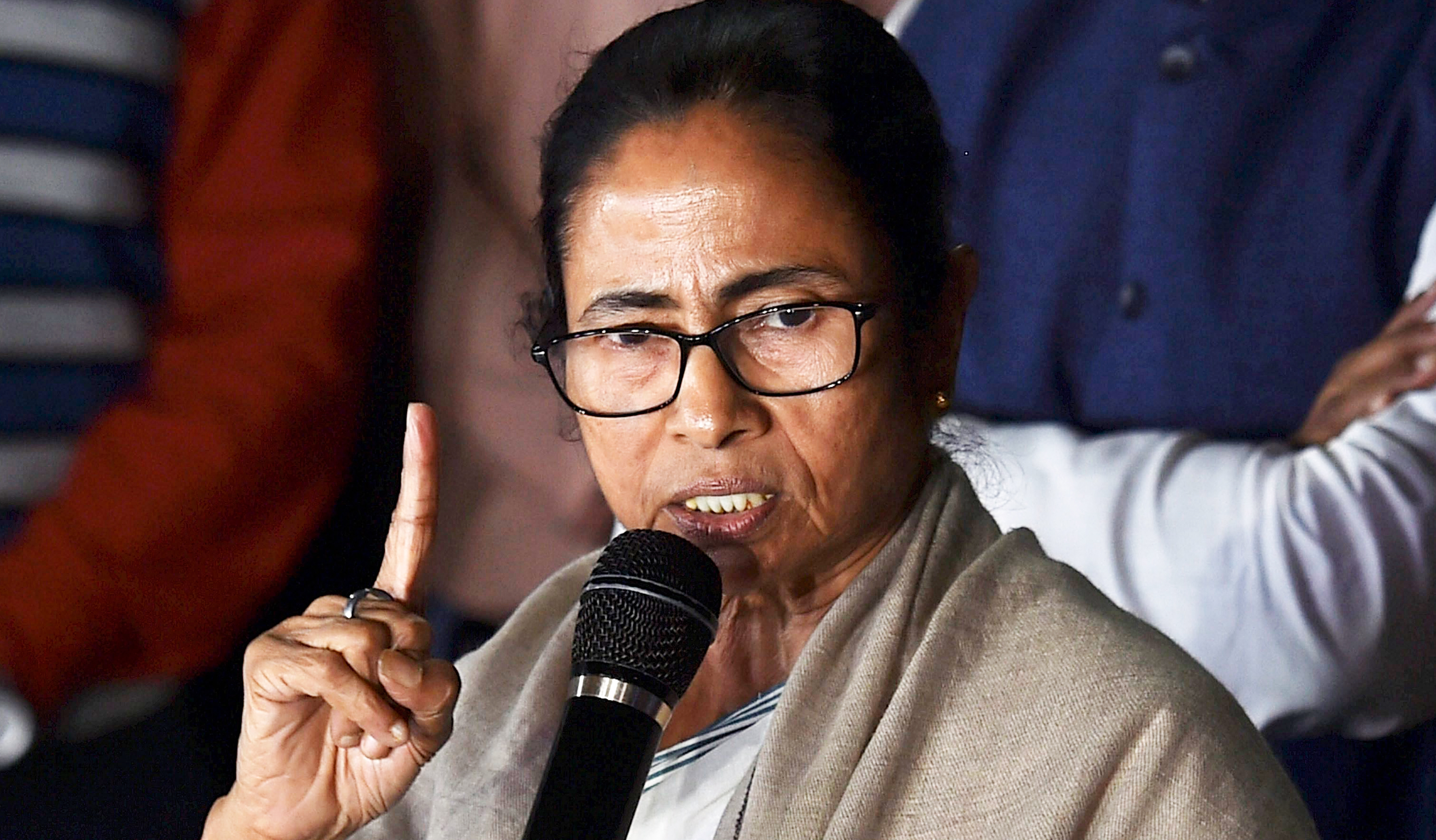 ---
|
Calcutta
|
Published 06.01.20, 09:16 PM
---
The Bengal government on Monday issued an order asking all employees to report for duty by cancelling all kinds of leave on January 8 - the day Left parties called a 24-hour nationwide general strike to protest against the Centre's moves on citizenship.
The order shows the Mamata Banerjee government would not water down its stand against shutdowns even on issues the chief minister agrees with.
According to a notification, no leave would be allowed on the bandh day and the days preceding and succeeding the strike (January 7 and 9). The employees, who would not report for duty on the three days would face "dies-non (deduction of a day from service life)" and salary cut for a day.
Trinamul insiders said issuing the order was not easy as Left parties were saying if the state opposed the bandh, it meant that Mamata was supporting the cause of the BJP. But the chief minister herself clarified on Monday why her government was against the bandh even if it was called to protest the CAA.
"We support any democratic and peaceful agitation against the CAA, NRC and the NPR. We are also fighting against these things in a democratic way. But at a time when the country is passing through a major economic slowdown, a bandh would add to the mess. This is 2020 and we need to find out new ways to protest without damaging the economy," she said at Sagar Island.
Mamata was at Sagar Island to monitor preparations for Gangasagar Mela.
A section of officials at Nabanna said the order to cancel all leaves during the strike was a smart move by the chief minister to make it clear that she was not ready to compromise with her efforts for development she had initiated since assuming power in 2011. But at the same time, she made her stance against the CAA clear by launching several political programmes in Calcutta as well as districts.
"The chief minister had cancelled all leaves on the bandh days since Trinamul came to power in 2011. The stance against the bandh was established as the state government had issued similar circular before all bandhs called since then. If she had changed her stance this time, it would have been a political hara-kiri," said a senior official.