Baby theft cuffs on couple
East Burdwan police said that CCTV footage traced the couple to Durgapur leading to their arrest on Monday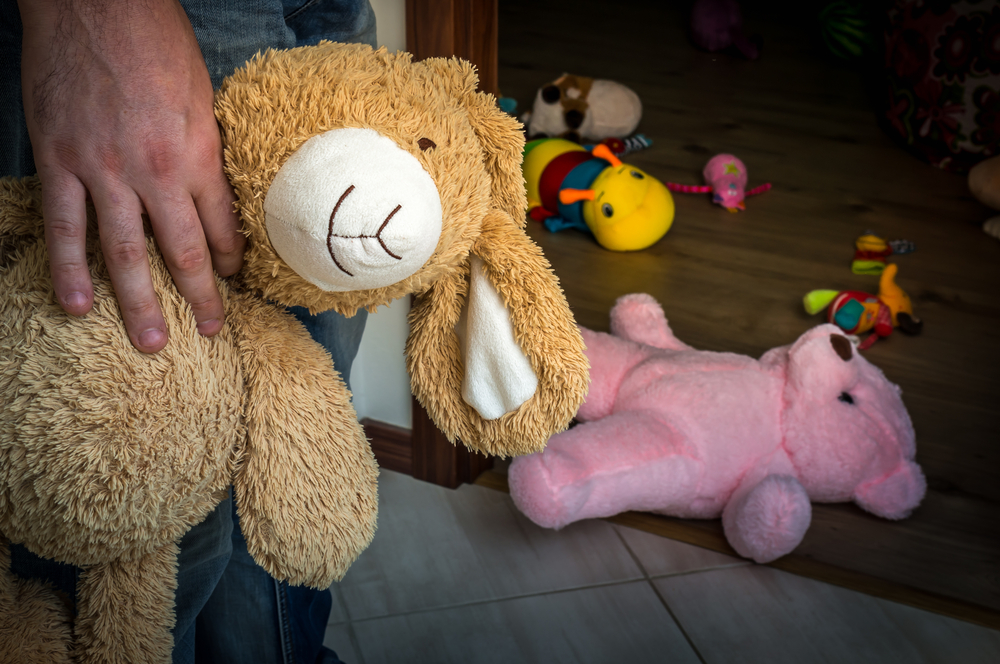 The search for the missing baby began on Sunday evening when the family of the newborn a complaint was lodged with the Burdwan medical college authorities that a woman had taken away their girl child
(Representational picture from Shutterstock)
---
Durgapur
|
Published 20.01.20, 06:43 PM
|
---
A team of East Burdwan police on Monday arrested a couple on the charge of stealing a baby from Anamoy hospital in Burdwan on Sunday.
The search for the missing baby began on Sunday evening when the family of the newborn, residents of Raina in East Burdwan, lodged a complaint with the Burdwan medical college authorities that a woman had taken away their girl child. Simultaneously a complaint was also lodged at Shaktigarh police station.
East Burdwan police alerted their West Burdwan counterpart on Sunday evening about a woman and her husband escaping with a newborn in a Durgapur-bound bus.
Kanksa police in West Burdwan intercepted the bus near Durgapur and detained the couple — Madhumita Roy alias Pinki Banerjee Bairagya and Moni Bairagya.
Pinki claimed that she had given birth to the baby. The police released the couple, along with the baby, after they produced documents and hospital discharge certificate in the name of Pinki.
The couple returned to Durgapur's Benachity, where they were staying on rent for the past one month. Moni works in a packaged drinking water bottling plant in Durgapur.
However, further information gathered by the police made them suspicious.
East Burdwan police said that CCTV footage traced the couple to Durgapur leading to their arrest on Monday.
"The accused were tracked to Durgapur through CCTV footage early on Monday," said police chief of East Burdwan Bhaskar Mukherjee.
A team of East Burdwan police arrived at Kanksa police station on Monday and took them to Shaktigarh for further interrogation. During interrogation, cops said the couple made contradictory statements. Though they had earlier produced documents and hospital discharge certificate to establish their claim on the newborn, police sources said the accused later said the child was born outside the hospital, and they had no papers.
Investigations also revealed that the woman had gone to a hospital in Durgapur on January 15 and tried to get pregnancy-related medicines prescribed for her.
When the doctors refused and asked her to get a USG done, she initially did not agree to it. "She could not show a prescription either. When the USG was finally done, it showed she was not pregnant," said an official of the Durgapur hospital.
"As she continues to claim that the baby is hers, we are carrying out investigations at the hospital where she was admitted. She will be produced in court on Tuesday," Mukherjee added.
"It appears from CCTV footage that the accused took the baby from a woman admitted in the hospital claiming that she was a health department official. We started an investigation after we received a complaint from the family whose newborn was stolen," said Amitabha Saha, the deputy superintendent of Burdwan medical college, which runs Anamoy.