Attack over 'child theft' suspicion in Jalpaiguri
In north Bengal, this was the first such incident after the anti-lynching bill was passed last week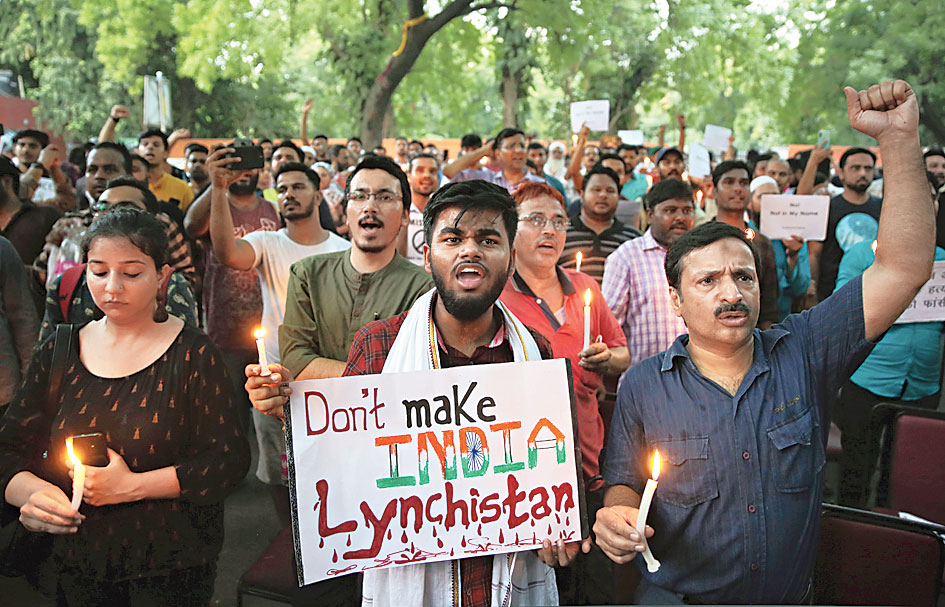 ---
---
A mob thrashed a 37-year-old man at a village in Rajganj block of Jalpaiguri on Tuesday night on suspicion that he was a child lifter, the attackers not even sparing cops who had rushed to the victim's rescue.
Dharam Singh suffered serious injuries and doctors at North Bengal Medical College and Hospital in Siliguri described his condition as "critical". In north Bengal, this was the first such incident after the anti-lynching bill was passed last week.
On Tuesday, Singh was "roaming" in the Baniapara area of the Rajganj block. Some locals, apparently suspicious about his movements, stopped him and started questioning him. Not satisfied with his answers, they started beating him.
Police sources said Singh, who lives in a village in some distance from Baniapara, earns a living doing odd jobs.
When a police team arrived, the crowd attacked them with axes, sticks and bricks.
After some time, additional forces reached the village and rescued Singh, who was semi-conscious then. The police dispersed the crowd and conducted raids in the area to track down those involved in assaulting Singh and attacking the police team. Seven persons were picked up in the swoops.