Artist stresses arts for growth of infants
Acin Thelander was lecturing parents and teachers at Mongrace Montessori House about creating performances for babies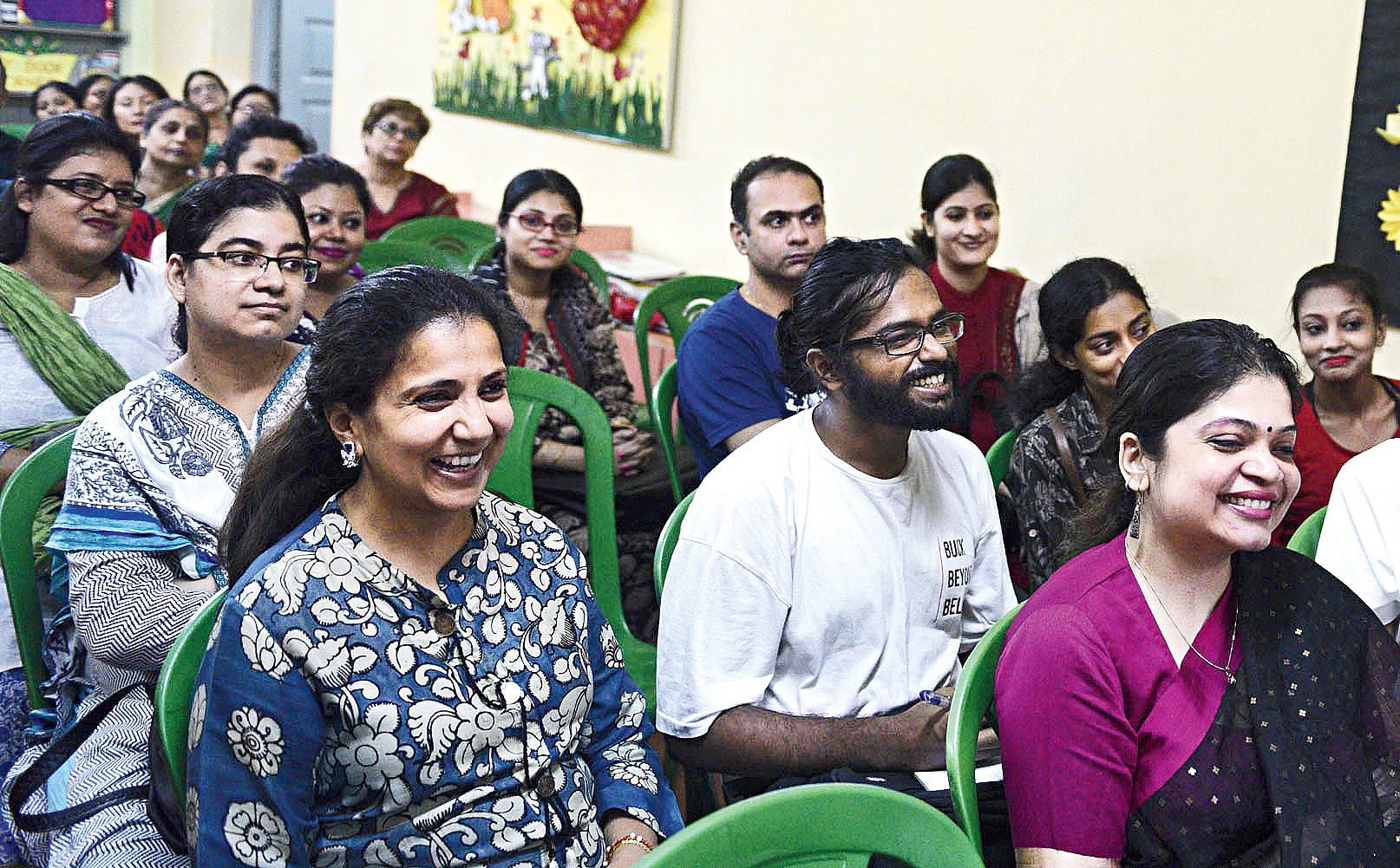 ---
|
Calcutta
|
Published 08.10.18, 09:19 PM
---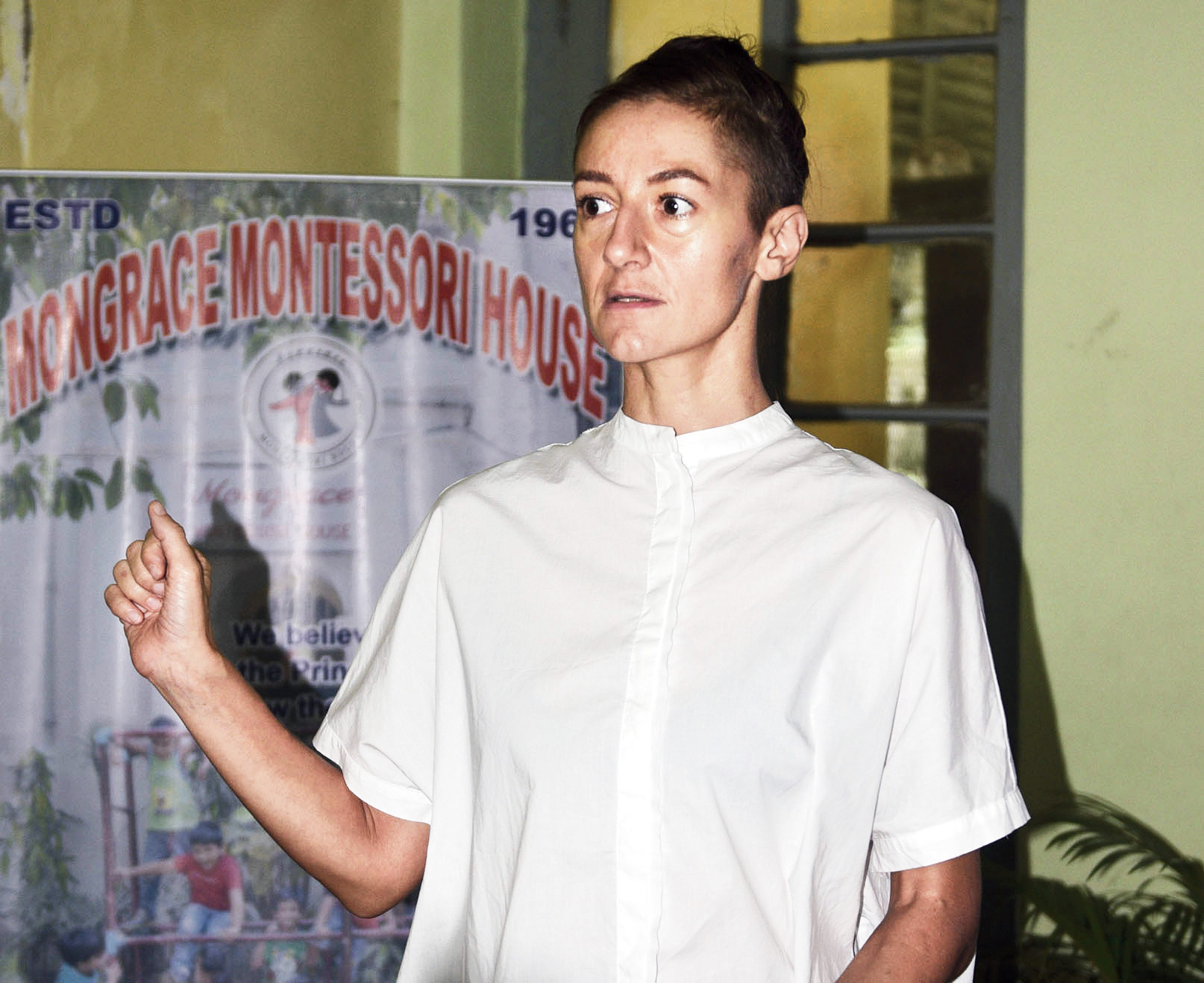 Children should be exposed to arts and performances for aesthetic and social experience instead of being taught right and wrong, Dalija Acin Thelander, a Swede choreographer, recently said in the city.
Acin Thelander was lecturing parents and teachers at Mongrace Montessori House about creating performances for babies.
"Arts should give a possibility to open our minds and engage our senses," she said. "It should be a space, which is not about meaning or learning. It's about sensory and social experience. It's about inner growth not measured by knowledge."
The artist drew a parallel with adults attending an exhibition, which is not always about learning but the artistic experience. "Why should it be different for brains that are much more brilliant than ours?" she asked.
ThinkArts organised the lecture in collaboration with Mongrace, powered by Early Childhood Association.
Acin Thelander has been working with children for about a decade but she started focusing on infants because "they don't have any other place to go" and parents kept coming back with toddlers. "I grew curious and I wanted to learn more about infants."
In every session, the artist allows 10 to 15 children on stage, letting them move around and explore, Acin Thelander said.
The children have to be "free to move", else it would be doing harm to them, she said.
"It is in their nature to explore, to reach out, to touch and to come closer. So, you bring them to some place which would benefit them but haul them back only to look at things.
"Their nature is to not only look, their nature and our nature is to touch, experience, move and explore. They have to be allowed to explore."
Acin Thelander directed a 30-minute experience for children, aged 3 to 15 months, from September 9 to 11, hosted by ThinkArts, in association with Kolkata Centre for Creativity, off the Bypass.
The idea is not to restrict the movement of the child or for parents to direct the child what to see and what not to. "We tell parents to be together with the child but it's not a workshop for them to educate the child."
All over the world, adults are told to "back off" and let the child be free.
"For us the most important thing is to take away the limitation. We can let them go, let them be free."