Absent councillors trigger theories
Corporation sources said 16 out of the 41 councillors had attended the board of councillors meeting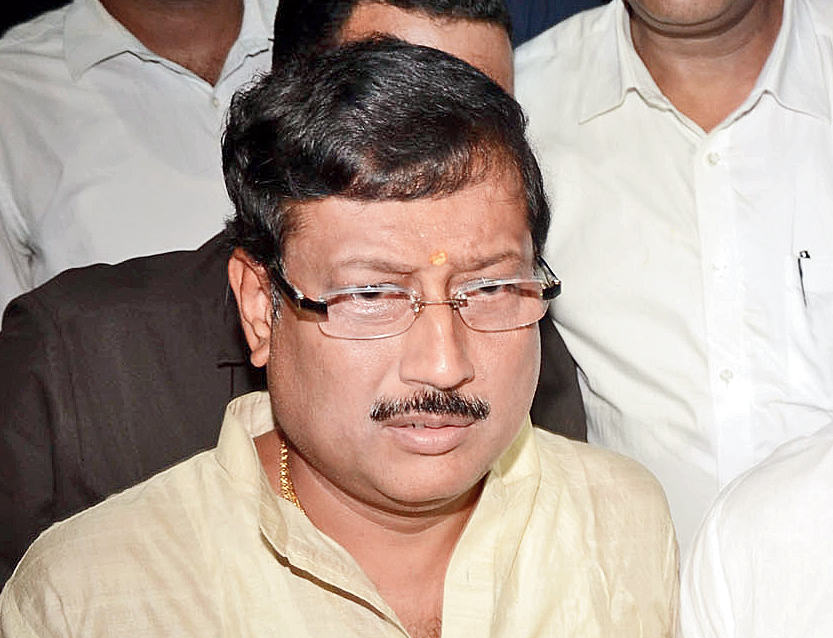 ---
---
A majority of councillors of the municipal corporation didn't turn up for the monthly meeting on Monday and some of them claimed that it was an act of rebellion against mayor Sabyasachi Dutta.
The rebellious group is led by Tapas Chatterjee, a former CPM leader who was the chairman of Rajarhat Municipality during the Left regime, said sources in the civic body.
Chatterjee, who is now the deputy mayor of Bidhannagar Municipal Corporation, attended the meeting.
Mayor Dutta, however, claimed that several of the councillors were absent as they were on vacation or had family engagements to attend.
He himself was down with fever and hence couldn't go for the meeting, Dutta said.
Corporation sources said 16 out of the 41 councillors had attended the board of councillors meeting.
The 41-member board has 38 Trinamul councillors, two from the Left and one from the Congress. Twenty-three Trinamul councillors, along with one each from the Left and the Congress, were absent, sources said.
"When I called up some of the absent councillors they told me they would not attend any meeting till Sabyasachi Dutta is mayor of Bidhannagar. They told me they don't consider him to be the mayor. He is not toeing the party line and they don't accept him as the leader," Chatterjee said on Monday.
The infighting could intensify in the coming days as both leaders were refusing to come to an understanding, said sources.
An absent councillor alleged that Dutta didn't campaign hard for Trinamul's Barasat candidate, Kakoli Ghosh Dastidar, during the just-concluded parliamentary elections. The councillor said they had already reported the matter to their North 24-Parganas district leaders.
Chatterjee denied any role in prodding the councillors to remain absent. He said the councillors had acted on their own.
He said: "I have come. Why will I ask anyone not to come?"
Dutta, who is also the Rajarhat-New Town MLA, said he had the support of enough councillors.
"Let Tapas Chatterjee remove me from my chair if he has the guts," he said.
"There is no reason to think that they (councillors) are against me," he told Metro on Monday evening.
He alleged a section of Trinamul leaders in the Rajarhat area were trying to violate the municipal corporation act.
"I prevent any such attempts to violate the municipal corporation act. That's why some people are against me," said Dutta.
In March, BJP leader Mukul Roy visited Dutta's residence, triggering speculations that he would join the party. Trinamul had convened a meeting of the civic body's councillors a few days later where Dutta was present and denied any such move.
A resident of Salt Lake said such a fight among councillors made residents apprehensive that services could be affected. "It is not healthy that the mayor and deputy mayor are fighting among each other," said the resident.
The Bidhannagar municipal polls is scheduled for 2020.