15 years on, lifer gets bail over age
Murder accused was 15 years old when he commited the crime, court agrees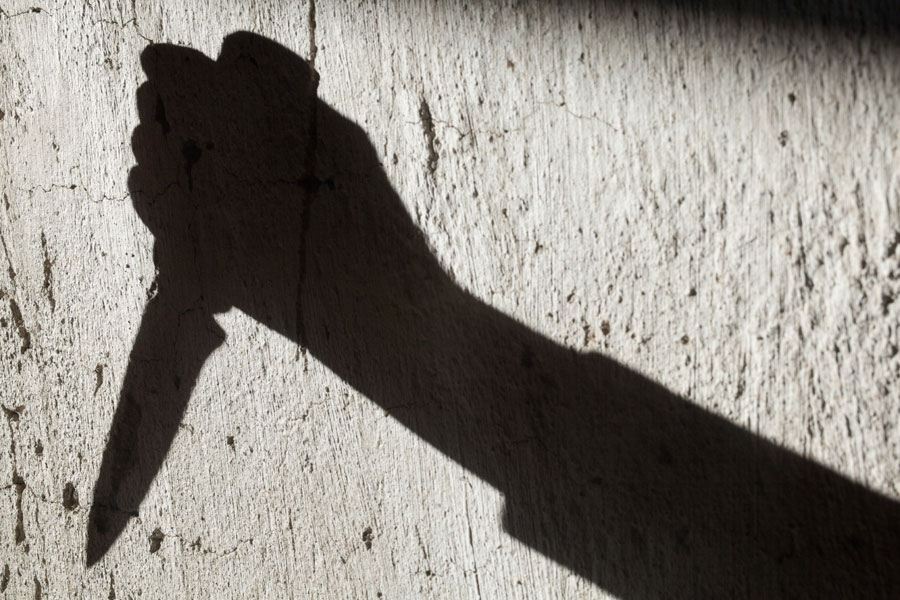 Cops found Lalita Devi Goenka's body with cuts on the throat inside the locked kitchen in the flat in 2004
Representational image from Shutterstock
---
Calcutta
|
Published 14.02.20, 09:48 PM
|
---
A high court division bench, headed by the chief justice, on Friday granted bail to a murder accused who has spent 15 years in jail.
The bench stated it had "bestowed anxious consideration" to his submission that earlier courts had overlooked the fact that he was 15 years and seven months when the crime was committed in 2004.
Rajendra Santra had been arrested within three days of Lalita Devi Goenka's murder and Alipore sessions court sentenced him to life in jail in 2008.
Goenka, 76, living at Sreeniket Apartment (11, Ashoka Road, Alipore), was reported missing from her 10th-floor flat on February 11, 2004. Cops later found her body with cuts on the throat inside the locked kitchen in the flat.
Santra, who hails from Odisha's Balasore and worked in the building as a help, was arrested three days later in connection with the murder.
"My client was arrested merely on the basis of circumstantial evidence. Police failed to recover any article substantiating the claim that he had murdered Lalita Devi Goenka. There were no eyewitnesses, either," advocate Amit Maitra said after the court issued the ruling on Friday.
"Investigators had forced my client to say he had committed the crime."
Maitra had said during the bail plea hearing that Santra "could not engage a good lawyer as he was from a very poor family".
"In his statement before the magistrate in 2008, he had said he was 21 years old. Even if he were to be 21 years old in 2008, he was a minor in 2004 when Goenka had been killed."
Maitra submitted a certificate in court issued by the school in which Santra had studied till Class VI, stating his date of birth was January 8, 1989. "So, the age of my client at the time of the murder was 15 years and seven months. How can a minor be tried in general court and sentenced to life?"
The bench said it noticed that bail pleas had been "rejected without stating any specific reason".
"We have bestowed our anxious consideration to the submission made on behalf of the appellant as well as the state…. We see there was no eyewitness to the incident."
The bench said Santra's appeal against the trial court verdict would be heard later and asked the state authorities to ensure his release from jail.
A state panel lawyer said the government was still to decide whether it would move the Supreme Court against the high court's order.