10 hurt in clash over gold dues in Bengal
Trouble started brewing when Mintu Prasad of Prasadpara in Chingishpur placed an order to Dalim Sarkar, who runs a jewellery shop near the bus stand, to make some ornaments for him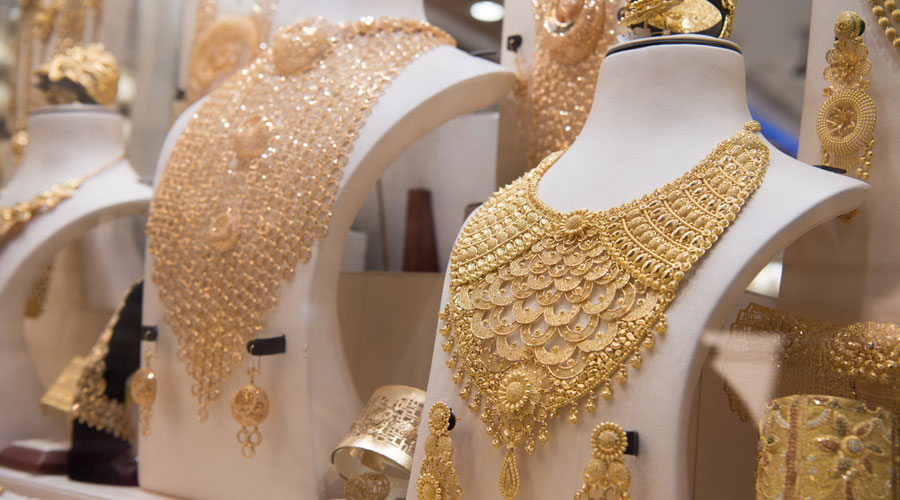 ---
|
Raiganj
|
Published 21.10.20, 02:05 AM
---
Two shops were ransacked and at least 10 persons were injured when two groups clashed over payment of gold ornaments in South Dinajpur district's Balurghat on Monday night.
Balurghat police rushed to the spot at the bus stand Chingishpur and bring the situation under control.
A police picket was raised in the area to avoid further breach of peace. Among the injured, seven are under treatment at the super-specialty hospital in Balurghat.
Sources said trouble started brewing when Mintu Prasad of Prasadpara in Chingishpur placed an order to Dalim Sarkar, who runs a jewellery shop near the bus stand, to make some gold ornaments for him.
On Monday, Prasad and Sarkar got into an altercation over payment of dues for the ornaments. Soon, the altercation led to a clash as both called up their close associates and family members and attacked each other.
During the clash, Sarkar's shop was ransacked and another nearby shop that sells plastic pipes was ransacked and torched. Both groups attacked each other with bricks, stones and iron rods, which left 10 persons injured.
Most were hit on the head and taken to the hospital in Balurghat.
The violence continued for about an hour and the situation came under control only as police reached the spot.
Amit Prasad, Mintu's brother, said Mintu had been to Sarkar's shop to know details as to how much money he owed to the jeweller. "The jeweller attacked him without provocation. My brother informed me (about the attack), and I went to the spot with him and some others. Suddenly, the jeweller and his brothers attacked us with iron rods. We were caught by surprise, most of us got injured. We have filed a complaint with the police."
Jeweller Sarkar's family members, on the other hand, said the jeweller was attacked the moment he asked Mintu to clear the dues. "The shop was also ransacked," said a family member.
Senior police officers said they had received complaints about the incident. "Our men have been posted in the area. Investigations have started," a police officer said.