Plan to grant vote right to Sikkim cricket clubs
'The SGM took several key decisions, some of which will play an important role in direct participation of clubs in running the affairs of our association'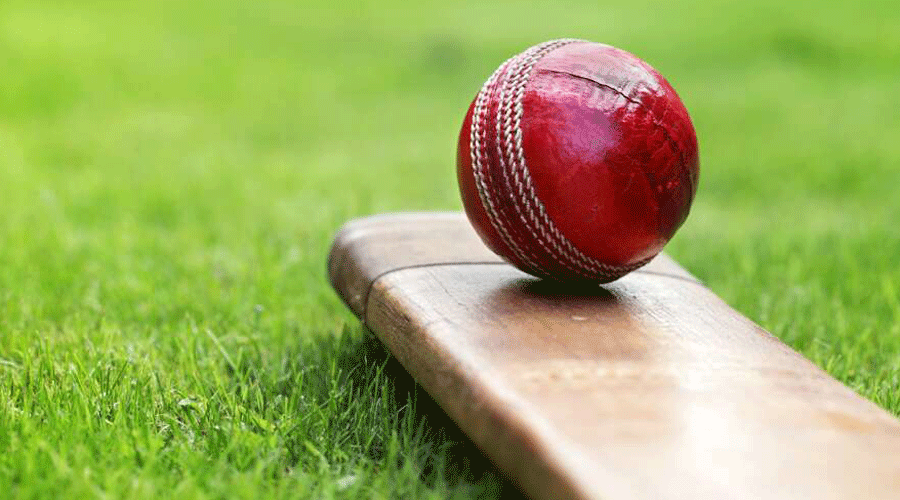 Representational image
File Photo
---
Siliguri
|
Published 31.10.22, 01:12 AM
|
---
The Sikkim Cricket Association (SICA) has decided to grant voting rights to eight registered clubs in its effort to adopt an inclusive approach to the development of cricket in the Himalayan state.
The eight clubs — four from the Men's A Division, two from Women's A Division and two from Men's B Division — will have to hold their own internal elections to nominate their representatives as per the guidelines of SICA. "Accordingly, the constitution of SICA will be amended to provide voting rights to the eight clubs," said a SICA official.
The decision to provide voting rights to the clubs was taken unanimously at a special general meeting of SICA recently.
"The SGM took several key decisions, some of which will play an important role in direct participation of clubs in running the affairs of our association," said the official.
SICA was granted full membership of the Board of Control for Cricket in India (BCCI) in 2018, and since then Sikkim teams have been participating in all major and minor domestic tournaments. The BCCI also funded the construction of the dedicated cricket stadium near Rangpo, about 40 kilometres from Gangtok, to promote the game in the state.
SICA president Lobzang G. Tenzing said the decision to grant voting rights to the clubs would ensure better management of cricket administration in the state.
"I would like to extend my sincere gratitude to the members of the SGM who took such a wonderful decision of their own volition," he said.
Half marathon
The seventh edition of Sikkim Run will be held in Gangtok on November 20.
The event will comprise half marathon (21km), 10km run and 2km run. The first, second and third finishers of the half marathon will be given cash prizes of Rs 50,000, Rs 25,000 and Rs 10,000, respectively. Other two events will also have cash awards.
Death during match
A 38-year-old man died after he collapsed in the stands of the Salt Lake stadium in Calcutta around 8.30pm on Saturday when ATK Mohun Bagan was playing against East Bengal, police said.
Joyshankar Saha, who had collapsed, was rushed out of the stadium by his colleague and the police to AMRI Hospitals Salt Lake. A senior official of the hospital said that Saha had lost consciousness and doctors in the emergency section failed to revive him.
CMC lights
The Calcutta Municipal Corporation will install LED lights on street light poles in Baghajatin G Block. Also, mini high-mast lights would be installed on Narkeldanga Main Road, Kasai Bustee and adjoining areas in Ward 29. The installation work will cost about Rs 9 lakh.