Zimbabwe players devastated after ICC suspends country
Government interference in Zimbabwe Cricket's affairs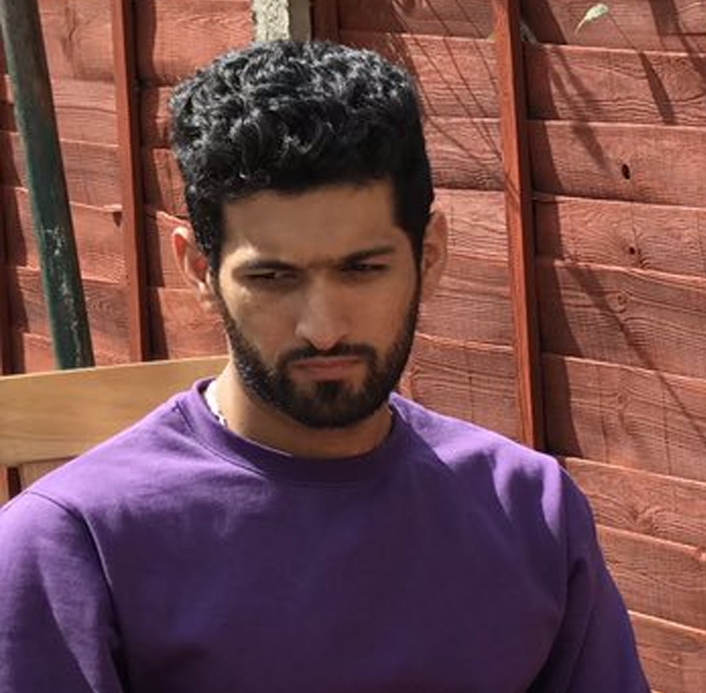 Sikandar Raza
(Pic: @SRazaB24)
---
Calcutta
|
Published 19.07.19, 10:06 PM
|
---
Zimbabwe players were left devastated after the ICC suspended the country as its cricket board Zimbabwe Cricket (ZC) was in breach of Article 2.4 (c) and (d) of the parent body's constitution, and that the actions of the Sports and Recreation Commission (SRC) in suspending the Board in June constituted government interference in ZC's affairs.
ICC funding to ZC has been frozen and representative teams from the country will not be allowed to participate in any ICC events while under suspension, making Zimbabwe's participation in the Women's T20 World Cup Qualifier in August and men's T20 World Cup Qualifier in October highly unlikely.
Sikandar Raza, who has been one of the key figures of the Zimbabwe side, was shattered with the development.
"How one decision has made a team, strangers… How one decision has made so many people unemployed… How one decision effect so many families…
"How one decision has ended so many careers… Certainly not how I wanted to say goodbye to international cricket," Raza tweeted a little later after ICC announced its decision.
Later, talking to a cricket-specific website, Raza further said: "If we miss the World T20 qualifiers, we will miss the T20 tri-series in Bangladesh (in September).
"What if the house (ZC) is not in order? Is the ICC going to recognise the interim committee or the old committee? What is happening?
"I don't know where we go as international cricketers. Is it club cricket or no cricket for us? Do we just burn our kits and apply for jobs? I don't know what we have to do right now."
Raza added: "As much as I want to say, there's nothing to say. Our cricket and livelihoods have been taken away from us."
His team-mate Brendan Taylor, who has been Zimbabwe's most reliable batsmen after the likes of Andy Flower and Grant Flower, was also left heartbroken after the ICC verdict.
"@ICC It's heartbreaking to hear your verdict and suspend cricket in Zimbabwe. The @ZimbabweSrc has no government back round yet our Chairman is an MP? Hundreds of honest people, players, support staff, ground staff totally devoted to ZC out of a job, just like that," Taylor tweeted.
Fast bowler Kyle Jarvis too expressed his disappointment on Twitter, blaming the ICC for rendering "a lot of good people" jobless.
"A lot of good people have just been put out of work ICC… Gutted."
So upset was all-rounder Solomon Mire that he announced his retirement.
"It is unfortunate and untimely to leave under the current circumstances that are out of my control but i have decided to take a step in a new direction," Mire posted on his Instagram account.
Zimbabwe sports minister Kirsty Coventry, however, denied that the government had been interfering in the running of the country's cricket.