When the mind plays games
Experts dissect depression in sportspersons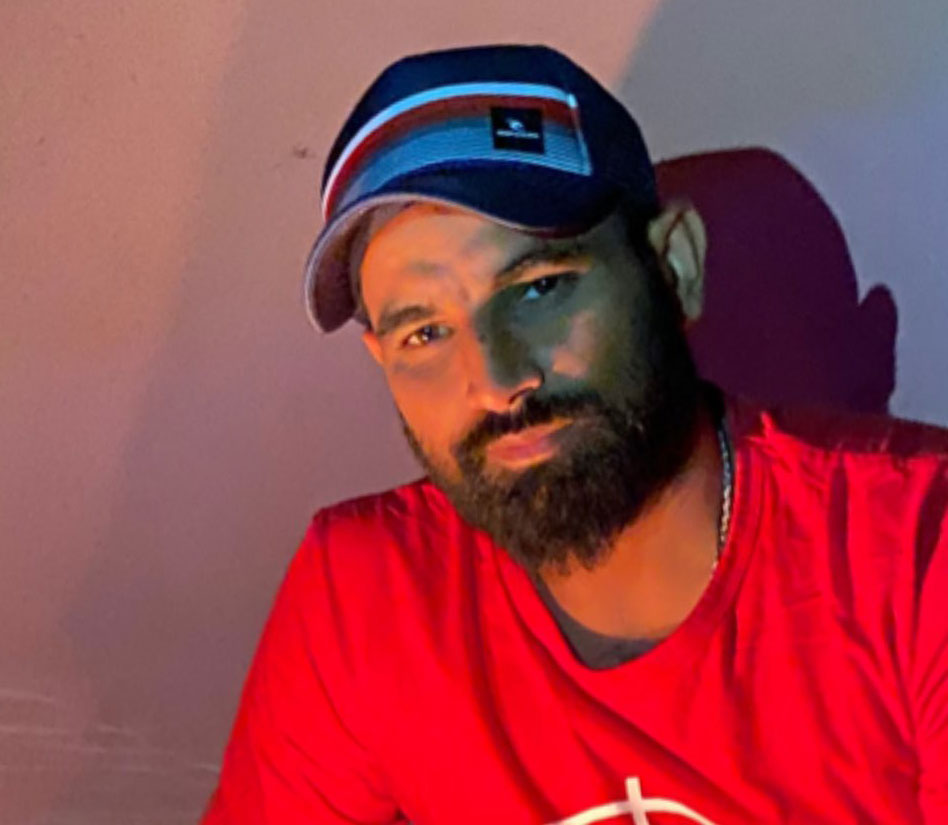 ---
|
Calcutta
|
Published 03.05.20, 08:46 PM
---
The general perception towards successful sportspersons is that that are a cut above normal mortals, with unfathomable willpower, speed, strength, skills and abilities. Stories that such elite athletes have struggled with depression, anxiety, addictions and substance misuse and have even contemplated suicide always raise many a question among the common public.
What brings the issue to the fore once again is India pacer Mohammed Shami's revelation, during an Instagram chat with teammate Rohit Sharma on Saturday, that he thought of ending his life thrice while battling personal issues a few years ago. He said his family members feared he "might jump" from their 24th floor apartment.
Mental issues have plagued sportspersons for long and several have opened up about their issues. Cricketers like Glenn Maxwell, Andrew Flintoff, Marcus Trescothick, Steve Harmison and Jonathan Trott to name a few. Michael Phelps and Serena Williams, among others from other sporting disciplines.
Sports psychologist Anusheela Brahmachary says celebrities are often trapped under the burden of being role models.
"Sportspersons are more likely to get depressed than common people. Why? Because they are expected to be role models for the common man. People put them on a pedestal and expect that they are exempt from all fragile human emotions," Anusheela told The Telegraph on Sunday.
"And, after a while, they also start believing that they have to live up to these expectations."
Phelps, winner of 28 Olympic medals, had said in an interview: "After every Olympics, I fell into a major state of depression."
The "hardest fall" was after the 2012 Olympics when Phelps "didn't want to be alive anymore."
That was when he realised he needed help.
"Stardom is intoxicating. It makes you feel like a god and with it begins the fear that they may lose this stardom," said Anusheela.
"The lifestyle of these people involves extensive travelling, long stretches away from the family, lonely time and rigorous routine. Personal relationships are often hampered, leading to stress. Because they are expected to be mentally tough, they fail to reach out for help.
"This can lead to suicidal attempts. Take the case of Chandrasekhar (former India cricketer VB Chandrasekhar committed suicide in Chennai last year) for instance. Chandrasekhar was in debt. He found it easier to die than speak up and seek help," Anusheela said.
According to top psychiatrist Dr Jai Ranjan Ram: "That very successful people also feel suicidal or depressed proves all of us are human. No one is immune to feeling depressed.
"Moreover, people under the spotlight have a sense of shame about how they are feeling because there is a stigma attached to mental issues. They lack the courage to disclose — and seek help — because they feel they will be labelled weak.
"This issue is more for successful men. Feeling low, the inability to cope is not very masculine is the prevalent belief. The boys don't cry syndrome, you know. Flintoff has spoken very flamboyantly about his problem. But such instances are more an exception than the rule.
"People fail to understand that depression is but a chemical imbalance in the brain, not under anyone's control," he added.
So what is the solution?
Dr Ram said: "The first step is to accept that you have a problem. It is also necessary for all of us to notice whether people next to us are showing any behavioural or emotional changes and reach out.
"One in five of us will have depression. Yes, it is that common. The need is for all of us to be educated."
Anusheela echoed the same: "The solution is that these celebrity athletes have to open up to people who they are close to. They have to accept that they have the right to failure. They cannot be superhuman, not all the time.
"And we, the common people have to acknowledge they have the right to feel distressed and give them space to breathe," she concluded.