Tata Steel Chess: Arjun Erigaisi in lead after Day II
For Levon Aronian, the day did not begin the way he would have liked to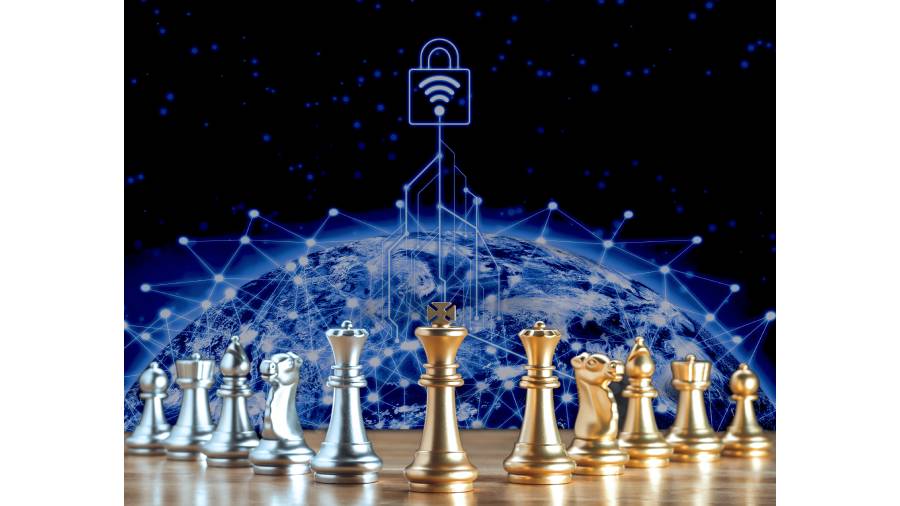 Representational image.
File Photo.
---
Published 19.11.21, 02:07 AM
|
---
Arjun Erigaisi hogged the limelight on the second day of the Tata Steel Chess India at the National Library on Thursday. Arjun won all the three rounds of rapid chess, defeating Rameshbabu Vaishali, Le Quang Liem and and Sam Shankland. He now leads the pack with five points followed by Rameshbabu Praggnanandhaa and Levon Aronian, both of whom are on four points.
In Round IV, Arjun got the better of Vaishali in a tightly-contested battle. Arjun played the off-beat Cozio Defence in the Ruy Lopez, but failed to surprise his opponent. After a solid middle game, the game liquidated into a double rook deadlock with close to nothing for either of the two.

Once a pair of rooks got exchanged, Arjun managed to squeeze every inch of opportunity to override Vaishali's defence. Against Le Quang Liem, Arjun found an opportunity to attack the slightly weakened king through active pawn advances but wasn't able to crash through until a blunder from his opponent led to a forced loss of material.
Arjun took just 19 moves to record a crushing victory over Shankland. Playing the London Opening, Erigaisi managed to gain an upper hand as early as move 12 and took advantage of the closed centre to launch an unstoppable attack against the second player's king. The deadly trio of Arjun's Queen, Knight, and Bishop proved to be too strong as Shankland resigned, foreseeing a huge loss of material.
For Aronian, the day did not begin the way he would have liked to.
The Armenian Grandmaster was in cruise control against Le Quang Liem. However, on move 40, Aronian missed a very tough chance to finish off what would have been a near-flawless game. But, the Vietnamese GM channelled his incredible abilities to fight back from the dead and turn the tables on Aronian.
In the match between Praggnanandhaa and Aronian, the latter stuck with his Queen's Gambit accepted opening choice and comfortably managed to equalise after the opening. Soon, the queens were off the board, and a fairly level game ended in a draw.
In Round VI, Iranian GM Maghsoodloo Parham got the better of Liem who seemed to bein control of the game. The Vietnamese No.1 missed a chance to finish things off on move 51 threatening forced mate, but instead blundered a whole rook and lost the game.