T20 World Cup: Can't pick favourite between India and Pakistan, says Sunil Gavaskar
Babar Azam is confident about beating Virat & Co. in the top-billing encounter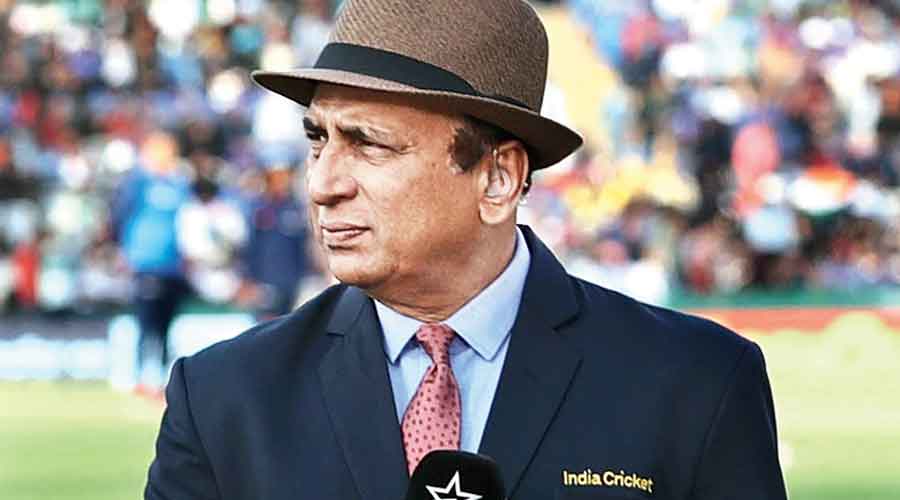 Sunil Gavaskar.
File Photo.
---
Published 22.10.21, 12:56 PM
|
---
Sunil Gavaskar is finding it difficult to pick a favourite between India and Pakistan. The arch-rivals square off on October 24.
While speaking at India Today's Salaam Cricket conclave, the batting legend said, "Nothing is too difficult in T20 cricket. In Test matches you can say stuff like the attack not being good enough or the pitches not being to a certain team's strengths but not for T20 cricket. So I don't look at either team as a favourite. The team that handles the pressure well on the day, the team that can control its mistakes, like no balls, can do well."
Sultan of swing Wasim Akram agreed with the original little master. And said that pressure will be on both the teams.
"In T20s one spell, one innings or something like a run-out can change things. It's such a short format, there is not too much planning to be done. Pressure will be on both teams. India are a very big team but, on that day, the team that will wins is going to be the one that makes fewer mistakes," he said.
India have never lost to Pakistan in World Cup encounters. But this time around, Babar Azam is pretty confident that Pakistan will beat Virat Kohli and company in the top-billing encounter.
"We've been playing cricket in UAE for the past 3-4 years and we know the conditions really well. We know how the wicket will behave and the adjustments batters will have to make. On the day who plays the better cricket, wins the match. If you ask me, we will win," he said.