SA batsmen tend to over-analyse: Amol
Amol had worked with the SA team as a batting consultant during the Test matches in India last year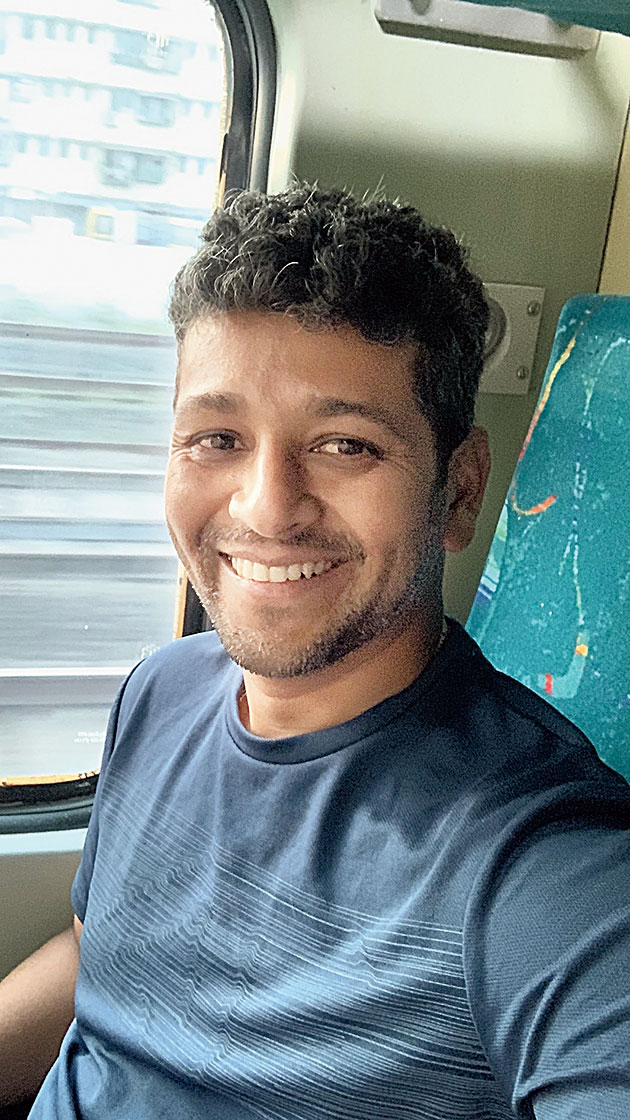 The former Mumbai captain, Amol Muzumdar
Telegraph picture
---
Calcutta
|
Published 30.01.20, 07:44 PM
|
---
Batting has been one of South Africa's biggest problems of late, particularly in the longest format, and that's because their batsmen tend to over-analyse situations, feels Amol Muzumdar.
The former Mumbai captain, also a prolific scorer in the domestic circuit during his playing days, had worked with the South African team as a batting consultant during the Proteas' Test matches in India last year. "In general, cricket needs to be a little simpler in South Africa. They over-analyse at times, especially the batsmen, and it's not needed.
"I come from Mumbai gharana. Things are very simple in Mumbai: A batsman is supposed to go out there and get runs, while a bowler is supposed to go out and get wickets. How do you do it? You have to find your own way. Simple…
"Cricket is supposed to be that way because it's a very complicated game. I think this is one of the issues with South African cricket and especially their batsmen, who tend to over-analyse. And I tried to reduce it during that Test series versus India.
"I told them, 'stop over-analysing it. This bowler will do this and that and so on. Go out there and find it out'.
"Sometimes, your own self can find out solutions out there. I can tell 10,000 things, but unless you go out there and find your own solutions, it doesn't help. So, South African cricket should stop over-analysing things and situations," Muzumdar, who was here as a commentator for the Bengal-Delhi Ranji Trophy game, told The Telegraph.
Asked if this tendency to over-analyse made their batsmen nervous, Muzumdar replied: "Sometimes, it could be so because there are 10,000 things in your mind. Being a batsman, you need to minimise your thoughts, not exaggerate them."
He does find silver linings in the form of Aiden Markram and Zubayr Humza in the current South African batting set-up. "If my cricketing judgement is correct, Markram is someone to look out for... He has the correct mindset, skill set and temperament. He also loves to lead.
"Zubayr is another player with quality. He demonstrated that against Pakistan, England and also in the Ranchi Test versus India. You just need to give these players a little bit of time and space," he said.