Regret over past laughs
Tim Paine, Pat Cummins on racism debate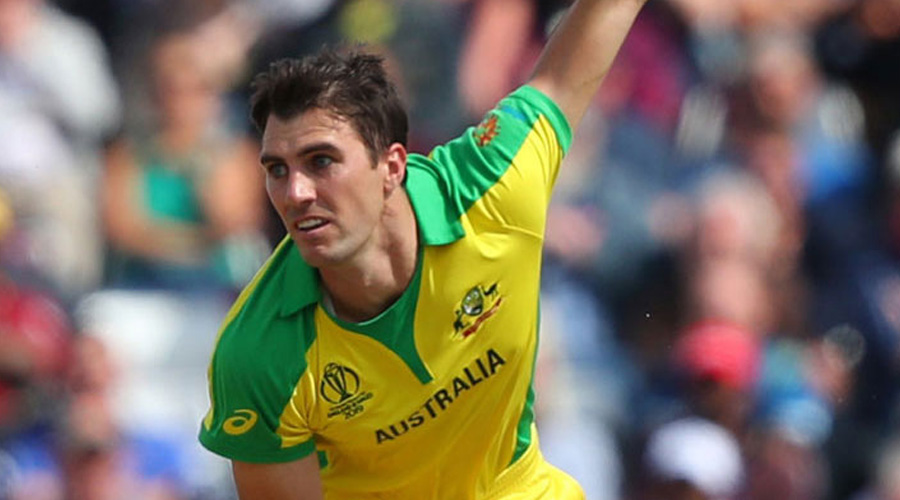 ---
---
Australia Test skipper Tim Paine said he was living with "his head in the sand" before the Black Lives Matter movement, while his deputy Pat Cummins admitted to making hurtful "one-liners" to players of colour, something that he now regrets.
"I was probably someone who, if I am totally honest, had my head in the sand a little bit and because it probably wasn't a part of my world, I didn't have it as a big issue," Paine was quoted as saying by a cricket-specific website.
Cummins, when asked how he counselled youngsters to handle racism, said: "Just taking that extra second to think about what you say or do. You might try to throw in a joke and I've definitely done this in the past.
"You say a little one-liner or something off the top of your head and then just making sure you actually reflect on that and go actually 'that's not me' or 'I've said the wrong thing there, I don't believe that'," the pacer said.