Rashid Latif pays tribute to Dhoni
Ex-Pakistan international feels the Ranchi boy's captaincy was inspired by two of his predecessors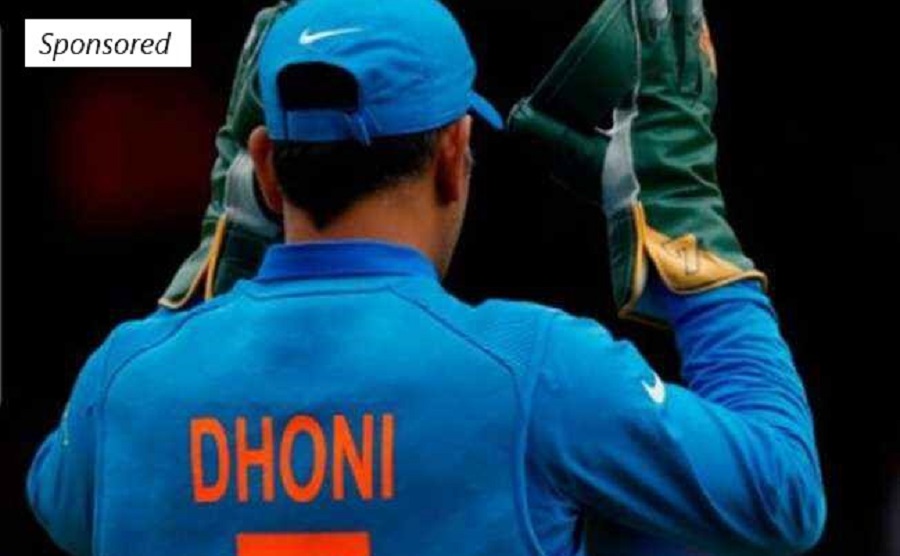 ---
---
Rashid Latif heaps praise on 'retired' Dhoni and his leadership qualities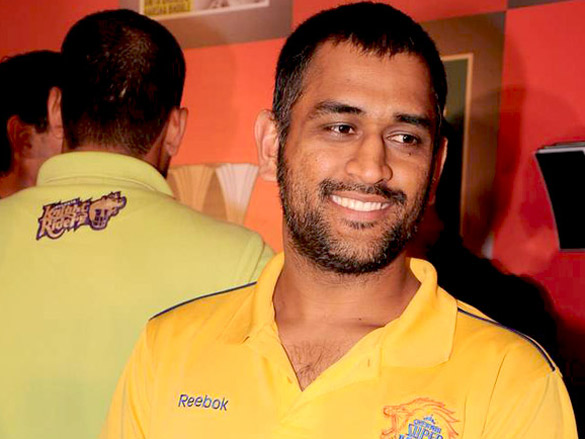 Ex-Pakistan international wicketkeeper Rashid Latif has paid tribute to the career of recently retired Indian cricket icon MS Dhoni. Latif, who captained Pakistan in 2003, can relate to the challenges Dhoni faced during his time at the helm of the Indian national team. Following the news of Dhoni's alleged retirement, Latif spoke of Dhoni's ability to motivate and inspire the young players in the Indian squad.
Latif believes that it was Dhoni's charisma and management skills that enabled him to become the only skipper to lead his country to a hat-trick of World Cup trophies. Latif, who was interviewed as part of a video blog for the prominent YouTube show Caught Behind, said that Dhoni was someone who was prepared to "take risks to take the team forward". Latif spoke of Dhoni's ability to "mould cricketers according to his character" and "instil self-confidence" in newcomers to the squad.
Dhoni's captaining style inspired by two former greats, says Latif
Latif enjoyed a successful test and one-day international cricket career of his own, playing 37 test matches and 166 ODI games, so it's fair to say he has a strong handle on what's require from a leader of a national cricket team. Latif believes Dhoni was aided hugely by his rapport with former Indian captain Sourav Ganguly, who took Dhoni under his wing from an early age and instilled the necessary mental attributes required to take the helm from him following his own retirement from the international game in 2008.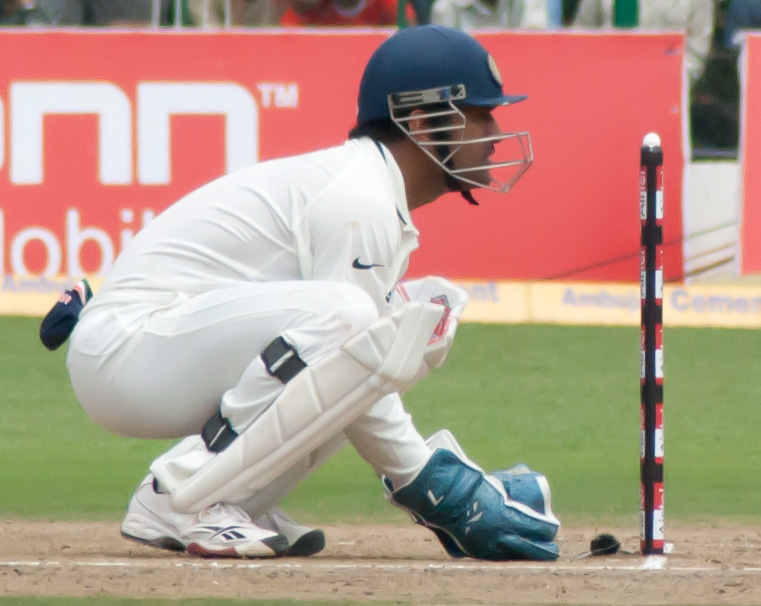 Ganguly's mindset and leadership qualities were "in-born", according to Latif. He believes Ganguly's attitude rubbed off on Dhoni during his formative years in the Indian national team. Latif also believes Dhoni's captaining style has shades of another former skipper, in the shape of Mohammad Azharuddin. Azharuddin's unorthodox nature was something that Latif feels appealed to Dhoni to turn some of his players from also-rans into match-winners, "instilling that winning mindset".

Life after the Indian national team for MS Dhoni
Despite his retirement from all formats of international cricket, Dhoni remains a marketing force in and out of the sport. He has become the face of leading Indian poker room PokerStars, who are currently running a string of daily freerolls to give newcomers to poker a taste of the action without having to make real-money deposits. Poker is certainly a game that MS Dhoni would be good at, given his adaptability and unorthodox nature. It would be almost impossible to read him at the tables.
Dhoni remains an integral part of India's domestic cricket too. He is scheduled to appear for the Chennai Super Kings once more in the 2020 Indian Premier League (IPL) Twenty20 competition. Dhoni has made the Super Kings his home over the last 12 years, skippering them to three IPL titles and having lost in the finals on five separate occasions.
Dhoni's first Super Kings appearance against last year's defending champions, the Mumbai Indians, will certainly set the tone for the remainder of the IPL campaign. It's been over 12 months since Dhoni last swung a bat in anger for the Indian national team, but he remains fully focused on making an impact in the IPL.
There is absolutely no pressure on Dhoni to perform in the United Arab Emirates (UAE) – where this year's event is due to be played – which makes him a very dangerous opponent for the rest of the IPL. Saba Karim, another ex-wicketkeeper for the Indian national team, believes Dhoni is "working very hard" and in peak condition for the IPL given that the lack of international cricket has resulted in "less burden on his body".
Karim insists that the IPL franchise "needs an icon like Dhoni" to maintain its personality and charisma. Dhoni was skipper of the Indian T20 squad which won the first T20 World Cup back in 2007 – a victory which kick-started the IPL, which would go on to become the most successful and lucrative cricket league on the planet. Dhoni has been involved in 190 IPL games thus far, registering 23 half-centuries and 4,432 runs in total – an average of 23 per game. Super Kings' chief executive, Kasi Viswanathan, hopes that Dhoni will continue to play for Chennai until 2022 at the earliest, with a return to the IPL title in 2020 uppermost in his thoughts right now.