It gave me goosebumps to be able to just walk through the gates of Wimbledon: Vijay Amritraj
Vijay Amritraj on Wimbledon and what makes it the Holy Grail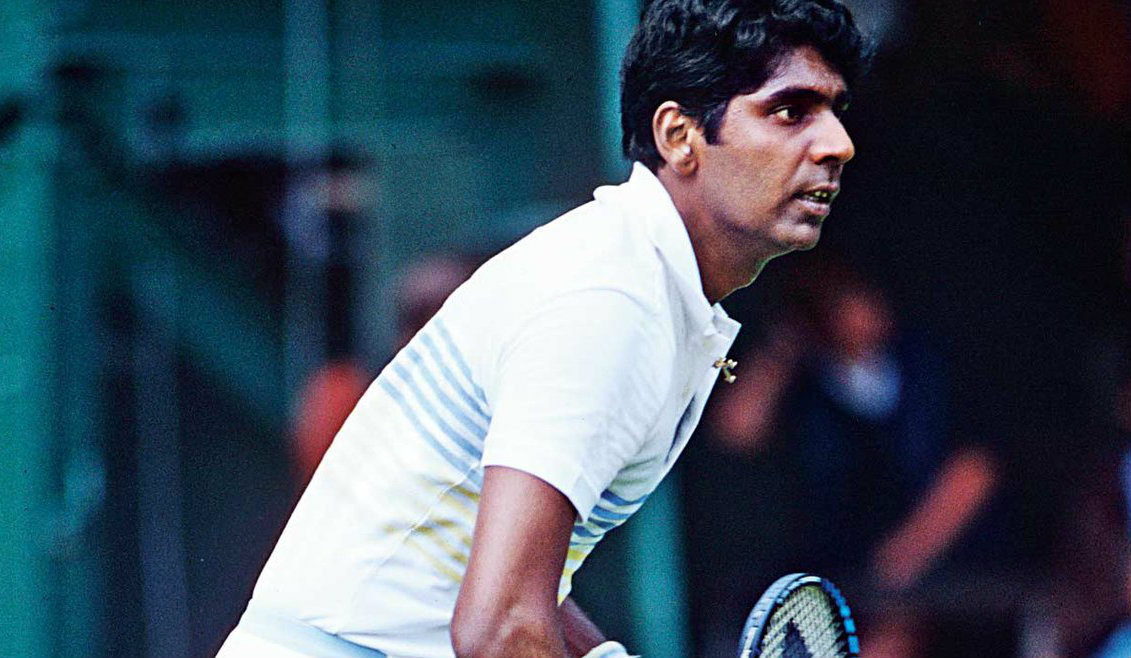 ---
---
His relationship with both Rolex and Wimbledon is decades old. Vijay Amritraj, the tennis superstar who made headlines when he made it to Wimbledon quarter-finals in men's singles way back in 1973, was in Delhi to talk about Road to Wimbledon — an initiative staged by the All England Lawn Tennis Club to promote both junior and grass court tennis in the UK and across the globe — last month. "It brings Wimbledon to your doorstep… the thought that 'even I can get there'. For a 14-year-old boy or girl, it is a critical element in their lives. They are in their mid-teens now and it gives them the impetus to work extra hard, to be the best they can be and to realise that they cannot just play at Wimbledon but also represent our country in these magnificent events and continue to keep India on the tennis map," the Rolex testimonee told t2 on the sidelines.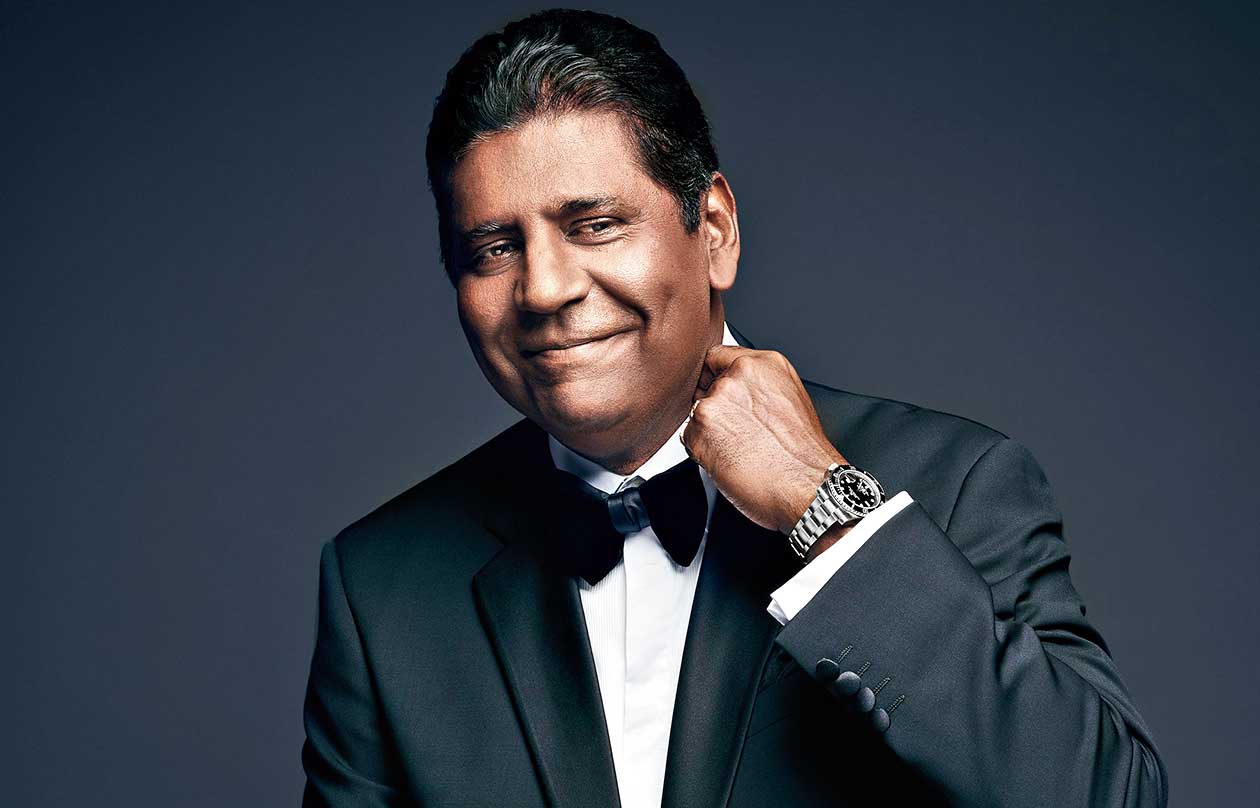 What did Wimbledon mean to you?
Oh! It was everything. The reason I played the game was Wimbledon and the Davis Cup and basically, having had the opportunity to play it for so long, was just a gift for me. I came close several times to perhaps having a chance of winning it, but, I tell you it gave me goosebumps to be able to just walk through the gates of Wimbledon.
Do you remember each and every detail?
Well, I continue to go there annually. So, it's always been special to me. When I look at Wimbledon even to this day, I see literally doing well there is what honestly put me on the world map. That's why I have always felt very very close to Wimbledon. My entire family has felt very very close to Wimbledon.
How has Wimbledon changed over the years?
Well they have changed within the realm of change. It is very difficult to make those consistent changes and keep the tradition, history and legacy of what the club is. Whatever changes they have made is still brand new, but it blends in beautifully with the old structure they have had there for 150 years.
What are your first Wimbledon memories?
I was scared out of my wits to go there. It was absolutely jaw-dropping and eye-opening kind of experience to go there when I was 15 years old, just to see it.
What makes it the Holy Grail till date?
I think the history, legacy, the fact that it was literally where the game was born, everyone who has played tennis has wanted to do well there… play at Wimbledon if you can, do well, and eventually if you can win it. You never see any sponsorships there. It's green and lush and the tennis players are dressed in white.
What is the greatest fight you have seen at Wimbledon?
Ah well, there are a numerous great matches. I have been part of some of them. The finals have been quite unique. Recently, the (Roger) Federer-(Rafael) Nadal matches, the Federer-(Andy) Roddick match… there's been some great matches during the course of the fortnight. The (John) McEnroe-(Bjorn) Borg final in 1980-81 was spectacular, (Jimmy) Connors-McEnroe in 1982….
You said in a recent tweet that Roger Federer is still a front-runner at Wimbledon. What is the man doing right?
Well, his game is suited to the surface. I think he is just managing his career really well. This year he is going to be playing the clay court season for the first time in a few years. So, it is going to be interesting to see how it affects his grass court performance when he gets there. But obviously he needs matches under his belt before he gets to Wimbledon.
He is a very smart scheduler of his matches, of his tournament schedules. By the time he gets to Wimbledon, he will still be in the right frame of mind to be clearly one of the front-runners.
What makes him such a Wimbledon darling?
(Laughs) He is a favourite of half the world!
Who are you looking forward to watching at the Wimbledon from India this year?
This year Prajnesh (Gunneswaran) will be in Wimbledon. I am looking forward to see him play there.
My favourite Rolex watch is: The first one has the greatest meaning to me because I won it. It is still certainly my prized possession.
Are you a watch person?
It is very much a part of me. I have always worn a watch.
If you were to time-travel, which tennis era would you be a part of and why?
The '70s and '80s. I was in it. I've seen what came after it and I was very happy to have been where I was.
Your top tip for time-management would be...
I think as you get better and better in your sport, as far as tennis is concerned, I think scheduling and looking after yourself. Rest is just as important as work, to be able to manage your career in a particular manner so that finally when you finish the sport, you realise that you've squeezed every ounce of the best tennis you could possibly play and enjoyed every moment of what you have done over the years and not say: 'My god… thank god it's over'. You really need to have learned from it, been educated from it and enjoyed it.