IPL angst over sponsor relook
BCCI have to shell out a substantial amount of money if it is to terminate its contract with Vivo, said a source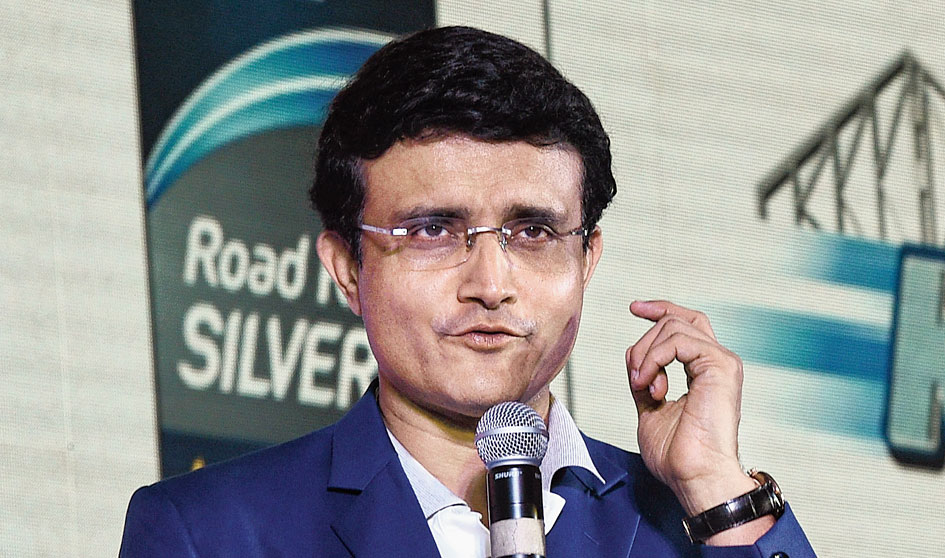 ---
|
Calcutta
|
Published 23.06.20, 01:34 AM
---
Three days after announcing via a tweet that it "has convened a meeting" to review its various sponsorship deals, the Indian Premier League (IPL) is yet to come out with a date for the teleconference among its governing council members.

The tweet late on Friday evening had in fact left many of the members bewildered since they had no clue as to who decided on reviewing the deals involving various Chinese companies following "border skirmish that resulted in the martyrdom of our brave jawans".
The governing council members The Telegraph spoke to said they weren't taken into confidence. Even IPL chairman Brijesh Patel was learnt to have been kept in the dark. There's widespread speculation that the Sourav Ganguly-headed BCCI may have acted under pressure from "above".
"I don't know if the BCCI top brass decided on such a move. Most of the members learnt about it the next day.
"Are we going by common public sentiment or has there been any government/political pressure to do away with Chinese brands? When the government itself is not imposing any ban on Chinese products why is the BCCI suddenly jumping the gun," asked a source.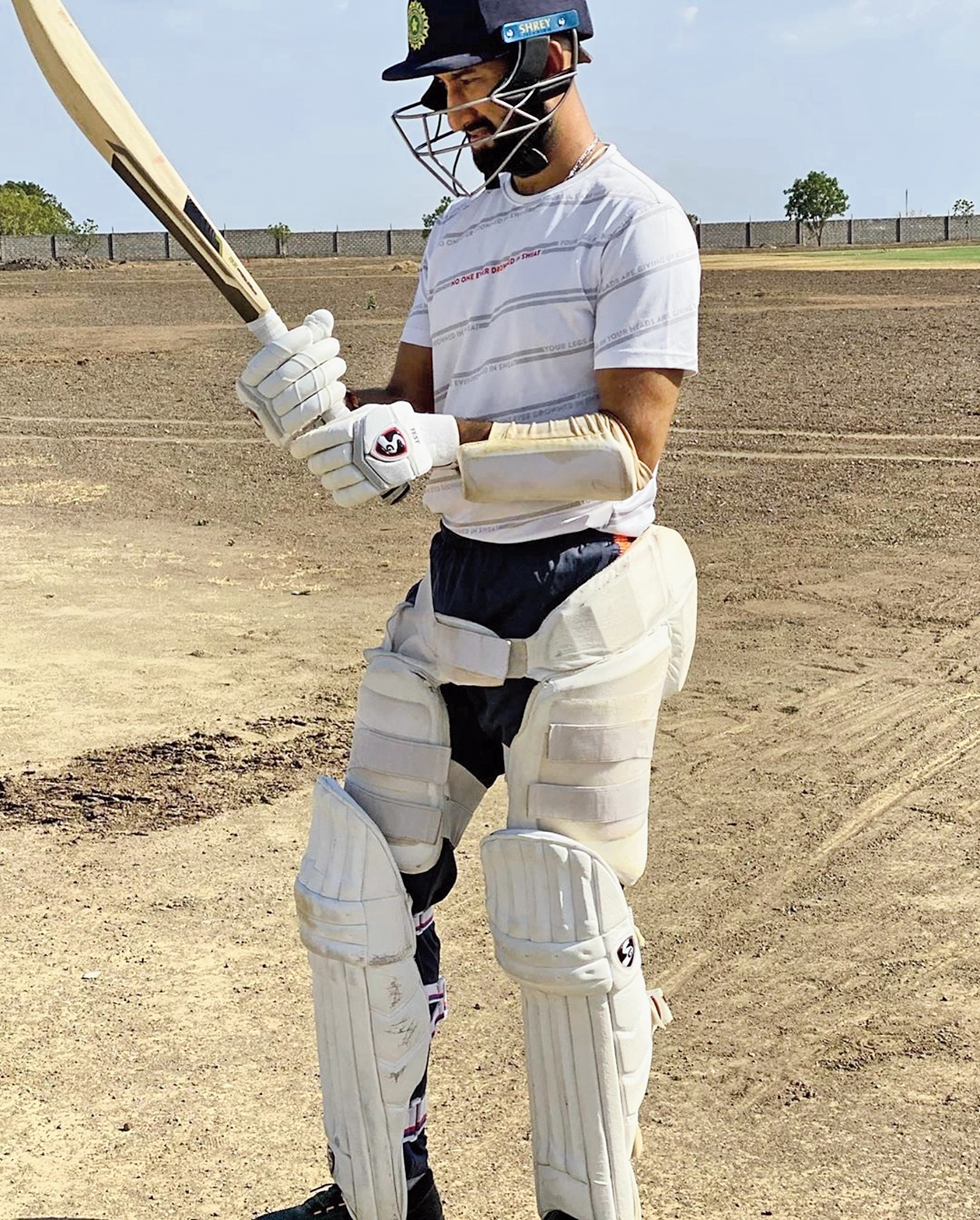 IPL's title sponsors Vivo, a Chinese cell phone company, has a five-year deal for Rs 2,199 crore, almost Rs 440 crore a year, from 2018. Similarly, Paytm and online fantasy game Dream11 also have Chinese investments.
The source said BCCI would have to shell out a substantial amount of money if it is to terminate its contract with title sponsors Vivo.
"BCCI will enforce the force majeure clause if it is to discontinue its contract with the title sponsors citing unexpected circumstances. The point is the amount of money the body will have to shell out," the source said. "The damages Vivo can claim could go up to Rs 900 crore."
But whether the title sponsors would be willing to go into litigation remains the big question. "Both parties may settle for an exit through negotiations. Any sponsor knows well that once it gets into litigation, it might be tough for them to bag another contract in future," said the source.
A former BCCI official who has been party to various such deals said this was not the right time to bring about a change in sponsorship. "The economy is headed for a recession following the pandemic. If any of the sponsors is dumped, it will have a negative effect.
"IPL's brand value will be severely dented. We will struggle to rope in similar sponsorship money at this moment," feared the former official.
Under the circumstances, it is widely believed that for now the BCCI would maintain status quo. Well-versed with the ground reality, BCCI is unlikely to go for a change in sponsors unless forced to.