When Anil Kumble's India chose to carry on, not pull out
The former captain's take on the controversial test series in Australia in 2007-08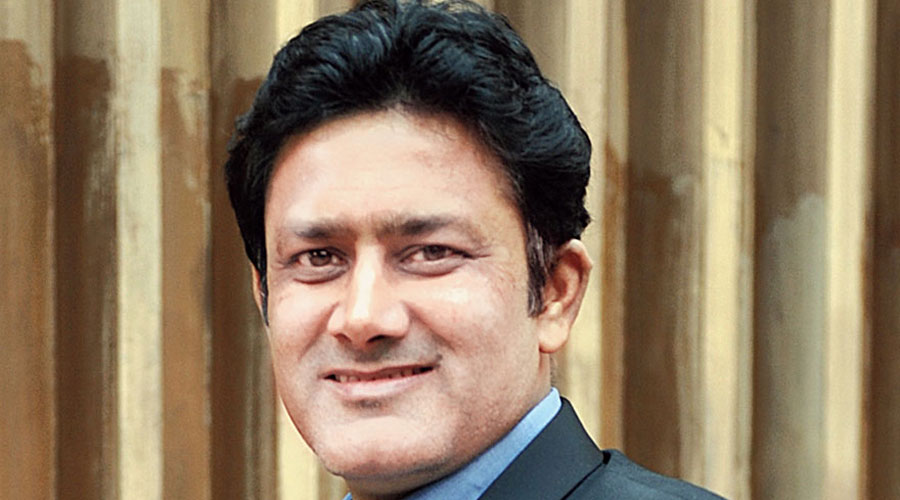 ---
---
Former India Test captain Anil Kumble says pulling out of the 2007-08 Australia tour following the controversial Sydney Test could have been an "acceptable" option, but his side continued to play the series in order to set an example by winning the remaining matches under trying circumstances.
The Sydney Test in January 2008 was marred by the infamous Monkeygate scandal where off-spinner Harbhajan Singh was handed a three-match ban by the ICC for alleged racial abuse of Andrew Symonds. India had appealed against the decision and there were also talks about a possible pulling out of the tour. Harbhajan was eventually let off with a fine of 50 per cent of his match fees.
"You know as a captain you're generally tuned to take decisions on the field. Here I was faced with something, which was off the field, to take a decision in the larger interest of the game," the spin legend told Ravichandran Ashwin in his YouTube show DRS with Ash.
"Unfortunately, with the results in the first two games not going our way, the best result could have been a drawn series because two more Tests remained and I just wanted to rally around the team."