Michael Holding's advice for SA cricket
'South African cricket needs to get to a point where you can go to any school, come from any community and have almost equal opportunities'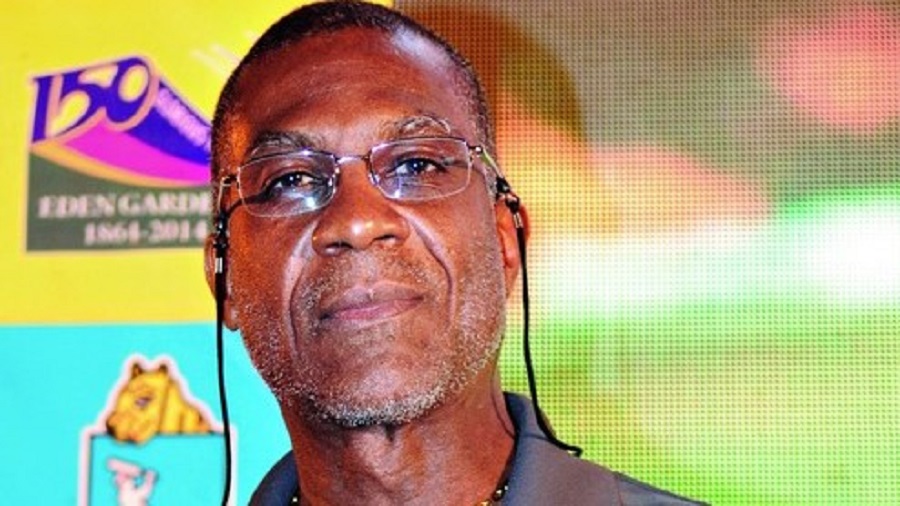 ---
|
Calcutta
|
Published 03.08.20, 03:35 AM
---
Michael Holding's yearning to learn more about the places he frequents, instead of limiting himself to just commentating on the game, gives him a fair idea of nations and issues that seem to be ailing them.
South Africa has been among his destinations and he has his own interpretation of the recent slump in Proteas cricket.
For Holding, it's absolutely fine to select a team solely on merit, but it's of greater importance to provide equal opportunities to everyone from all sections of the society to climb up the social ladder.
"If the team has to be chosen on that principle (on merit), there should be equal opportunities for everyone in the country to get to that level. In my opinion, they have put that (quotas for non-white cricketers) in place because they know everyone in their country did not or still does not have equal opportunity to get into the highest level. So they are trying to level the playing field almost artificially.
"I am sure eventually the playing field will be so level that they don't need to have artificial things at place," Holding said during an online chat for the Kolkata Literary Meet on Sunday.
"I have been going to South Africa for the last seven years. Right now I see special schools in South Africa that are a feeding ground for the South African Test team and the higher order of South African cricket. That needs to change.
"They need to get to a point where you can go to any school, come from any community and have almost equal opportunities, as the net has to be spread wider beyond those special schools and for the general community," Holding elaborated.
Citing the example of former South pace great Makhaya Ntini, he added: "Ntini was picked out of a village. If somebody had seen him in that village, he would not have existed as far as South African cricket is concerned.
"But if there was cricket organised in the village or in the general area where kids could go and play cricket, then it would have been a different matter and that's where you need to get to."