J&K cop's Miandad jab at Virat Kohli
Traffic police chief Basant Rath asked the Indian captain to keep his 'cricket patriotism' to himself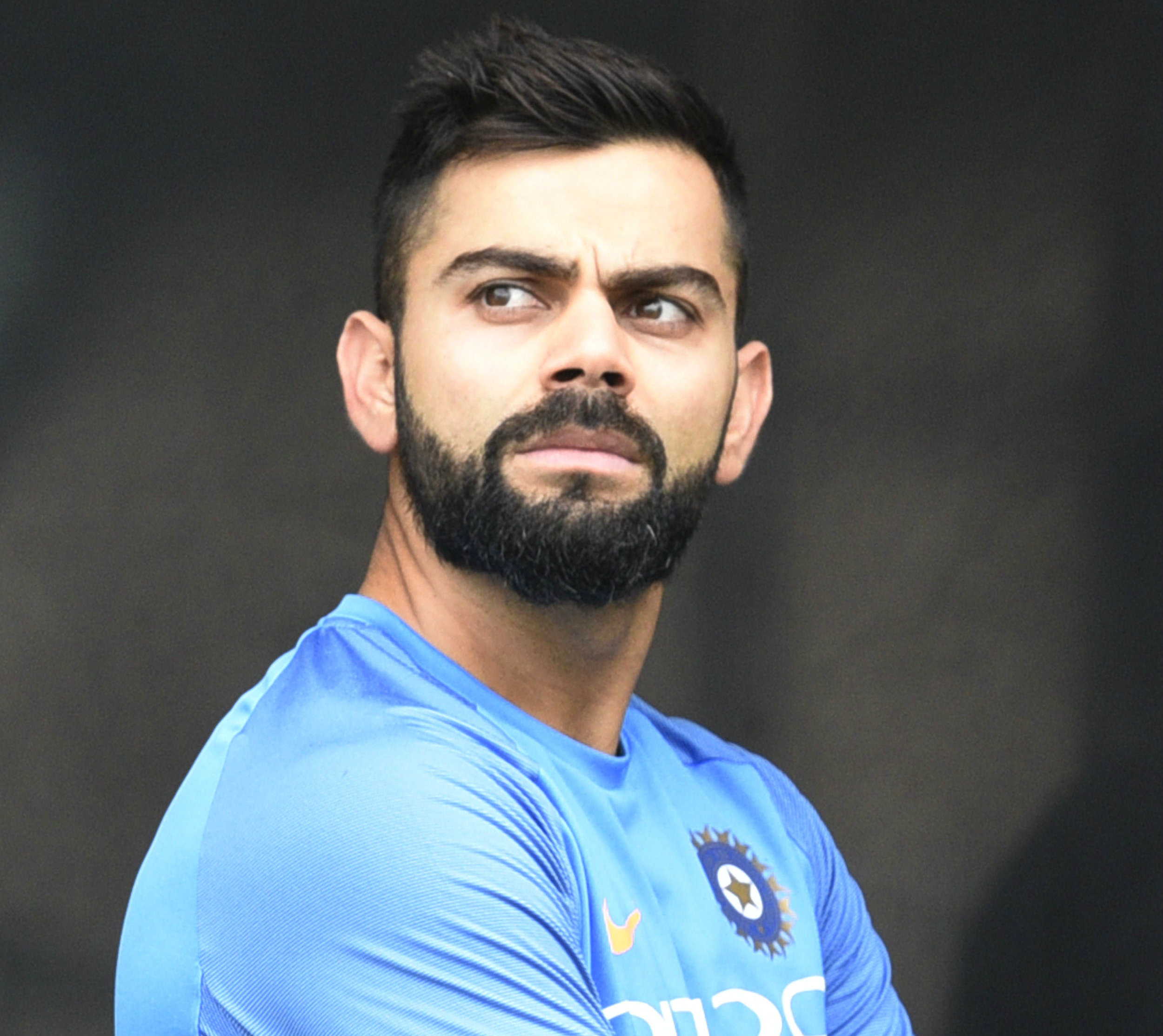 On Wednesday, Kohli had told off a fan who said he liked to watch English and Australian batsmen more than Indians.
The Telegraph file picture
---
Srinagar
|
Published 08.11.18, 08:39 PM
|
---
Jammu and Kashmir traffic police chief Basant Rath on Thursday baited Virat Kohli, declaring his love for Pakistani batting great Javed Miandad a day after the India skipper had advised a cricket fan to leave India because of his preference for foreign players.
"Dear Virat Kohli, I love Javed Miandad. You please keep your cricket patriotism to yourself. And to your advertisement contracts," Rath, who has a reputation for ruffling feathers at high places, tweeted sarcastically.
Kohli had on Wednesday told off a critic who had called him "overrated" while adding: "I enjoy watching English and Australian batsmen more than these Indians."
"Okay, I don't think you should live in India then...you should go and live somewhere else, no? Why are you living in our country and loving other countries?" Kohli had posted.
The comment earned the cricketer a social media backlash with posters highlighting that Indian players have foreign fans too and that everyone has a right to decide who they should admire.
Rath appeared to be needling not just Kohli but an entire generation of Indian cricket fans by championing a Pakistani player whom many in India loved to hate in the 1980s.
Rath, an IPS officer from Odisha, has been known to generate a controversy a day since being promoted as inspector-general of police for traffic early this year. He has cracked down hard on alleged traffic violators — even VIP children — but has also been accused of high-handedness against ordinary people.
Rath earned praise from many in the Valley on Thursday for publicly expressing love for a Pakistani player. But he received a few rejoinders too.
"It doesnt matter sr...but india will defeat pakistan in every match...keep ur love in ur pocket," a tweeter said.