Bowling Achilles heel
India, for a change, appear to be under some pressure at home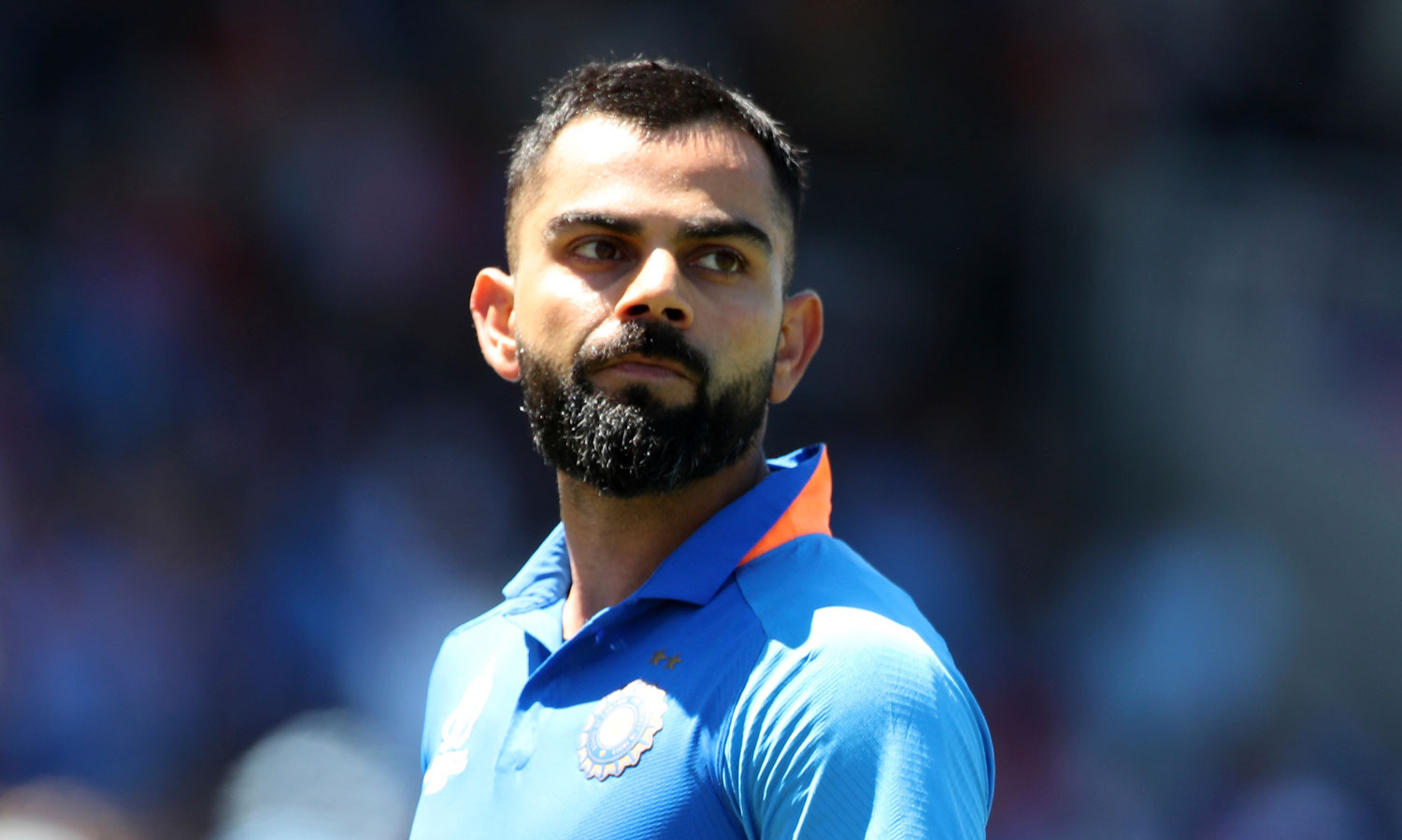 On Wednesday, in Visakhapatnam, West Indies may add insult to injury if they manage to emerge better than Virat Kohli's India for a second successive time.
(AP)
---
Calcutta
|
Published 17.12.19, 08:20 PM
|
---
Virat Kohli is a proud cricketer who hates losing, possibly more than any member of his team. That pride must have been bruised with the way the West Indies bulldozed past India in the opening ODI on Sunday.
But on Wednesday, in Visakhapatnam, West Indies may add insult to injury if they manage to emerge better than Kohli's India for a second successive time. That would not just mean that India would lose the series to Kieron Pollard's team, it will also be India's second successive ODI series loss, after being humbled by Australia earlier this year. India haven't lost two consecutive ODI series at home in a long time.
That is not all. A loss on Wednesday would also make it five straight defeats in the 50-over format for India as they had been beaten in the last three ODIs of the 2-3 series loss to Australia in March.
So India, for a change, appear to be under some pressure at home.
Kohli's biggest concern will be his bowling attack, more so after Shimron Hetmyer flattened it in the series opener. In Jasprit Bumrah's absence, the Indian bowlers have fared pretty well in Tests, but the same cannot be said about the limited-overs formats. Bumrah's impeccable control, wicket-taking ability and being the best bet in the death overs are surely being missed by his captain.
Mohammed Shami and Deepak Chahar will have to do better than what they did in Chennai. On the spin front, things are open. India might retain the Kuldeep Yadav-Ravindra Jadeja combination, or may also go back to the Kuldeep-Yuzvendra Chahal pair.
Chahar says it
Many know it, but few would say it. Deepak Chahar, however, didn't play with words and said it simply on Tuesday — the IPL is the fastest and easiest route to the Indian dressing room.
"When I changed my action to gain speed, I struggled with my state team (Rajasthan). Suddenly, I found that the road to the Indian team was turning out to be very difficult for me. If I had to take the Ranji Trophy route, then I would have had to play more matches, play a whole first-class season, play Duleep Trophy. That's a longer road," he said at the pre-match media conference in Visakhapatnam.
"But if you do well in the IPL, you can quickly play for India. So during that phase of my career, I decided to concentrate on white-ball cricket."
The medium pacer came into India reckoning after two seasons with IPL franchise Chennai Super Kings.
Analysing his bowling, Chahar said: "When I came to the Ranji Trophy, I used to bowl 125kmph. My struggle with injuries was due to my
efforts to increase pace. Because I knew that I won't be able to survive with that kind of pace at the international level. I had to increase it close to 140 clicks and get it to swing.
"A swinging delivery at 135-137kmph is the most difficult delivery for any batsman to face. I can vouch that even 150km on a flat track can be easier to handle," he explained.
Match starts: 1.30pm