Captain Finch and days of darkness
'I said I'm sorry boys, I'm trying my hardest but I just can't get any runs,' he said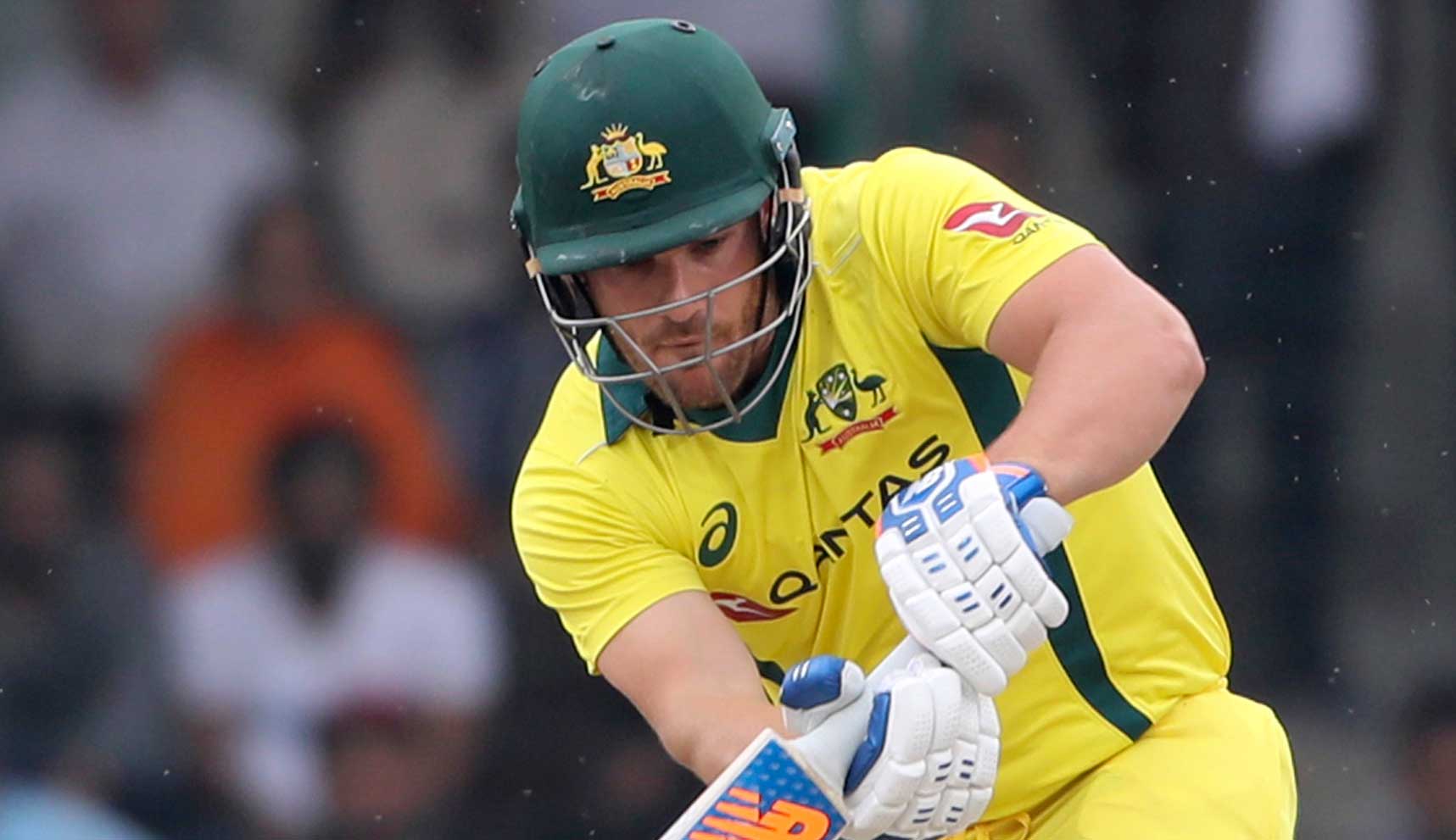 ---
Calcutta
|
Published 19.05.19, 10:11 PM
|
---
Before Aaron Finch could contemplate standing before the world to accept international men's cricket's most celebrated tournament trophy, he first had to get up in front of teammates in a moment as heartfelt as it was humbling.
On a Melbourne spring evening so damp and chill that some India fielders had donned woollen beanies, Finch felt compelled to address Australia teammates when rain prematurely ended their T20 International but not before their skipper had registered a first-ball duck.
It was the latest failure in a string of sub-par returns — the opener had aggregated 96 runs at an average of less than 10 in ODI and T20I matches during the preceding month — and the team was similarly bereft with three victories from 10 white-ball games.
So in the windowless, soulless basement at the MCG, as bags were packed and heads were bowed, Finch took it upon himself to address the issue that had become the elephant in the dressing room.
"We had a quick meeting after the game, and I apologised to the team," Finch told `cricket.com.au` before his 15-man squad embarked on their World Cup defence in the UK.
"I said 'I'm sorry boys, I'm trying my hardest but I just can't get any runs'."
In less enlightened times, displays of such vulnerability in the overtly alpha setting of the Australia men's cricket team's inner sanctum might have elicited howls of derision, even the risk of outright ostracism.
But such is the respect the 32-year-old has earned as captain and the camaraderie that has developed during his tenure, he claims his abject honesty yielded nothing but support. And that, in turn, was instrumental in the changed fortunes that ensued, both individually and collectively.
When Finch repaid that faith with a drought-breaking 93 against India at Ranchi 15 weeks later, the joy that swept over him was overwhelming. "That was really exciting for me, it meant so much to see how happy others were for me to get some runs," he said.
"The lessons that I learned and the support I got from players and everyone was unbelievable, and it really makes you think about the care that there is for the individual player."