Another twist to episode
In the early hours of Saturday, @pujaagr addressed a tweet to this Reporter and to @vikrantgupta73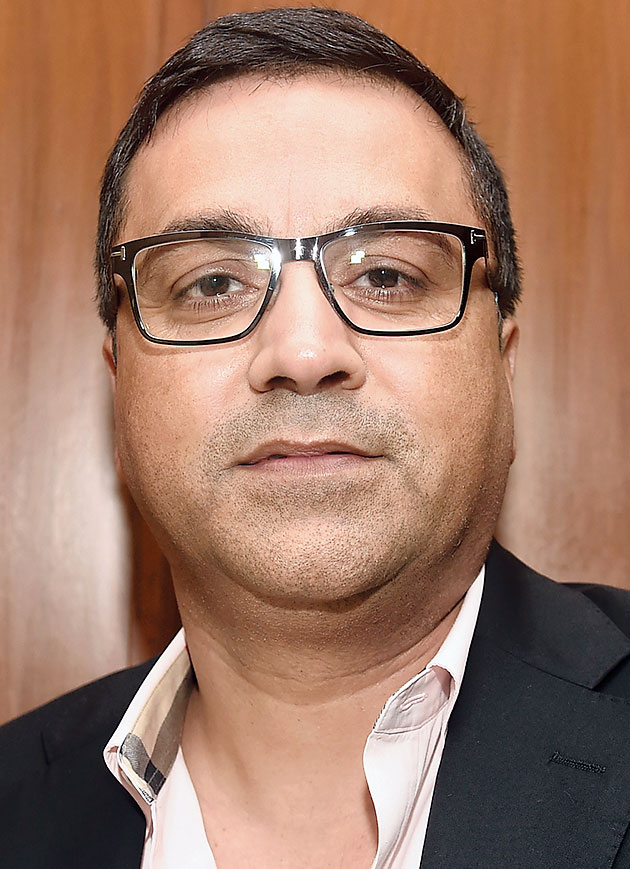 ---
|
Calcutta
|
Published 10.11.18, 09:28 PM
---
The lady who used the Twitter handle of another individual to post a most graphic account of grave sexual misconduct by the Board of Control for Cricket in India CEO Rahul Johri preferred to stay anonymous, but Puja Agrawal (@pujaagr) had no qualms in tweeting under her name.
In the early hours of Saturday, @pujaagr addressed a tweet to this Reporter and to @vikrantgupta73. It read:
"Hello. I am Puja Agrawal. Rahul was my boss in zee news. He asked me out when I had left zee and tried to get close to me. I didn't allow that. For almost a couple of weeks he kept sending me messages that he wants to sleep with me. I ignored and then he eventually stopped."
In a subsequent tweet, @pujaagr sought the dedicated email address of the three-member independent panel constituted by the Board to probe allegations of sexual harassment against Johri. It was tweeted to her.
Some 15 minutes later, @pujaagr's first tweet was emailed by The Telegraph to the panel. In the afternoon, the acknowledgement stated that the individual should get in touch directly.
Question is: Why couldn't the panel reach out to @pujaagr instead of waiting for her to establish contact with them? This business of not reaching out to individuals is fuelling much speculation. Perhaps, even needlessly.
Significantly, soon after 10.00 pm, feisty @pujaagr tweeted that she had emailed the independent panel. The ball, now, is in Justice (Retd) Rakesh Sharma, Barkha Singh and Veena Gowda's court.