A game of musical seats for Indians on flight to Adelaide
Heat wave-like conditions in South Australia ahead of ODI No. 2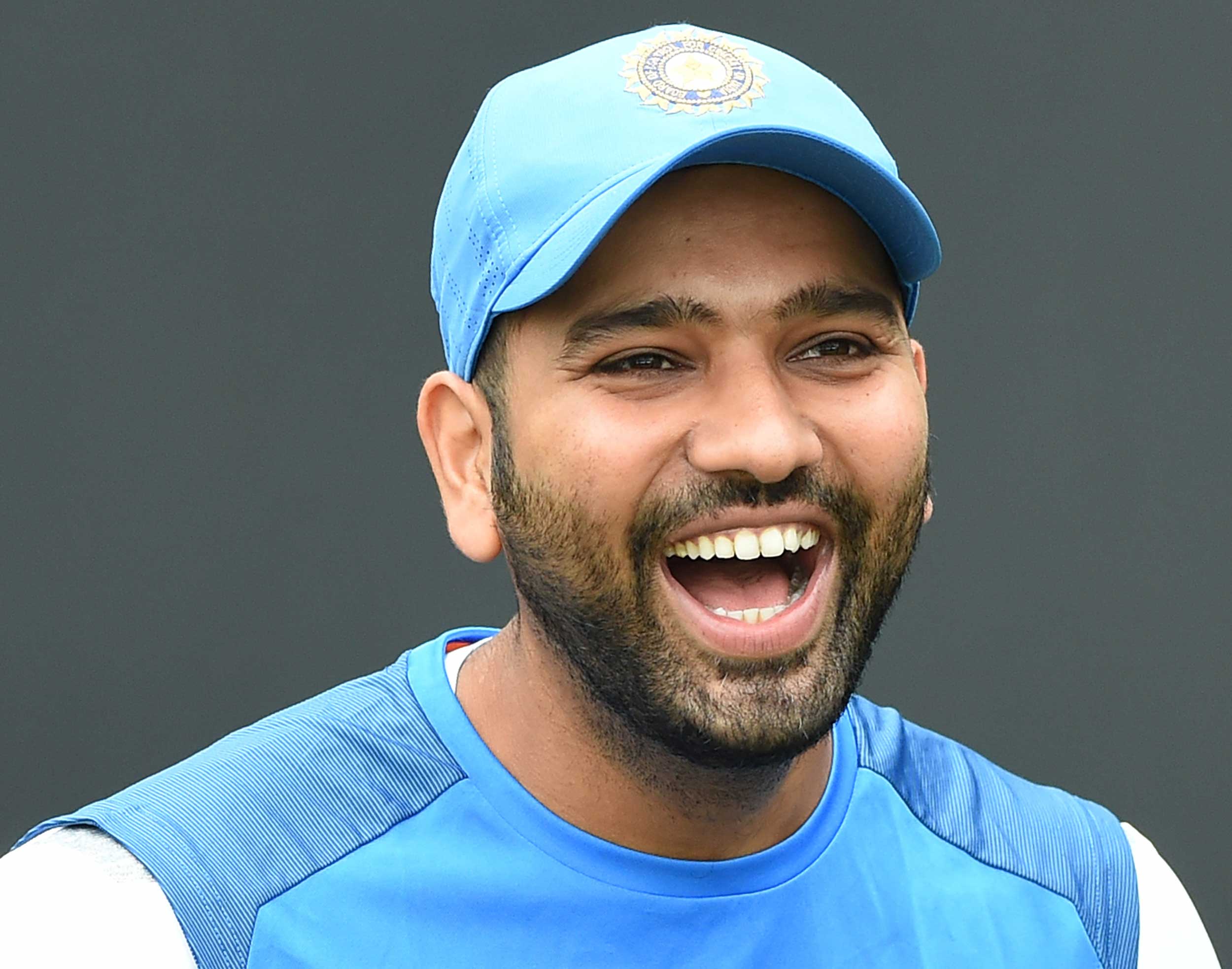 ---
|
Adelaide
|
Published 13.01.19, 09:43 PM
---
If the cabin crew on board Qantas flight QF 759 (a Boeing 737 service from Sydney) was, for a while, a confused lot then they can't be blamed.
They could have been bemused too.
Quite a few India cricketers, after all, changed seats and there was much movement at a time the cabin crew wanted the passengers on board the no-seats-left flight to settle down.
It began with Ambati Rayudu, who had an emergency row seat (14B), offering his to "koi bhi fast bowler" who needed leg space.
Mohammed Shami, on 14F, quipped: "Ishant (Sharma) ko bula lo!" A Test specialist, 'lambu' Ishant is back home.
Just then, Shami and Rayudu noticed Khaleel Ahmed trying to make himself comfortable on one of the front row seats. Shami asked Khaleel to exchange seats with Rayudu. The Rajasthan quick gladly did so and Rayudu's good deed of the day was done.
[It was after landing here, late afternoon on a very hot Sunday, news came that Rayudu had been reported for a suspect bowling action.]
The on-board 'drama' didn't end with Rayudu's gesture.
Instead of directing Khaleel to 14B, which was Rayudu's original seat, Shami made him sit next to him — on 14E.
That, as it turned out, was actually Kedar Jadhav's!
So, when Kedar came, he found a grinning Khaleel on his seat. Shami spoke on Khaleel's behalf: "Tu 14B pe baith ja... Apne logon ki hi hai."
Kedar was heard murmuring: "Kya time aa gaya hai... Apni seat bhi nahin." All in good humour, of course.
Barely a few minutes later, vice-captain Rohit Sharma came towards rows 12-14 and asked if anybody wished to take his business class seat.
As all his teammates had settled down, nobody took up the offer. On seeing Shami, Rohit said: "Shami tu ja... Leg space enjoy kar."
With a specific offer being made, Shami took it up, leaving Khaleel bewildered.
Even as the cabin crew appeared to be at a loss for words, Rohit didn't take Shami's 14F but an aisle seat on row No.12, next to analyst C.K.M. Dhananjai or 'DJ'.
Another member of the support staff, who was on that seat, was asked to move where Shami was.
The musical seats, however, had one more twist: Wanting to sleep, Khaleel went to 14F and requested the support staff to take 14E.
Khaleel slept right through the 100-minute flight.
Before the up-and-down movements began, The Telegraph asked Shami about his preferences where songs go.
"Punjabi songs jyada sunta hoon... I love Yo Yo Honey Singh, Badshah... There are other good singers as well," Shami replied.
Mention must be made of the manner in which a member of the cabin crew briefed passengers on the two emergency exit rows.
Both Khaleel, who had plugged himself on to his phone, and Jadhav (engrossed on his iPad), were firmly told to unplug and "pay attention."
Wouldn't have happened in India, where such briefings are largely seen as a chore by the cabin crew and boring by passengers.
Meanwhile, heat wave-like conditions exist in Adelaide. If it was 36 degrees when Virat Kohli and his men landed, around 4.00 pm, 39 degrees is forecast for Monday!
Postscript: While K.L. Rahul and Hardik Pandya left for home from Sydney, replacement Vijay Shankar may get here before ODI No.2, which is on Tuesday.