Bayern Munich remain a cut above the rest in upcoming season of Champions League
The rampaging side has already won five trophies this year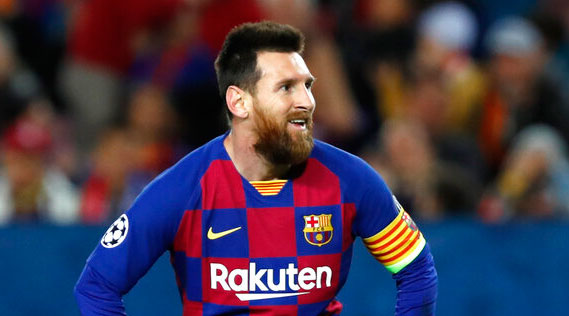 ---
---
Nothing much has changed since August 23, the day Bayern Munich defeated Paris Saint-Germain to win the Champions League for the sixth time. As another season of Champions League begins on Tuesday — with Covid-19-related disruptions an ever-present threat hanging over the competition — Bayern remain the team to beat. Agreed other sides are still struggling, but that doesn't take the credit away from the rampaging Munich side who have already won five trophies this year.
"The arrival of head coach Hansi Flick was the catalyst for their incredible run, and it began before the pandemic-enforced break in March. The style of play was riveting. The whole team played at a top level and Robert Lewandowski, even by his lofty standards had a standout season (55 goals all competitions). Ultimately, I think Flick showed his quality as a head coach," was how Robert Klein, CEO of Bundesliga International, described Bayern's form when The Telegraph recently sought his reaction.
This season Bayern's defence at times was found wanting as during matches against Bundesliga teams Hoffenheim and Hertha Berlin. But that's quite normal since these are early days. They start their Champions League campaign on Wednesday when Atletico Madrid come calling to Munich. Luis Suarez, who had to endure that 2-8 thrashing in a Barcelona shirt, is now with Atletico and would try to prove a point.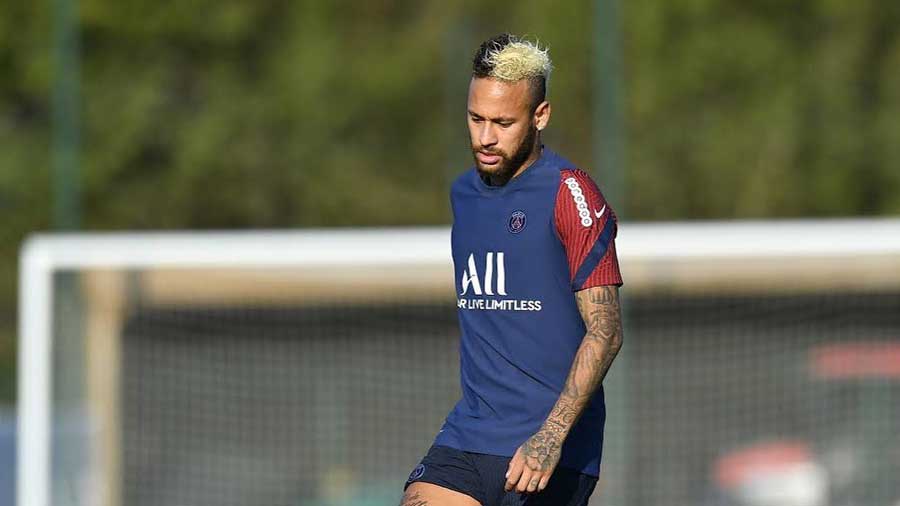 English challenge:
If there was any team who can challenge the Bayern dominance is Liverpool. But Virgil van Dijk's injury — he suffered an anterior cruciate ligament injury during Saturday's 2-2 draw against Everton — has seriously jeopardised Liverpool's chances. The Dutch defender who was so vital to Liverpool's amazing run of form in the last two seasons (Europe as well as domestic), faces a lengthy lay-off and it would be interesting to see how Juergen Klopp deals with this huge setback.
Talking about other English sides, Manchester United are in the Group of Death (Group H) with German side RB Leipzig, Paris Saint-Germain and Istanbul Baseksehir. It would need a Herculean effort from Manchester United to advance to the next round. Their first battle is on Tuesday against the likes of Neymar and Kylian Mbappe. Manchester City and Pep Guardiola continue their quest for European glory but given the brittle defence it looks like the wait will be prolonged. Chelsea, at this point in time, are more of a work-in-progress.
Struggling Spain:
Both Real Madrid and Barcelona are caught in a no man's land. Madrid and their result-oriented outlook are finding it difficult to find feet as being seen in Spanish League. They look staid and bereft of ideas and continue to miss Cristiano Ronaldo. With Karim Benzema not getting any younger, the sooner they find a striker is better. It still is a million dollar question why they did not have any major signing during the summer. They may rue that decision in the long run. Barcelona, on the other hand, are still not clear what they want. Whether to stay true to the philosophy or go for results. Lionel Messi is still there, Phillipe Coutinho has come back, and they have a precious young talent in Ansu Fati. But for European glory, which has eluded them since 2015, they may need something more. Now the question is, do they have what it takes to win the Champions League. Today the answer is "No".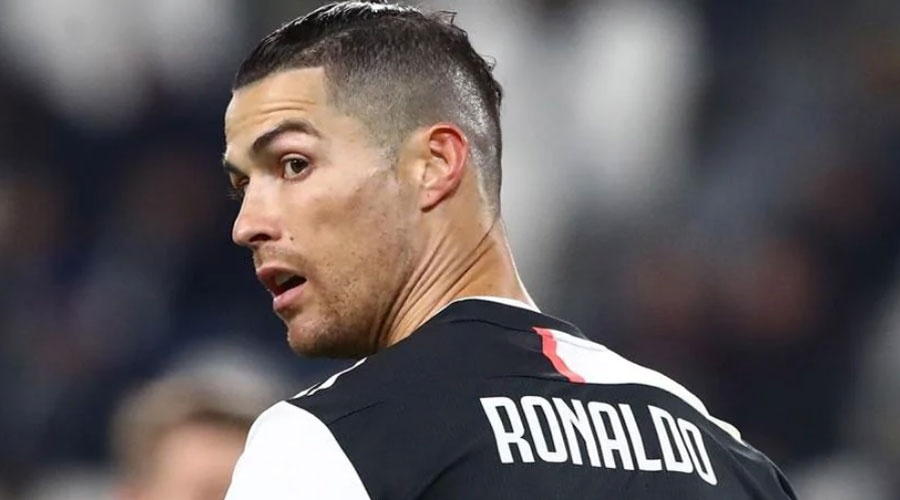 The Cristiano factor:
Cristiano Ronaldo is in isolation after testing positive for Covid-19. That means he would not be there when Andrea Pirlo makes his Champions League debut as coach on Tuesday against Dynamo Kyiv. The Portuguese could also be forced to sit out the following week's match at home to Barcelona, when he is due to face his old rival Messi for the first time in over two years. But for Juventus to succeed, Cristiano holds the key. He has won the title five times (four with Madrid and one during his United days) and Juventus will definitely want him to get his sixth. Atalanta, with their free-flowing football, are there again. Still it's Cristiano and Juventus who carry the hopes of Italian football once again.
Follow the rules
Uefa says teams may have to forfeit matches, particularly if they fail to inform it of restrictions imposed by local authorities on either themselves or the visiting team. However, Uefa may also reschedule matches in some cases and has set a deadline of January 28 for them to be played. It also allows stadiums to be filled at 30 per cent capacity for games if local authorities allow amid the coronavirus pandemic.