Aussie 'get lost' jab that riled up Sunny
Legend reveals why he prompted a near-walkout at MCG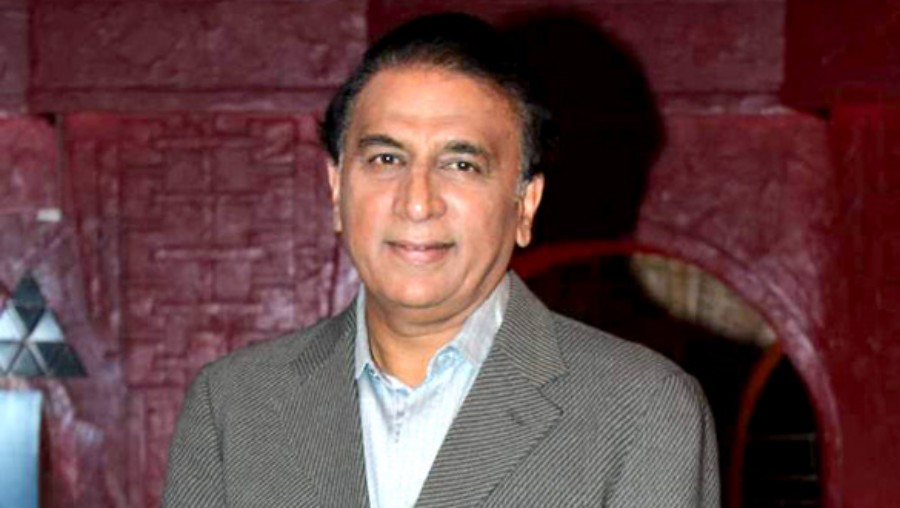 ---
---
Batting legend Sunil Gavaskar has revealed that a comment from the Australians to "get lost" had prompted him to urge his partner Chetan Chauhan to walk off the pitch with him in the MCG Test of the 1980-81 series.
Gavaskar was ruled leg before off a Dennis Lillee delivery when the ball had clearly hit the bat and then the pad. Miffed at the umpire's decision, a furious Gavaskar tried to make his point to umpire Rex Whitehead, standing in just his third Test, and the Australian players.
He was on his way back to the pavilion when he did an about-turn, walked back to the crease and forced his partner Chauhan, who was at the non-striker's end, to come out with him.
The former India captain has now cleared the air on the incident, saying it was the Australian players' "get lost" call, and not his leg-before dismissal, that caused him to snap.
The series was dogged by some inconsistent umpiring. India won the Test by 59 runs to level the series 1-1 after an injured Kapil Dev bowled out the hosts for 83 in the second innings with a five-wicket haul.
"The misconception is that I was upset at the lbw decision," Gavaskar told 7Cricket, offering fresh perspective to the incident. "Yes, it was upsetting. But the walk-off happened only because, as I had gone past Chetan on the way to the change-rooms, the Australians had given me a spray. They told me to get lost, which is where I've come back and asked Chetan to walk off with me."
Gavaskar also slapped his pads with the bat, letting the umpire know about his anger. He had scored 70 in that innings, his highest of what had been a poor series for him.
As he reluctantly started to leave, Lillee reportedly made one comment too many and the Indian snapped and instructed Chauhan to walk off the pitch with him. At the boundary ropes, the batsmen were met by team manager Shahid Durrani and assistant manager Bapu Nadkarni who convinced Gavaskar to let the match go on.
"I got an inside-edge as you can see from the forward short leg fielder. He hasn't done anything, he hasn't moved.
"Dennis (Lillee) is telling me, 'it hit you there,' and I'm trying to say, 'no I hit it.' And now you see, I've asked Chetan to walk off with me," said Gavaskar, narrating the incident on a show where it was played out for him.