Madrid Open: Alexander Zverev sees red
'The scheduling needs to be done better'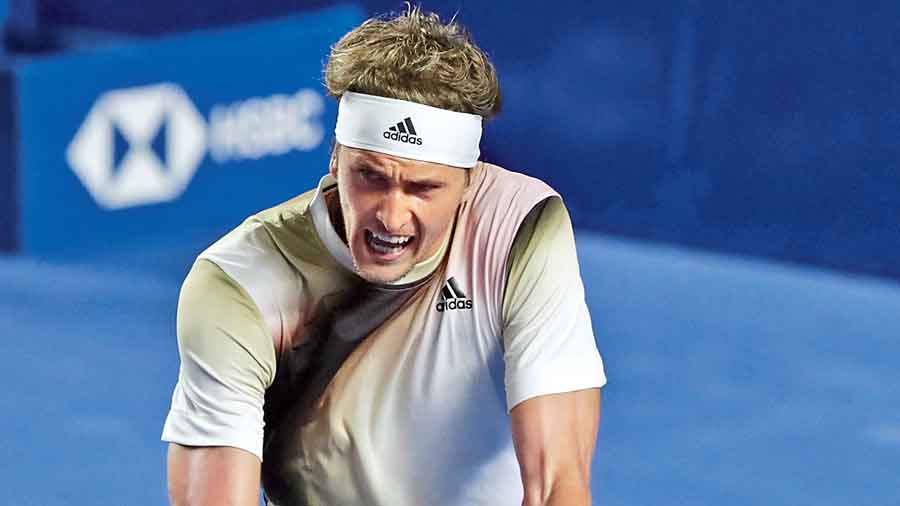 Alexander Zverev
File Photo
---
Published 10.05.22, 02:11 AM
|
---
World No.3 Alexander Zverev blamed the ATP Tour's scheduling for his underwhelming performance in Sunday's Madrid Open final where Carlos Alcaraz stormed to a 6-3, 6-1 victory in just 62 minutes.
"The scheduling needs to be done better... Yesterday (Saturday) I started my match at 11.00pm. I played three sets. Finished at 1.30," Zverev told reporters.
"Until I get back to the hotel, until I eat, until I do my work with the physio because I have to prepare my body for the next day, it's 5.00 am.
"If you stay up until 4-5am, the next day you are tired. If you do it two nights in a row, you are completely dead. You will not be able to do physical activity at a maximum level."
Zverev said he was upset as the final had lost its sheen as a result since fans expected an even contest, even though the majority were rooting for the Spaniard Alcaraz.