Abandon the archaic system, advises John Buchanan
Buchanan's take on Cricket Australia's selection policy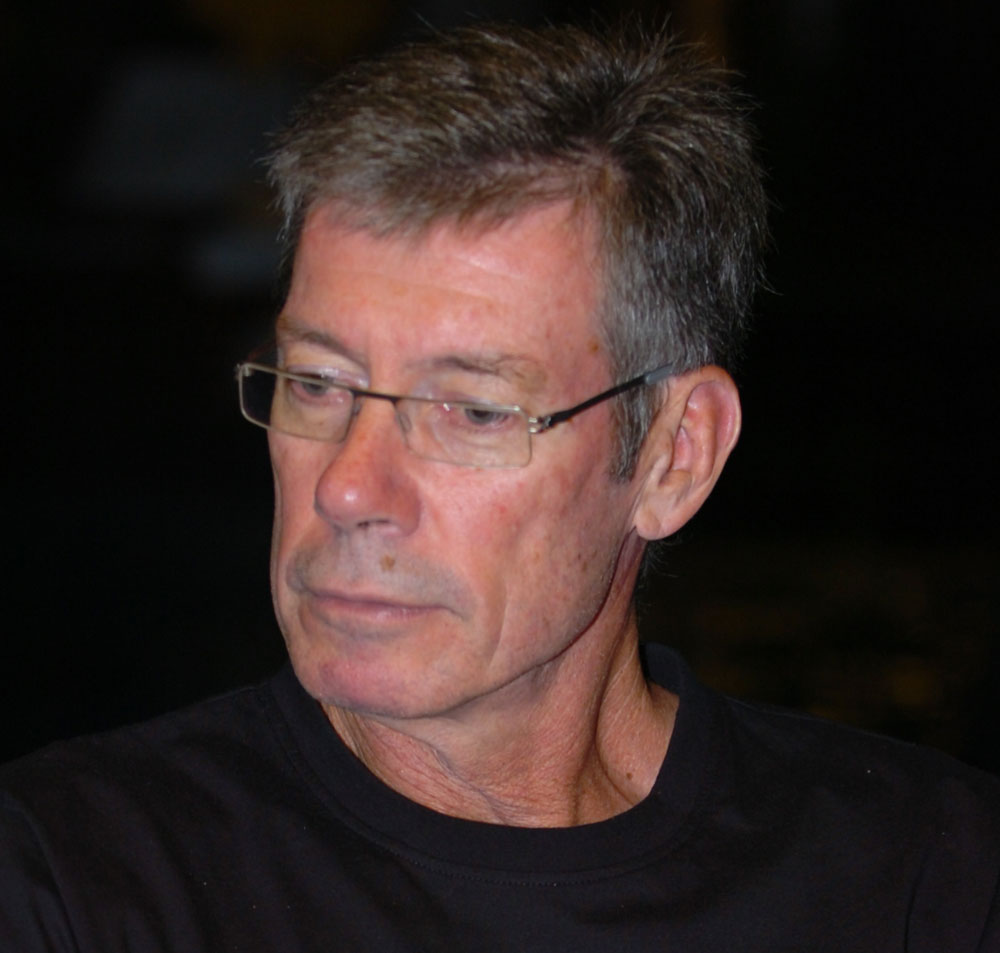 Former Australian cricket coach John Buchanan
Telegraph picture
---
Sydney
|
Published 11.01.19, 07:57 AM
|
---
John Buchanan, who possesses a phenomenal record as Australia's coach, spoke to The Telegraph exclusively on the selection policy followed by Trevor Hohns and his colleagues (Greg Chappell, head coach Justin Langer).
The selection policy has come in for criticism, especially after Tim Paine's men lost the four-Test series 1-2 to India.
Buchanan is based in Brisbane and the interaction, over the phone, took place on Thursday evening.
Excerpts...
Q Hohns & Co. dropping as many as four players for the two Tests against Sri Lanka...
A One of the factors affecting Australian cricket for some years now, across formats, has been turnstile selection. Figures over the last 10 years show that the number of Australian players capped ranks at or near the highest turnover of any period since 1970... Changes are usually made for two reasons: (A) Because of injury; (B) To improve the team's performance... There has never been more money spent, than in this period, on sports science, in order to prevent injuries and 'maintain' the best players to enable them play longer and with higher intensity. Yet, the results of both the Test and ODI teams have declined in this period. The selectors, however, have been consistent in their turnstile selection approach.
Q Challenges faced by selectors...
A There is no doubt that selection in sport, business and politics is a difficult task. As Hohns has admitted, these actually are unprecedented times for a selector.
Q Way forward...
A It's to abandon the archaic selection system as some States have already done/are planning to do... When I was the director of cricket for New Zealand Cricket for two years (from 2011), I did away with the selectors and appointed a national selection manager. The person's role was (A) To gather data on players who were in line for selection; (B) Cross-reference the data with the persons who know most about the players — the coaches of their respective States/Provinces; (C) Present the information as quickly as required by the national coach, whose responsibility it was to make the final decision... The system was not perfect, but far better than the one currently in operation in Australia.
Q Concluding thoughts...
A Possibly, the selection system is poised for an overhaul as Cricket Australia looks closely at the entire High-Performance structure... The existing turnstile system makes Langer's job even tougher as he tries to stabilise the team and build a rock-solid culture.