YouTube makes changes to support more content creators
The company has announced the new offering for those who use music in their videos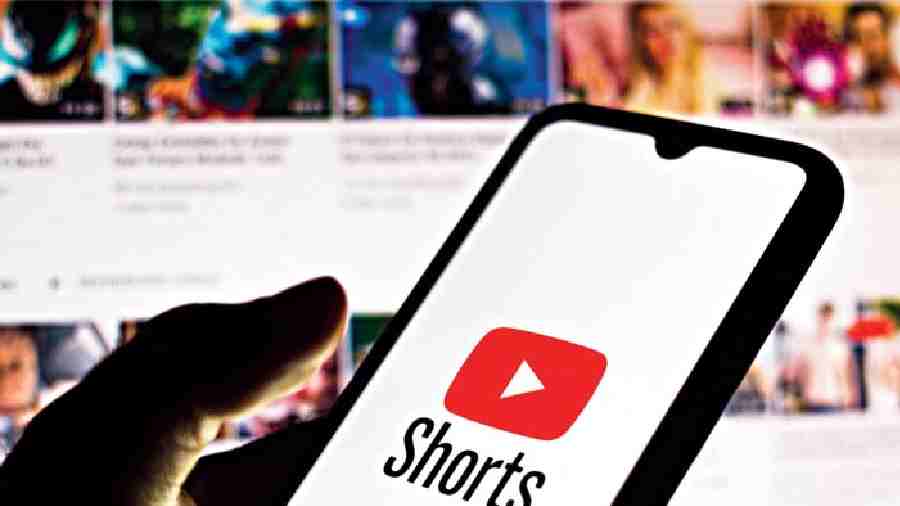 ---
Published 22.09.22, 05:39 AM
|
---
YouTube is taking competition to TikTok by making creators on the platform happy. There have been a few updates as far as giving more room to creators is concerned.
The first update is Creator Music, which is now in beta testing. The company has announced the new offering for those who use music in their videos. Creator Music will have a large catalogue of songs that creators can browse through, search and purchase, with the terms of the music rights spelled out in simple terms. They will have an option to select the tracks with a new revenue-sharing option where both creators and music rights holders earn money from their content.
"Creators have told us, time and time again, that finding the right song isn't the hard part. It's actually figuring out how to license it," said Amjad Hanif, VP of Creator Products at YouTube.
At the moment when a creator uses a song they don't own, they have to give up all the ad revenues to the music license holder. With the change, the tracks on Creator Music can either be purchased directly or will involve a rev-share deal.
The second part of the deal involves YouTube Shorts. Sharing ad revenue has been a contentious issue for short video platforms. But YouTube seems to have figured a way. Some big changes have been announced in the YouTube Partner Programme, allowing creators to earn ad revenue on Shorts.
Basically, Shorts creators can qualify for the Partner Programme, which allows creators to earn ad revenue from YouTube. At the moment the Partner Programme requires YouTubers to have over 1,000 subscribers and 4,000 watch hours in the last year. Shorts creators can join the Partner Programme if they have at least 10 million views on the platform over the last 90 days and these creators will earn 45 per cent of ad revenue from their videos.
This is quite new because it may turn out to be first real revenue sharing deal for short-form video on any platform. TechCrunch has noted that TikTok started experimenting with ad revenue sharing, but its efforts seem to focus more on the advertiser than the creator, as only the top four per cent of all videos on TikTok can be monetised through its TikTok Pulse programme.