Xiaomi 11 Lite NE 5G blends sleek design with robust specs
It is among the best looking phones in its category, especially the feel it offers and at the same time, it is not in your face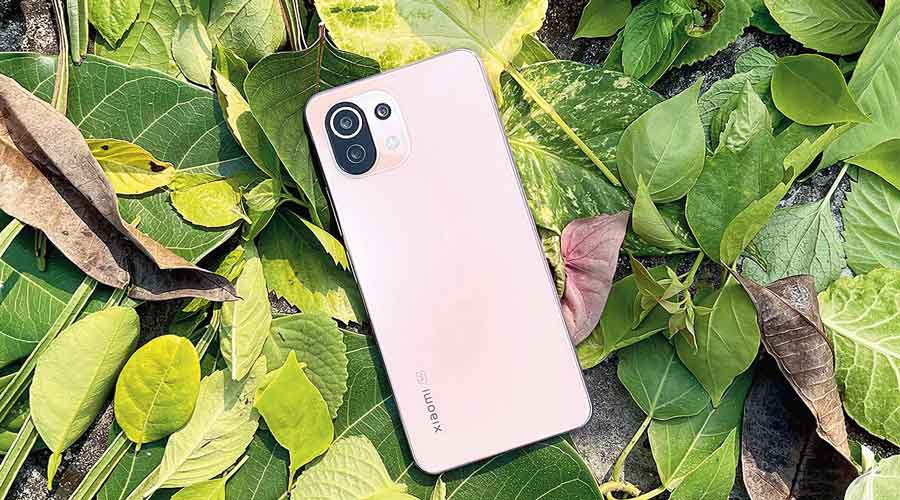 Xiaomi 11 Lite NE 5G is a stylish phone with a great camera set up.
The Telegraph
---
Published 25.10.21, 12:05 AM
|
---
Tech reviewers on YouTube seem to love this thought: "Benchmark scores are not as promising as 'we' thought it would be." On the other side, the average user keeps asking, "WhatsApp and Gmail work on the new phone, right? And my red rose plant will look bright, nah?" Often use cases are forgotten and companies are unjustifiably criticised for not meeting top benchmark scores or put out the fastest processor out there.
Frankly, specs alone don't sell phones.
Take Xiaomi 11 Lite NE 5G for example. It's a fantastic looking phone that comes in four great colour variants. At the same time, it's very light at 158g while it's just about wide enough to fit comfortably in one's hand. Placed on the table next to a few premium phones, the Xiaomi contender will be a clear winner among many who don't really care about benchmark scores or for that matter gaming for long hours. And they don't mind if an app loads two seconds slower because this is the crowd that knows phones will come and go but as long as it keeps them company, the device should at least look good and shouldn't let them down. Xiaomi 11 Lite NE 5G doesn't let you down… at all.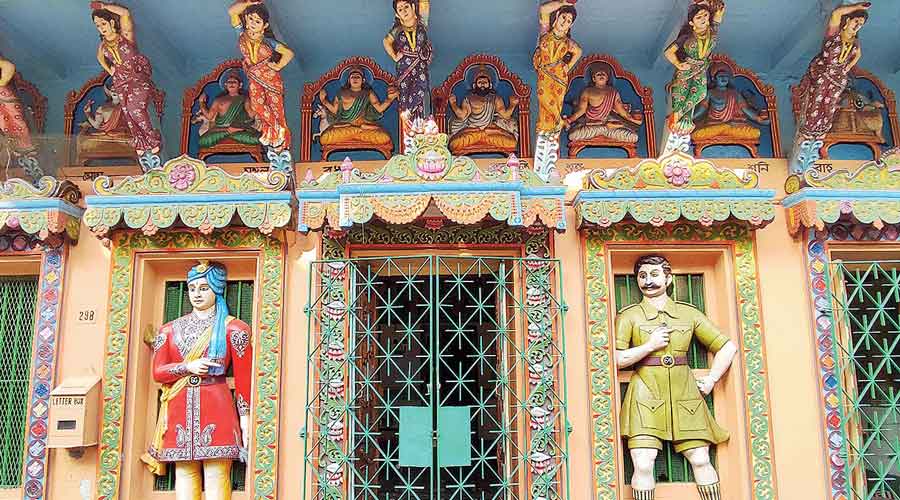 It is among the best looking phones in its category, especially the feel it offers and at the same time, it is not in your face. This is the design that one expects from a company like Xiaomi and hopefully the design philosophy will only keep improving in future handsets.
Do you want to hear that this is the fastest phone money can buy you? It's not and Xiaomi didn't set out to make this the gaming champ or something on those lines. The phone is clearly for those who want an eyeful of a device that takes care of day-to-day tasks smoothly… it's more like a lifestyle choice rather than spec sheet dictating a purchase. Don't get me wrong, there's Snapdragon 778G 5G powering the phone, which means most games can be played at top settings. What you won't get is having 20 apps open in the background without slowing down the phone or an app loading two seconds faster.
Where there's very little to complain is the camera department. The 64MP main camera is stunning, capturing pictures in which colours pop and there's enough dynamic range. The punchy colours simply make those who like to be on Instagram or Facebook happy. I don't mind if a mountain of oranges looks slightly more orange-y than usual; that would have been a problem had I spent 80K and got a camera which exaggerates everything.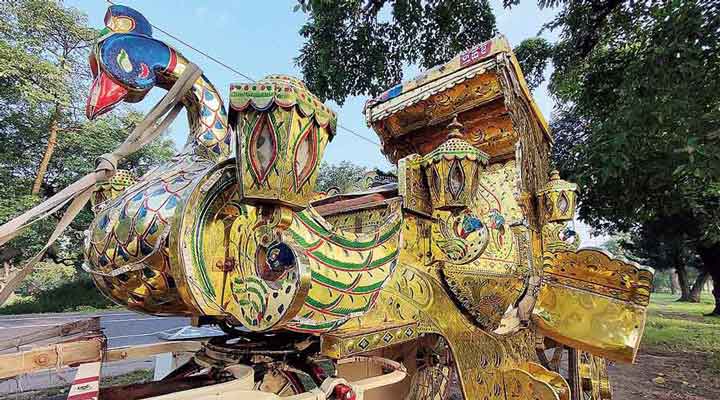 The 8MP ultra-wide shooter too performs well under bright conditions as well as night, and the colour shift between the main and primary sensors is too little to talk about. There is also a 5MP tele-macro lens which frankly is not my cup of joe.
During my early morning visits to different parts of the city, I enjoyed taking shots using some of the long-exposure modes on the phone, like 'moving crowd', and 'oil painting'. There are also neat tricks on the video front, like 'aged film', 'stop motion' and 'story frame'.
The one thing I would have liked on the phone is better audio recording, which is perhaps something I found lacking because I've become used to flagship-grade features. Second, the 6.55-inch AMOLED display with a 1080p resolution allows 90Hz refresh rate, which could have been 120Hz because most brands are trying to make that a standard. To compensate, there is support for 10-bit colour, allowing more shades to get displayed.
With a 4,250mAh battery, I'm usually getting a day out of the phone and to juice up, there is support for fast charging… and there is a 33W fast charger in the box. As for UFS 2.2 read-write capabilities, there are no issues because most don't use mid-range phones to transfer huge amounts of data to their computers every day.
In case you are looking for a phone that blends sleek design with robust specs, Xiaomi 11 Lite NE 5G is the phone to have. We just hope the company comes up with more sleek designs in the future because fewer people are looking for boring slabs.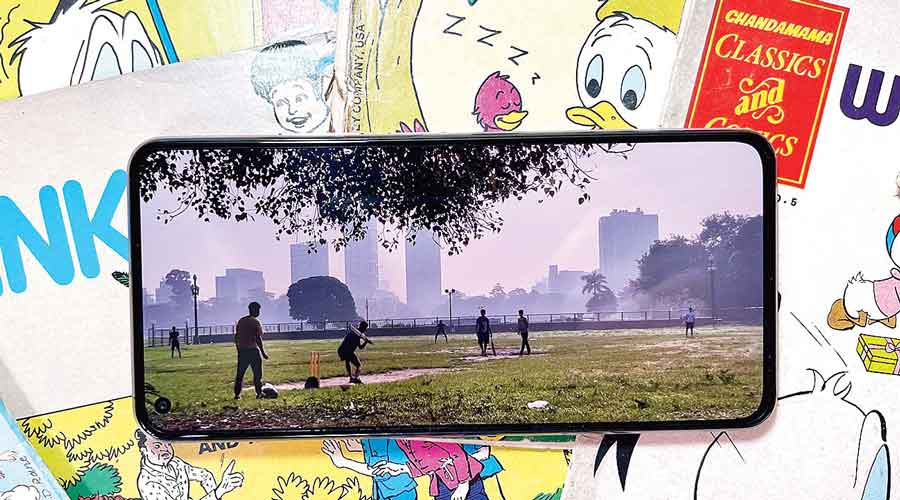 At a glance
Device: Xiaomi 11 Lite NE 5G
Price: Upwards of Rs 26,999
High notes
⚫ Excellent design
⚫ Very light
⚫ Support for 10-bit colour
Muffled notes
⚫ It could have had 120Hz display refresh rate instead of 90Hz