The lab life
While there is a hiring freeze in place now, prospects in biotechnology are bound to improve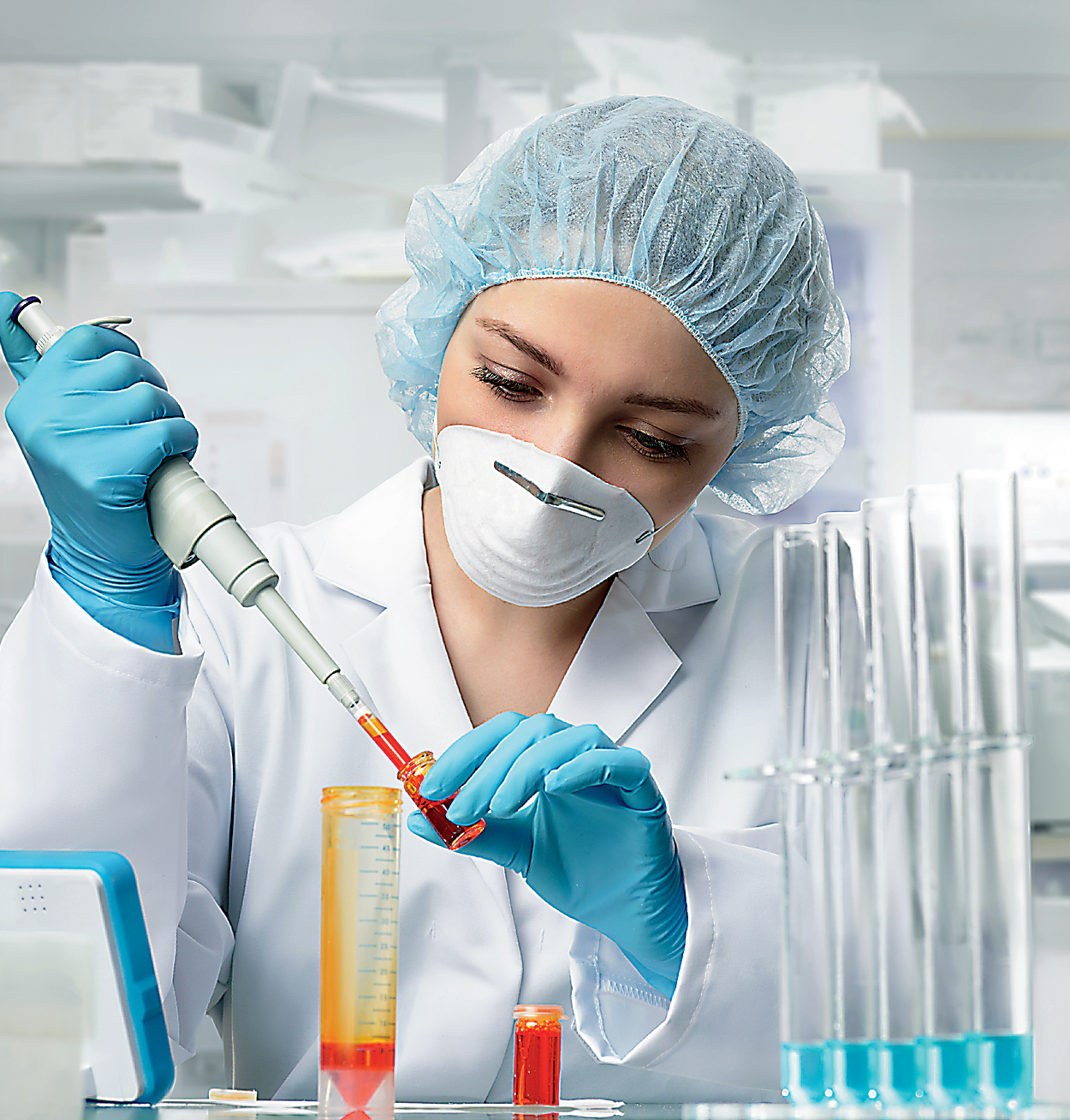 ---
---
The biotechnology industry has played a monumental role in bringing together the best science, medicine and public health measures to address the global Covid-19 pandemic. It has facilitated the rapid development of low-cost ventilators, assays for rapid detection of viral infection and repurposing of drugs. And if we are successful in developing a vaccine for Sars-Cov2 in the next few months, then it will be the vaccine developed in the shortest period of time in the history of medicine. The biotechnology industry and academia ought to be commended for its unflinching determination and bringing its best talent to the table.
Going forward, how will the biotech industry fare in the new normal? How will drug development and basic research evolve in the next few years? Should those in biotech fear a career catastrophe post the pandemic?
Change in workspace
From a laboratory with racks of chemical bottles and large pieces of equipment, the workspace has now shifted to a home kitchen with desktop computers. It has been a long time since we had in-person meetings and brainstormed ways of solving the most pressing problems in biology over a cup of coffee. Video conferencing, quite a new experience for many, has kept us together in these unsettling times. With more faculty members taking online classes and even graduate students defending their thesis online, do we envision virtual meetings taking over in-person networking and communication?
Avishek Ghosh, a PhD student at the National Centre for Biological Sciences in Bangalore, says, "Virtual meetings will not only help many more individuals to attend meetings from remote locations but it will also save a lot of resources that are usually spent on arrangements." While this will certainly reduce the expenses of travel and overcome visa-related complexities, countries such as India do not as yet have the digital infrastructure at the grassroots level that will allow virtual conferences to become a routine.
Career challenges
With many universities in the US cancelling or postponing faculty recruitment because of Covid-19 disruptions, it has derailed the career trajectory of many researchers. This affects graduate students applying for postdoctoral positions as well as fellows looking to start independent research laboratories. This is especially challenging for many Indian researchers currently working abroad, due to the stringent timelines associated with immigration policies.
The pandemic has also majorly affected PhD students who have had to extend their submission dates due to university closure, and this has a direct impact on future job prospects.
Prasad Abnave, assistant professor at the Regional Centre for Biotechnology in Faridabad, predicts that the recruitment process may take a few months to resume. We are currently navigating a hiring freeze but this too shall pass. Unfortunately, the economic slowdown and the coronavirus pandemic coincided, which has resulted in massive job losses across industries in not only our country but across the world.
Let us, however, keep in mind that all the modern-day unicorn companies were born after the Great Recession of 2007-2009. Thus, there will be new opportunities in new, alternate areas in the future that will attract attention and provide a large number of jobs, says Arindam Ghatak, who is a co-founder of the Bangalore-based biotech start-up, BioMoneta Research, which has come up with decontamination technology to help hospitals fight the coronavirus infection.
Study abroad post-pandemic
A large number of students aspire to go abroad for higher studies, so the travel ban to many countries will certainly have a huge impact. Summer schools have been shifted online and many summer research programmes for this year have been cancelled in India as well as the US. This imposes a major threat to a generation of young researchers who had planned to gain laboratory experience over the summer to launch their careers in science. Cambridge University in the UK has recently announced a complete shift to online classes and seminars — with very limited face-to-face lectures.
There is a widespread fear that virtual classrooms will affect personality development because of the lack of campus experience. Souradip Das, a PhD student at Vanderbilt University, US, foresees a challenge to aspiring PhD applicants who plan to study abroad. He says, "With international travel being on hold, it is a challenging time for those aspiring to study abroad."
Research funding
The hard times are unlikely to last forever but the disruption in laboratory experiments means researchers face challenges to complete grant-funded works. Major funding bodies in the US and the European Union are relaxing funding deadlines and even extending ongoing contracts. Manisha Jalan, a research scholar in New York, says, "The government will realise the importance of scientific research and this will increase budgets for research funding."
This has already started with the release of a huge amount of funds dedicated to Covid-19 research in India and abroad. Meanwhile, Abnave predicts that this may adversely affect non-Covid research fields in terms of funding. With the increasing trend of a funding crunch in certain areas of fundamental research, Ghosh also thinks there is a high chance that job prospects of individuals in fields that do not readily impact healthcare will bear the brunt of this pandemic.
It may take weeks, months or years to get back to our physical workspaces though our lives are gaining some semblance of normality. Let the pandemic not triumph over our career aspirations; science can only stand tall through meaningful collaborations. These are big changes and the world needs novel ideas, now more than ever.
The writer, an Oxford alumnus, is a research fellow in the US