Tata Sky Binge Mobile app: your gateway to stress-free content viewing
'You not only get the best of OTT apps on a single platform with a single log-in and single subscription, but also a rich, unified interface'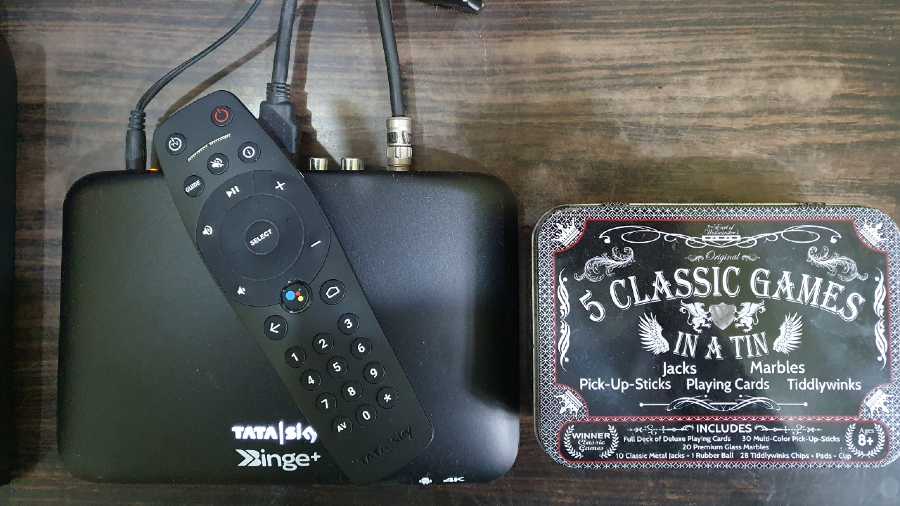 ---
Published 13.10.21, 09:52 PM
|
---
Hang on! People haven't cut the cord completely as Tata Sky continues to thrive. To maintain pace with content consumption requirements, Tata Sky had expanded the Binge universe to include a Binge Mobile App, to take the aggregated content offering to the smaller screen for on-the-go and more individual experience of the younger audience. Is it working? Pallavi Puri, chief commercial and content officer, Tata Sky, shares more details.
Since the launch of Tata Sky Binge+ in December 2019, has the DTH service managed to onboard subscribers at a higher pace?
Tata Sky continues to be the market leader, and as per industry reports, we hold a healthy market share. Since the launch of Binge, we have seen encouraging response for both, the FireTV Stick — Tata Sky Edition, as well as the Tata Sky Binge+ Set-top box. While metros remain important for the Binge+ Set-top box, we have seen sales from smaller towns as well. The lockdown has also propelled people to get an Internet connection at home, so that has helped immensely. The Binge+ box is finding an audience beyond metros and top cities. The FireTV Stick is hugely popular with the Tata Sky subscribers as it complements their DTH connection.
For clarity, can the Tata Sky Binge Mobile app be used by those who don't have a Tata Sky connection?
The Tata Sky Binge app is currently available for the Tata Sky subscribers only. The biggest advantage of subscribing to the Binge app is a stress-free content viewing experience. You not only get the best of OTT apps on a single platform with a single log-in and single subscription, but also a rich, unified interface that allows users to discover and browse content from across premium on-demand apps — with search and tailored recommendations, in an easy to use manner. Content from multiple streaming services is curated under categories such as 'New Releases', 'Popular Movies', 'Trending Now' and so on, making content discoverability easily accessible on one platform.
What is the road forward for conventional TV channels in India when streaming services are targeting mobile-only customers, especially because data cost in India is among the cheapest globally?
Our research and various industry reports say that Indian households will continue to be led by television as the base is quite large. OTT has been growing significantly within its base and that is an encouraging sign for content aggregators like us. The way we see it, both mediums will continue to grow independent of each other because India is a diverse country and its demographic structure is very different compared to the rest of the world. For family viewing, people prefer television, while for personal viewing they prefer OTT.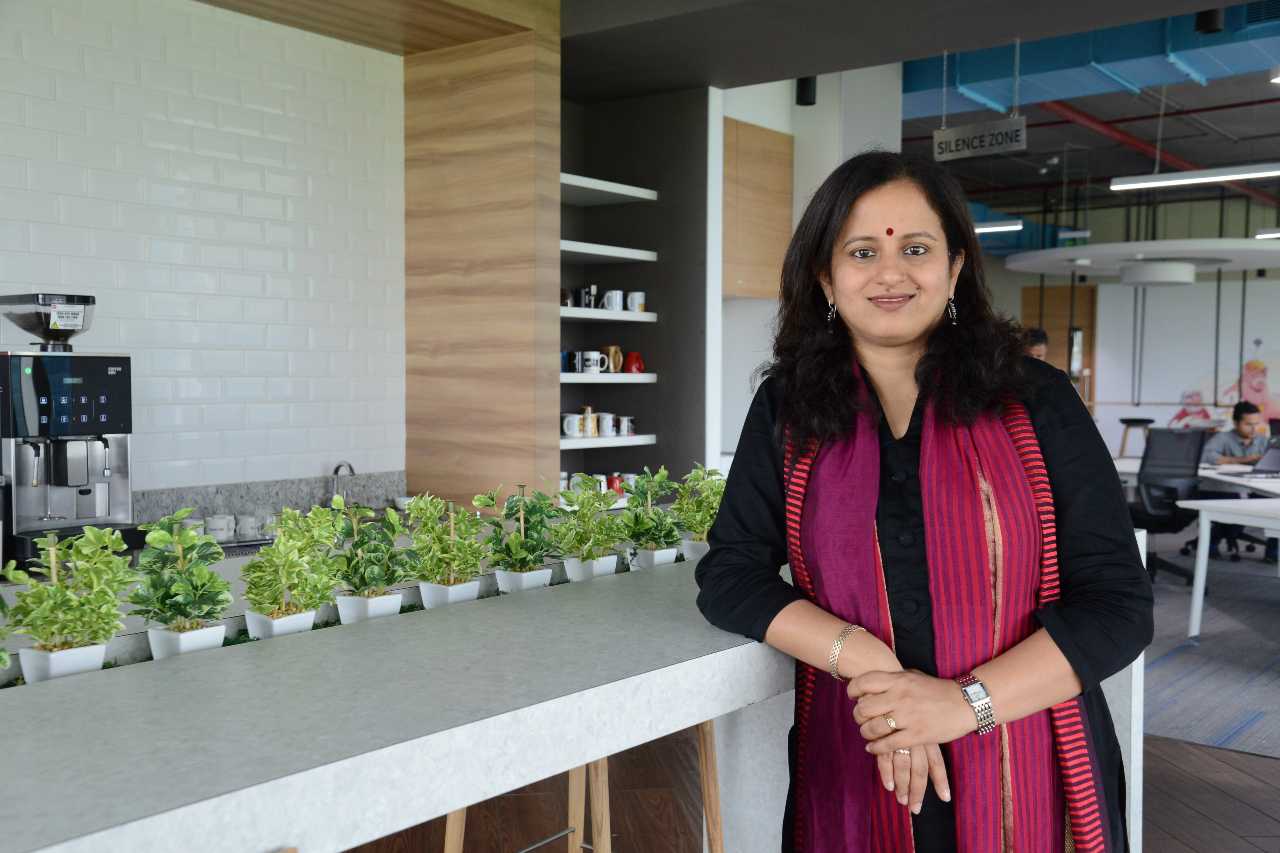 Subscribing to OTT platforms individually has made monthly bills for entertainment quite hefty over what we were paying a few years ago....
We are already witnessing a good demand for Tata Sky Binge which is coming not only from metros, but also smaller towns. This is a testament to the success of aggregated offerings, as Indian audiences continue to enjoy appointment viewing on TV while a growing segment wants to watch OTT content, and we see this demand accelerating further in the near future. The single sign-in and single payment option makes content discoverability easier as subscribers can watch the best content without the platform barrier. These benefits will ensure continued success of aggregated offerings.
Tata Sky Binge Mobile app or Tata Sky Binge+ doesn't allow access to Netflix. How do you make a customer subscribe to your service who is keen on Netflix because of its vast original line-up?
As a content aggregation and distribution platform, it is our intent to bring the best of content to our subscribers. Tata Sky Binge already offers content from best of the OTT apps available in the country, and we would love to have Netflix on board someday.
Your plans to onboard new players to the Binge service?
We are constantly evolving and upgrading our offerings to make Tata Sky an enviable destination for all content needs of our subscribers. Aligned to the same, we will keep adding newer engagement propositions to Binge to give viewers the best of entertainment that they deserve.