Spells, health & great art
What immediately stands out about Ritual is the setting and artwork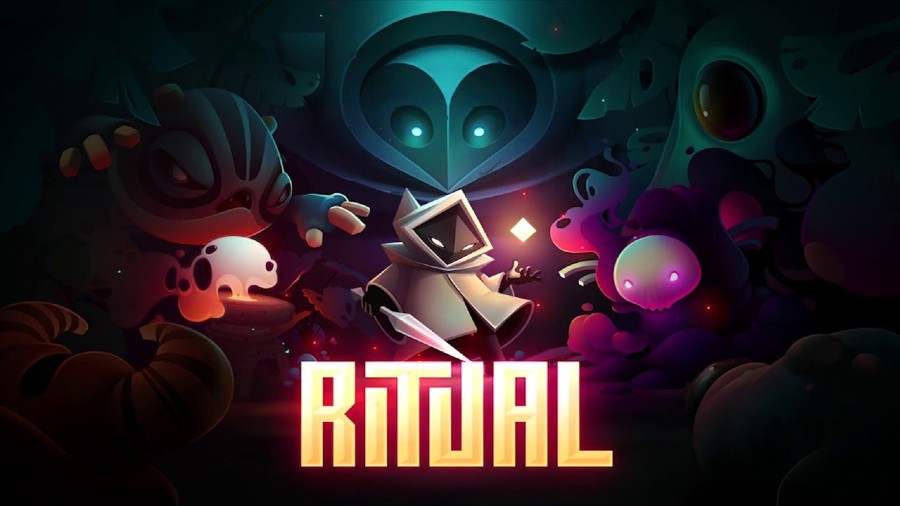 ---
---
Game: Ritual by Hexage
Genre: Action RPG
Platforms: Android and iOS
The boundary between mobile games and console games is rapidly diminishing. The difference between mobile and console games is not just in the graphics but also in the complexity of the systems and the overall experience. Ritual is one such game and a pleasantly good one at that.
What immediately stands out about Ritual is the setting and artwork. The story revolves around an angel that has been robbed of its powers in this unique fantasy world. Your adversaries are characters in mystical robes and dangerous creatures. The dark fantasy overtones are evident in the art by the use of a dark background with important elements highlighted with a multicoloured neon shade. The sound design only adds to this atmosphere.
The gameplay and controls of Ritual are simple. You can choose the direction in which you want to move and once you start, you continue in that straight line until you change direction again. It feels somewhat like pinball. You have a certain health which keeps increasing as you kill other enemies. You can harm others by the use of spells that you throw or by using your sword when you go near them. However, there is a catch here. You can only use the sword on enemies that have a lower health status. This makes for an interesting cat-and-mouse experience where you need to run away from enemies that have a higher health status but can chase enemies weaker than you. The spells allow you to damage an enemy from a distance but they require mana which is in short supply and is spread out throughout the arena.
A game is as good as the challenges that it throws at you and Ritual does not disappoint. As you complete one level after the other, the enemies you encounter become tougher to defeat. Enemies with high health status take time to beat but the ones to look out for are those with different special powers such as high speed and the ability to shoot missiles. It's not just the enemies that you have to look out for. You also have to be wary of traps such as spikes in the ground, exploding pots and bullet shooting poles. What's cool is that these environmental factors affect your enemies as well.
While you are being challenged by the difficult enemies, the games provide you with upgrade options to fight back. This is where Ritual truly shines — it gives you multiple paths to become stronger and choose a gameplay style that suits you.
VERDICT: Ritual is unique and immersive with some interesting ideas. It's fun to start with but can get chaotic and complex to navigate as you progress. However, for those who like rogue-like experiences with strong skill trees, this is a fun game. I would rate it nine out of 10.