Samsung India is inviting millennials to showcase the real India
Video has become the best friend of millennial mobile phone users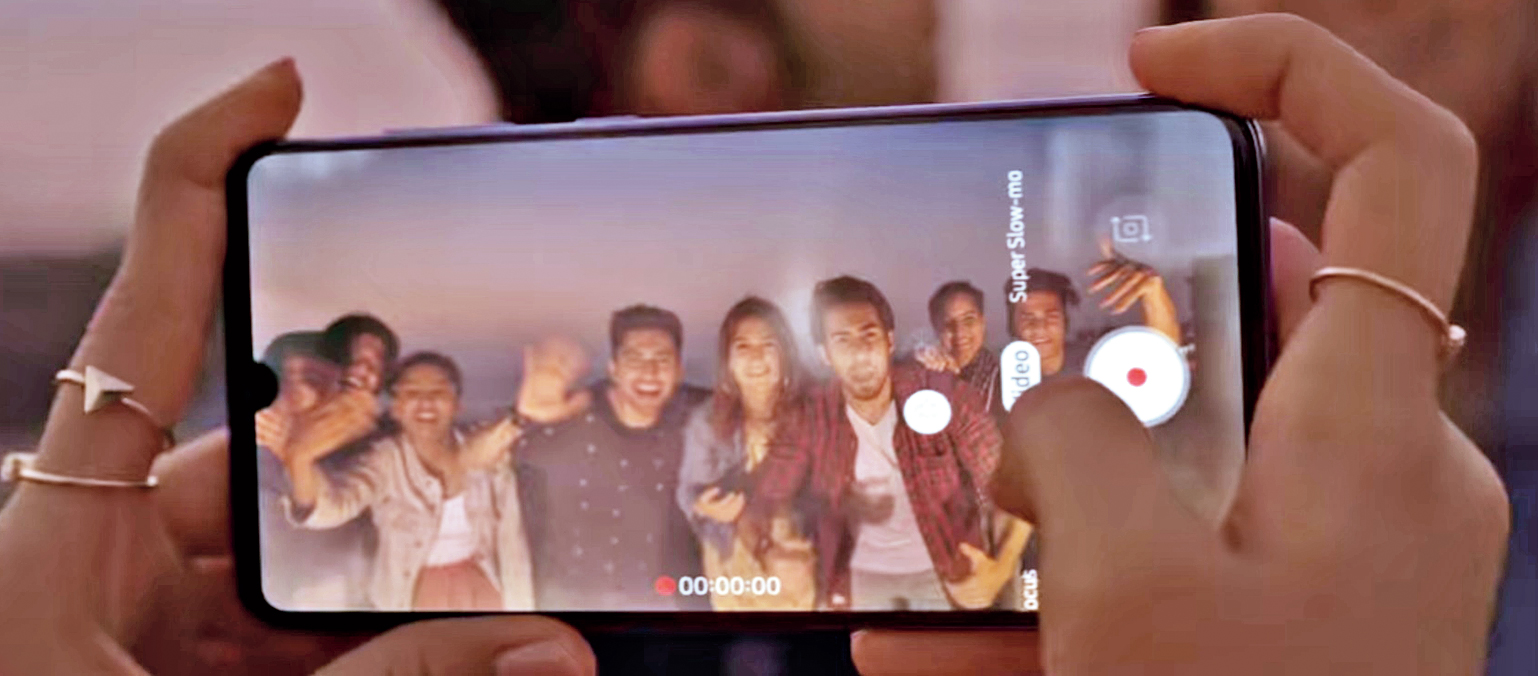 ---
---
On May 9, Samsung launched a new campaign called 'India, Ready, Action!', which encourages millennials to shoot a 60-second video capturing what India means to them. The campaign has started on a high note as the promo video has already been viewed 50 million times on YouTube. Here's what Ranjivjit Singh, chief marketing officer and senior vice-president of Samsung India, has to say about the campaign.
Can you share any millennial-focussed mobile usage statistics?
India has the largest population of millennials in the world; they constitute 35 per cent of India. But when you look at Internet usage in India, 84 per cent of them are millennials. Obviously a technology company like Samsung needs to have a strong connect with this population. We are following them and trying to understand them. A very interesting insight that we have got is the growing consumption of video, which has shot up by 50 per cent. We are trying to figure out how much video youngsters are recording with the rear camera on their phones. In the last three months, video recording has grown by 900 per cent. Even video recording using the front camera has grown by 700 per cent. These are outstanding trends. We are looking at a big shift that's taking place — from the era of selfies to the era of live, which is about living in the moment, recording it and uploading it in the form of videos. Several video platforms have come up to target this group. Also, millennials are socially very conscious; they jump into conversations and express themselves more than ever before.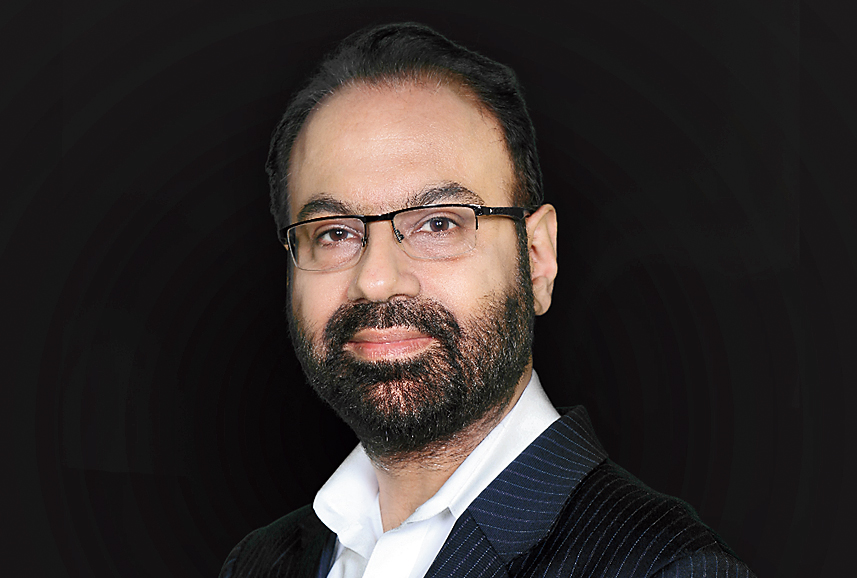 What's the idea behind the campaign?
When we were interviewing some foreigners, they had stereotype thoughts about India. For example, if one of them is invited to a wedding, he or she wants to add the Taj Mahal to the travel itinerary. They think our food is all about butter chicken and spices. The diversity of India is obviously much more than this. We are much more than Bollywood or cricket. We brought all the insights together and prepared the 'India, Ready, Action!' campaign. It's an invitation to millennials to showcase the real India as seen through their eyes. What we are asking them to do is shoot a video that's up to 60 seconds long and share the same on Instagram with #IndiaReadyAction, followed by the hashtag that captures the essence of the video, like food, culture or entertainment. The best videos will then be set on an interactive map of India, which will appear on our website. If you visit Calcutta on the map then you will see your entry and those from others in the city. The campaign is open to everyone and you don't need to be a Samsung user. Also, let's not forget the new Samsung smart TVs, which can be used for video chats.
How much has the new Galaxy A series helped?
The shift from the era of selfies to the era of live is important. The ultra-wide video shooting capabilities of some of the phones in the Galaxy A series is a big hit. There is a huge amount of video content out there. The campaign comes with rewards. We will give away seven Galaxy A70s at the end of the campaign. There are 20 more prizes of which 10 will be Galaxy A80s with rotating cameras.