Samsung has brought world's first QLED 8K TV to India
The company has added artificial intelligence and machine learning to upscale (or remaster) HDTV and 4K content into 8K resolution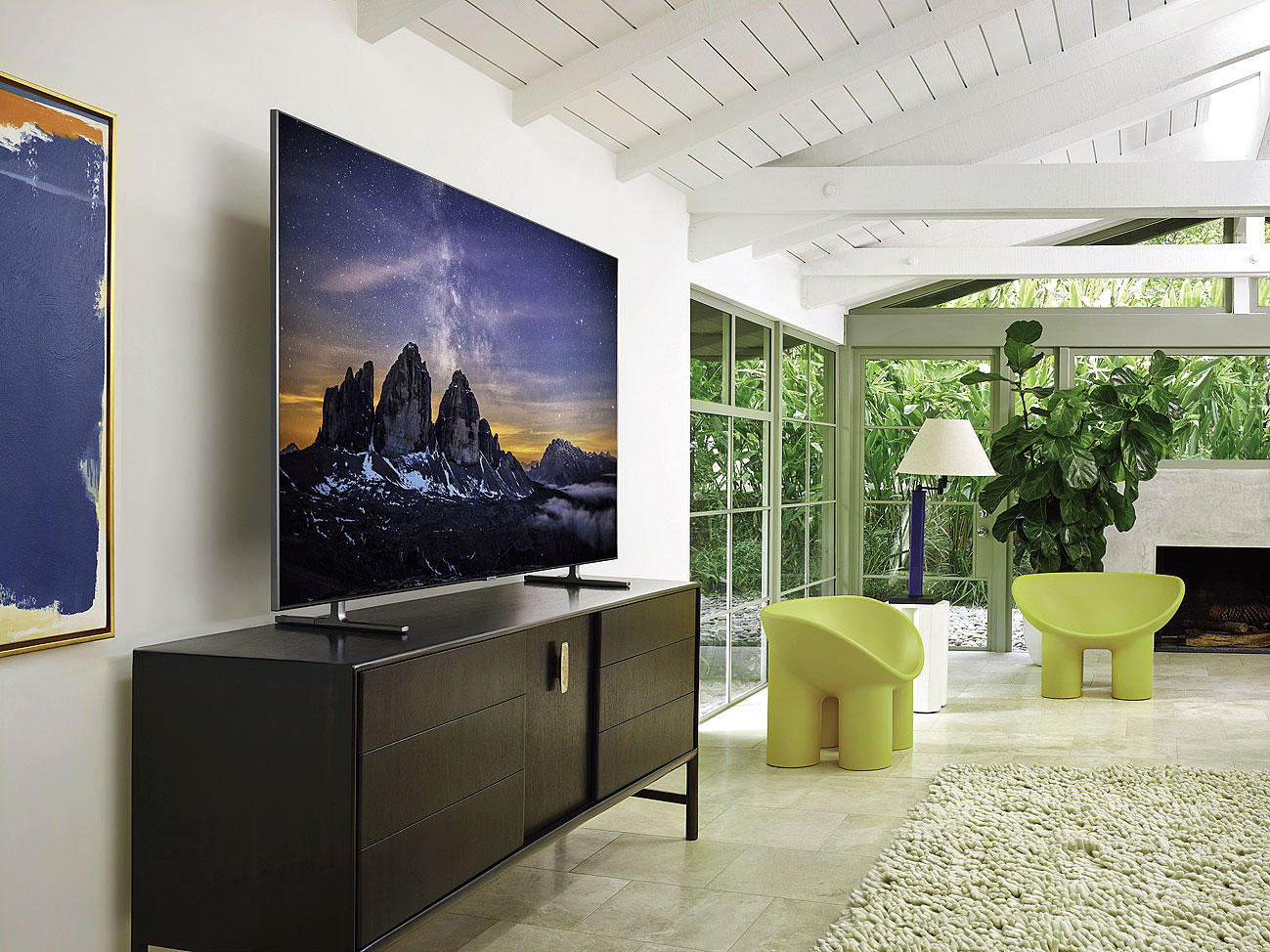 ---
---
The first fully-functional all-electronic television, invented by Philo Farnsworth in 1927, displayed a resolution of just 60 lines on the screen. In 2019 (in less than a century), Samsung is talking about 8K resolution, which falls in the eight figures — 7,680 x 4,320, for a whopping 33 million pixels on the screen. There is more. The South Korean company has added artificial intelligence and machine learning to upscale (or remaster) HDTV and 4K content into 8K resolution.
The company has launched the world's first QLED 8K TV in India and t2 discussed the new technology with Raju Pullan, senior vice-president, consumer electronics online business, Samsung India.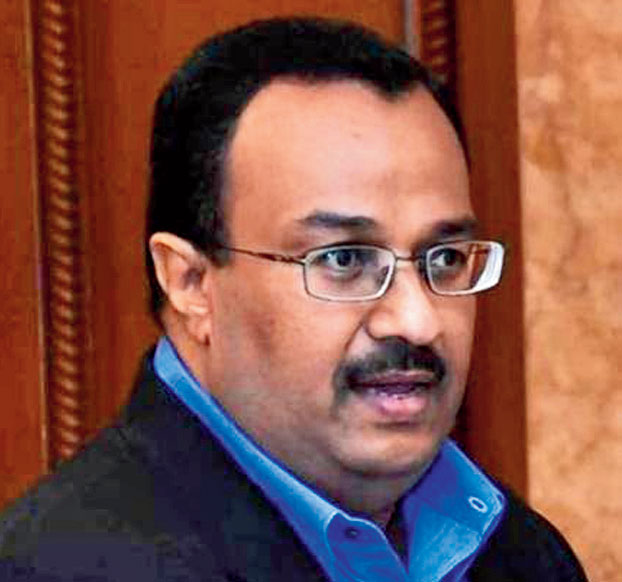 Does 8K technology have an opportunity in India?
We have been the number one brand for the last 13 years. Much of it has to do with our focus on R&D on which we spend around $15 billion annually. We are, of course, pioneers in the semiconductor business, which helps build products around it. QLED 8K technology is built on Samsung's Quantum Processor 8K in which 8K AI Upscaling is built-in. We all know that content in India is evolving. So 8K upscaling through AI and machine learning works really well. And that's the marvel of our new TVs. This is the reason why we are calling it the next leap in technology.
The other aspect is the quality of sound....
Adaptation of sound according to the content is another AI capability that is driven through the Quantum Processor 8K. Through spatial analysis, the scene is identified and the ambience in which the consumer is viewing the scene. The sound system works around it. So it is not just about building artificial intelligence around upscaling content, but it is also about AI-based enhancement of the sound quality.
In India, will 8K content come in the form of streaming or physical formats?
In India, it will continue to be in the form of streaming services while the other formats will be available. I am not sure if content providers would be able to build a lot of 8K content immediately. That is where 8K AI Upscaling comes in. All the sub-8K content gets upscaled.
Will the new TVs help gamers?
The most interesting bit about our QLED 8K TV is obviously resolution. It offers 16x more resolution than full HD. It makes the entire TV experience three-dimensional in depth. So the experience of playing games will certainly get enhanced.
How will the QLED segment help Samsung's growth?
We are at 30 per cent market share in the overall TV industry. Our goal is to move to 34 per cent market share. In 2019 quarter 1 (January to March), in the 55-inch and upwards category the industry grew by around 55 per cent while we have grown by 70 per cent during the same period. This proves there is a strong adoption of high-end television sets in the market. Consumers are upgrading themselves. TV penetration in India is around 66 per cent right now. Interestingly, over the last few quarters, we are not only seeing the metro markets grow, but also places like Asansol, Jalandhar, Ranchi and Madurai are buying TVs that are 55-inch and upwards. This also means content penetration is increasing across India and consumers are upsizing.
Are you working with content providers?
We are working with content providers in India and abroad so that the experience is enhanced. A very interesting trend we are observing is that in March we have observed strong growth in the 75-inch and upward segment. Our market share in this category is around 55 per cent. With the launch of the new 8K range, we will see a stronger growth, helping us reach 70 per cent market share.
Have improvements been made to your voice-powered digital assistant, Bixby?
We now have the Bixby 2.0 platform where you don't have to hold the remote in your hand; you can now have the Bixby-enabled OneTouch remote control anywhere in the room. Use voice to talk to the television and get the work done.
What is the roadmap for the One Connect box?
We will continue to enhance the One Connect box so the clutter of wire gets broken. We have expanded it to almost all our QLED TVs. This is a very important latent consumer requirement which allows seamless connectivity and a seamless home.
8K Pricing
Samsung's new range of QLED 8K TVs will be priced at Rs 10,99,900 and Rs 16,99,900 for 75-inch (189cm) and 82-inch (207cm) variants, respectively. The 98-inch (247cm) variant of the QLED 8K TV, priced at Rs 59,99,900, will only be made to order. The price of the 65-inch (163cm), which will be available in July, will be announced shortly.