Samsung Finance+, a digital lending platform for a 'galaxy' of smartphones
First digital lending platform with instant offers on Galaxy smartphones: Samsung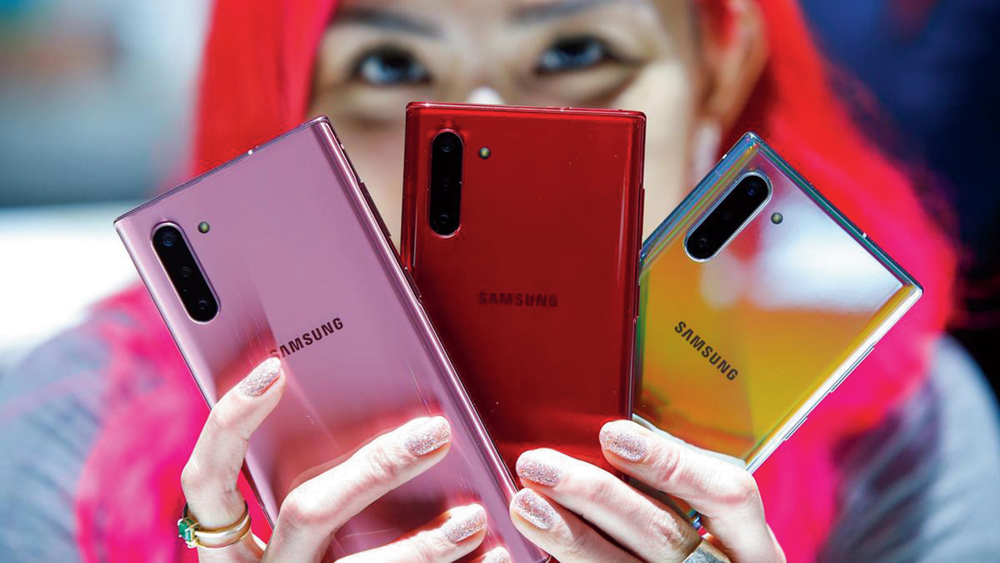 ---
---
Puja shopping is on and one's eyes come to rest on the new Samsung Galaxy Note10+. But there is a problem: Access to consumer financing options. Not everyone has a CIBIL score but that shouldn't stop a person from buying the phone on easy payment options. To help, Samsung India has launched Samsung Finance+, the world's "first digital lending platform with instant offers on Galaxy smartphones".
The Telegraph caught up with Mohandeep Singh, senior vice-president, mobile business, Samsung India, in Delhi to speak about the platform.
What is the objective of the platform?
It is meant for all our Galaxy smartphone users in India. For the first time, we are launching a digital lending platform where any consumer who wants to buy a Samsung smartphone, can avail of finance. What is really unique about the platform is that it is completely digital. Unlike conventional platforms, where a lot of paperwork needs to be done and where there is a lot of physical movement of documents, here it is completely digital, giving customised offers to consumers based on some data points that are collected digitally.
In the first phase, we are launching the platform at 5,000 stores across 30 Indian cities and we intend to take this to 100 cities by the end of the year to almost 10,000 stores. The big picture here is that while there are a number of consumer financing options, their ability to expand beyond a certain set of retailers is not fully available or is reasonably costly.
Isn't access to consumer finance easy?
One of the biggest enablers of smartphone growth is consumer finance availability. To give you broad numbers, in the West, almost 80 per cent of smartphones sold are done under some kind of financing. In India, where consumers really require smartphones, consumer finance (for smartphones) accounts for 15-20 per cent. This platform will unlock a different scale.
I will give you an example: If a person moves from one city to another, in the new city, the ability to access consumer finance is minimal unless he or she has a credit card on which the purchase can be converted to EMIs. Our platform takes care of the issue. Also, we must widen the panel of consumers who can access finance. There is a lot of talk about financial inclusion. Our goal is to ensure that every consumer looking for finance, ends up getting an offer from us. Conventional financing is largely limited to people who already have a credit history.
Does a person need to choose a particular device to avail the option?
Say a consumer wants a product like the Galaxy A50. Conventional processing involves telling the consumer whether he or she gets the loan or not for a particular device. What we are doing is not only telling the consumer if he or she is eligible for the A50 but also other Galaxy products, like the Note10 and so on. We believe that consumers who previously didn't have access to finance will typically buy a phone which is premium if the world of finance opens up to them. Also, we will be taking this platform to some retailers who have so far been unable to offer such schemes to consumers.
How about ACs, refrigerators and QLED TVs?
It is something we have discussed. When you talk of premium products, these are sold by retailers who have access to financial offerings. The idea is to expand the number of consumers who can participate. So doing it around phones makes more sense.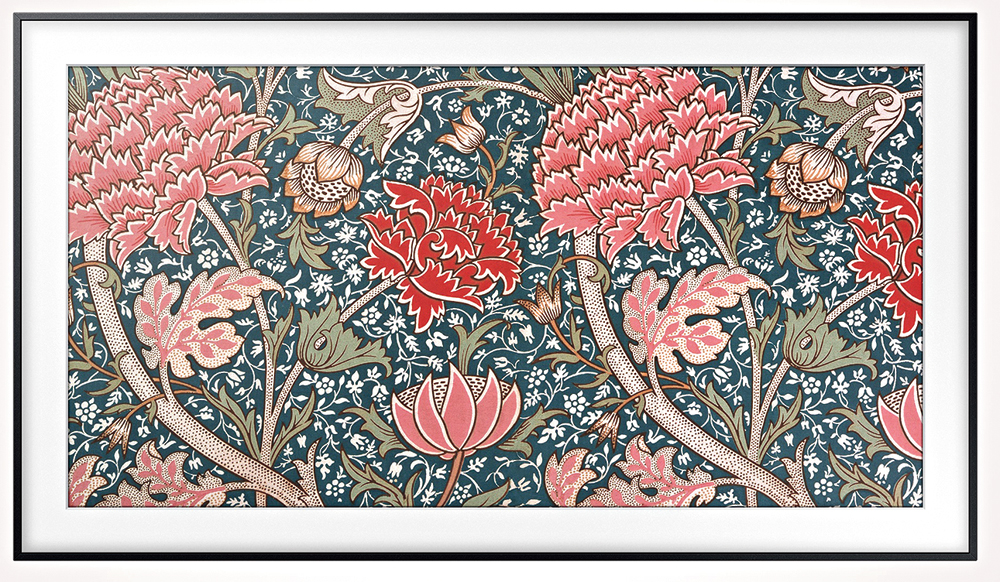 Hangs like a frame

When the Frame QLED TV had launched, it was revolutionary. One of the top TVs in the market, QLED technology enables beautiful colours, enhanced contrast and impeccable details with 100 per cent colour volume. The 120Hz refresh rate and HDR10+ brings all pictures to life, showing everything the director wanted us to see. With the exceptional picture quality, the Frame is a Netflix recommended TV for the ultimate viewing experience. And since Netflix is always on our mind, you can purchase it at an amazing price of Rs 84,990 during the ongoing Flipkart's Big Billion Days sale. Making things easier is an attractive no cost EMI of Rs 3,541 on the 55-inch TV, which comes with a 10-year no screen burn-in warranty and a two-year warranty on the panel.