Here's an app with potential — Popcorn, which is meant for 'meetingless chats'. The simple idea behind the app is to keep chats meaningful, to the point and personal. Users can record short video messages, called 'pops', that can be sent instead of rambling emails and texts. And it can certainly tackle those meaningless 60-minute Zoom calls with a 60-second video chat.
There are several platforms to put out short-form videos but mixing work with your social media presence is never a good idea. You can also send a video via an email attachment but that's counterproductive.
On Popcorn — currently available for Mac, iPhone and iPad — you can record 'pops' that can be sent across several platforms. Consider this: Sending out a message via LinkedIn is fine but it doesn't always translate into a meaningful or personal communication. Why not add the Popcorn video/audio URL into the message to make things more approachable. Or this: A new plan is being ideated while messages are going back and forth. Replace it with short, crisp videos/audio 'pops'.
Behind Popcorn is Justin Spraggins, who has had a lot of experience building consumer apps. According to TechCrunch, he has been behind Looksee that allowed users to connect around shared photos, he co-founded a social calling app called Unmute, and then went 9 Count. Keeping Spraggins company is Ben Hochberg.
At the moment, Popcorn offers Slack integration, allowing you to send video messages to colleagues. And though currently free for use (six people max per chat), there will be pricing tiers as the website suggests brackets called Butter (25 people max per chat and AR video effects, among other things) and Caramel (100 people max per chat, Microsoft Teams integration, video and audio dictation and other features).
USE CASES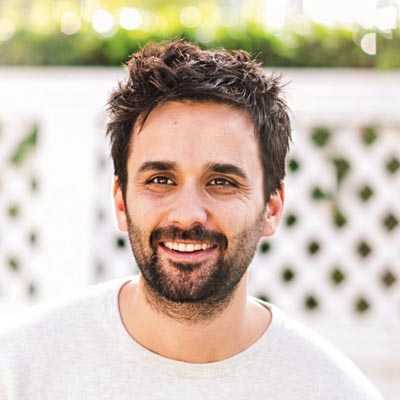 Justin Spraggins is the CEO and co-founder of Popcorn
• Bite-size hello: Pop a teammate to onboard them, say 'hello', or do cold outreach in a more personable way.
• Daily check-ins: Popcorn back and forth with project progress / blockers.
• Broadcast: Send a message to a channel of people.