Quality wireless earbuds within your budget
Bang for your earphone buck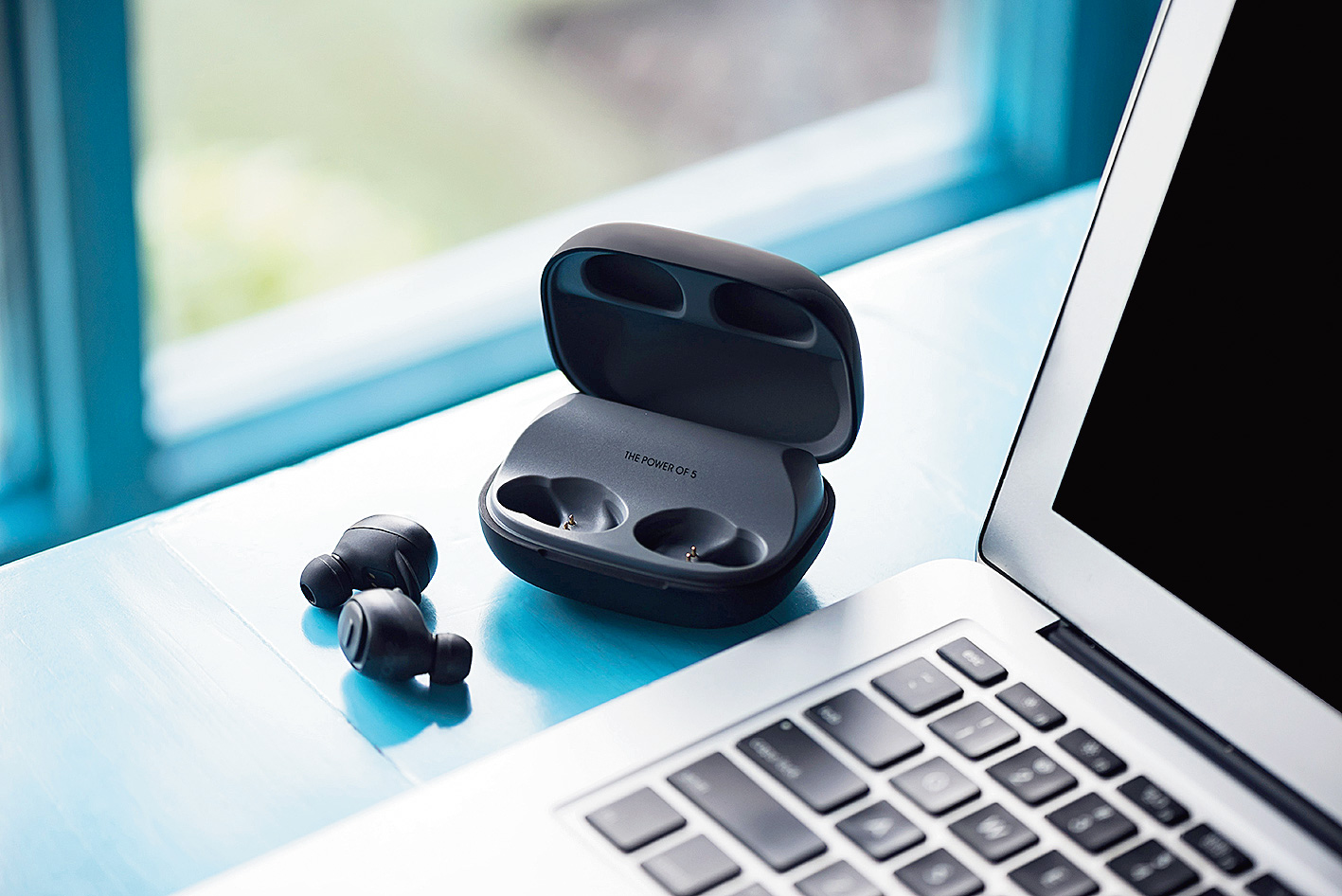 ---
---
I had an aversion to listening to music on earphones until I came across the latest fad in the headphone space — wireless pods. I was under the impression that these earpods block out all sound around you and cocoon you in music, disconnecting you from the real world. But then I realised that some of the latest products don't necessarily shut out your surroundings. The manufacturers must have realised the hazards of earpods that block out all noise around you. An unmindful user tends to miss the world around while walking a busy road, or even along the railway track and that can be dangerous. This is the reason some ambient noise is allowed to seep through to your ears even though the buds fit snugly inside your ear canal.
The earbuds we'd reviewed earlier in this column were great but quite expensive. The Bose Soundsport free — the best of the lot —costs a cool Rs 19,000. A price that many cannot afford, especially young Indians. GoNoise, a Gurgaon-based start-up, have always been extra careful about pricing their products right as their target group is the youth— especially the high school or college kid.
The company has recently unveiled Noise ShotsX5, earbuds with a magnetic charge case that do not cost a fortune. It's small, compact and the design is uber cool —you can carry it in your pocket or tuck it into the wallet. The in-ear design lets it sit inside the ear comfortably and you can enjoy the music for quite a while — one charge lasts for about four hours (upto five hours of talktime).
It has a magnetic charging case that holds a large (2200 mAH) battery. You can charge the earbuds and phone from the same case as it doubles as a mini powerbank. A fully charged case can charge the earbuds for 10-12 times.
Noise ShotsX5 is possibly the first Indian Bluetooth earphone which lets you enjoy music for such a long time with seamless audio transfer and stable connection with no lags for up to 10 metres.
The best thing about these earpods is that you can connect it with your phone quite easily via an app. With just a tap, users can play, pause, skip, answer or report calls with multi-functional button on board.
As for sound quality, the bass is deep with clear highs. The sound experience is rich enough and it's perfect value for money. The Shots X5 gives you a stereo sound experience but automatically shifts to mono mode while on a call. You also get the advantage of voice-assisted features — that relies on the AI voice assistant (Google or Siri) in your smartphone.
VERDICT: Noise ShotsX5 is the best value for money Bluetooth earbuds in the market. It is easy to set up and does not run out of juice for quite a while, thanks to its smart case.
Gadget: Noise Shots X5 earbuds
Tech specs: In-ear stereo, remote control (answer/end, play/pause, next/previous track), run time up to five hours, quick-recharge batteries
Price: Rs 4,999
Best for: Listening to music, wirelessly